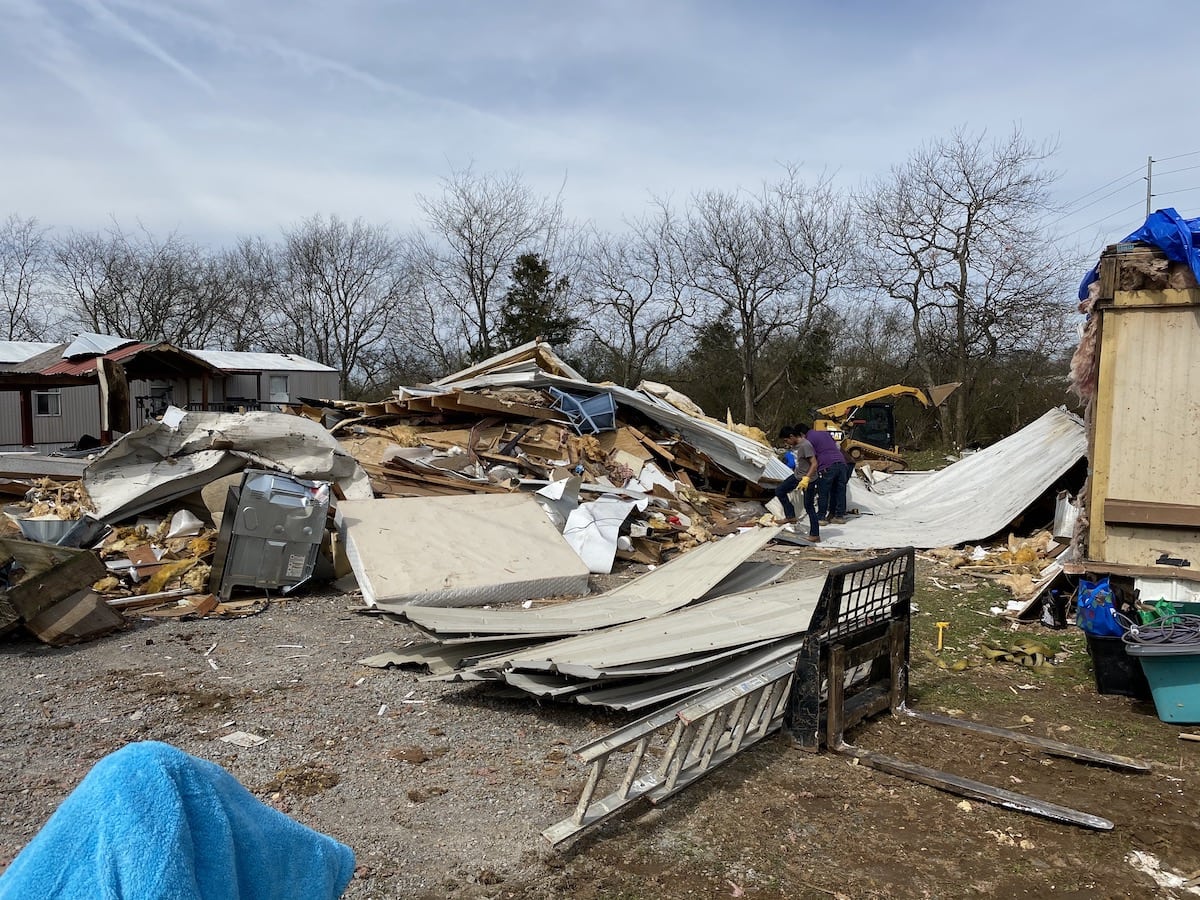 (March 6, 2020) – "It's unbelievable, just unbelievable," Joey Maldonado said as he surveyed the mass destruction caused by six tornadoes that tore through the Nashville area shortly after midnight Tuesday, killing at least 24 people.
"Many of the people have been so traumatized," said Maldonado, who pastors The Movement Church, a new Covenant congregation in Nashville. "We're literally going door to door asking what people need, and they're looking at you wondering what happened. They're in shock. It's heartbreaking. It's just so overwhelming."
One congregation member's home suffered broken windows and other minor damage, but the fickle nature of tornadoes was obvious. The house directly across the street was leveled, Maldonado said.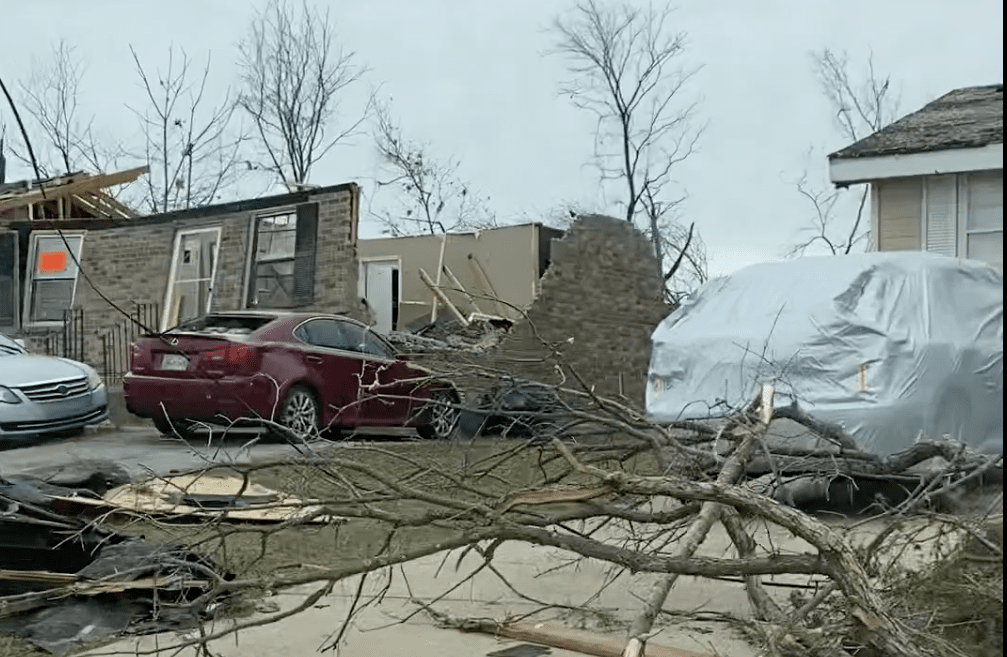 The tornadoes cut deadly swaths across Middle Tennessee. One traveled for 60 miles and reached wind speeds of 160 mph, according to the National Weather Service. A tornado that hit 175 mph was the most "violent" registered across the country in nearly three years.
The Movement Church is a multiethnic, multi-class congregation of about 50 people that formally launched on Easter 2019. Maldonado said his congregation is seeking to help people affected by the disaster who already are on the margins, some of whom are new immigrants to the U.S.
The Love Mercy Do Justice mission priority will work with the congregation to respond to the needs, said executive minister Paul Robinson. "This is an opportunity for Covenant people to stand in solidarity with those in need," he added.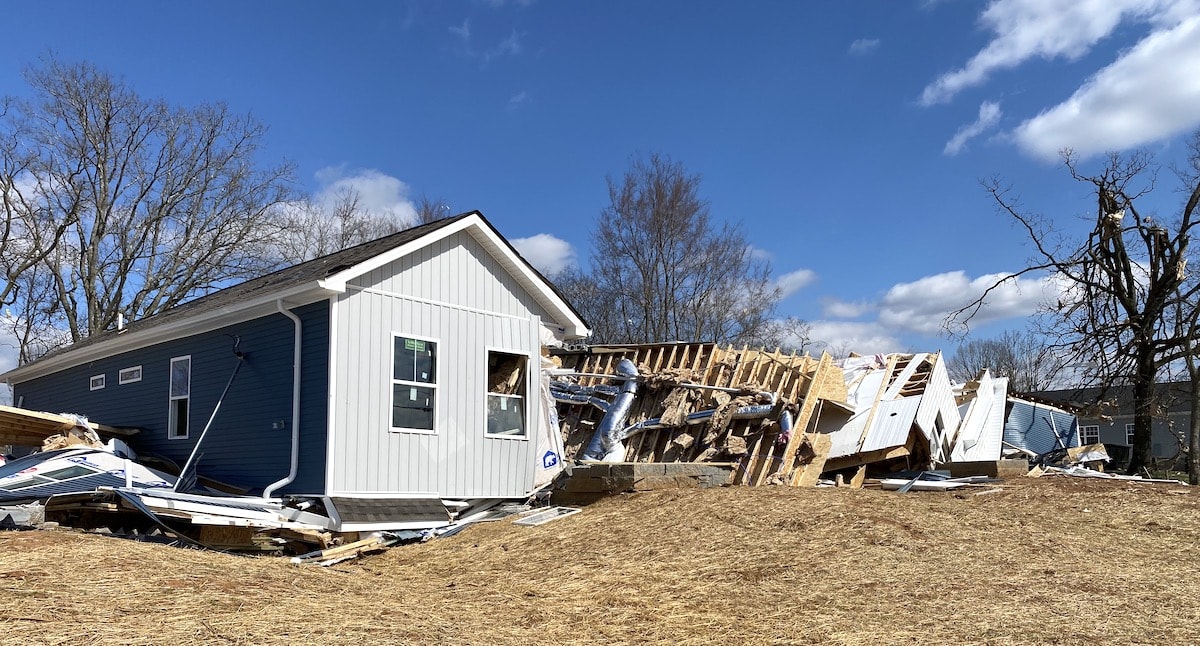 The church also is networking with other congregations and nonprofits to provide immediate relief, Maldonado said. "Some of the government agencies and nonprofit organizations are telling us the greatest impacts to the local communities are the local churches. And we're seeing the church respond that way."
Maldonado says he expects churches to be involved for a long time as people recover. "We know this is the first wave," he said. "Some organizations only come in for a week or two, so we're asking how we can rally together as the body of Christ for the long run."
"This city is a city that responds in unity," Maldonado said. "We may not always walk in it, but we respond in it."
Covenanters who want to contribute to disaster relief funds can do so online.