NANAIMO, BRITISH COLUMBIA (April 17, 2020) – Retired Covenant pastor Donald Ray Husband died Saturday, March 28. He was 83.
Ray was born Born November 12, 1936, In Oakville, Ontario.
He attended North Bay Teachers College, earned a bachelor's degree in religious education from Winnipeg Bible College, and a master's of education from Gonzaga University of Spokane, Wash.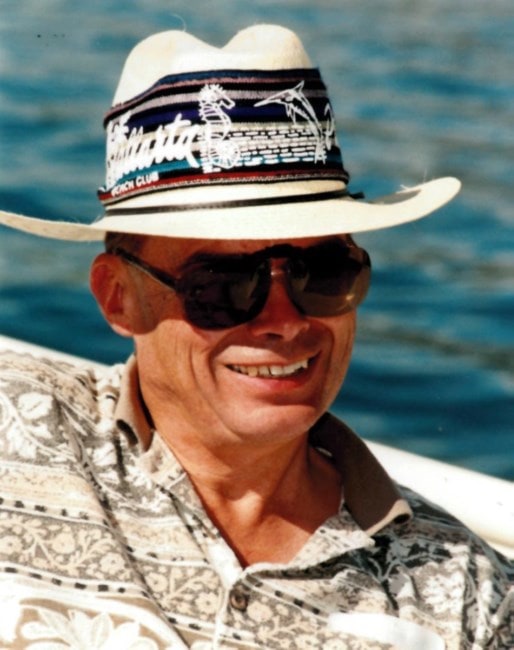 He married Lois McKay on December 24, 1959.
Ray was teaching school in rural Ontario and attending Off Lake Evangelical Covenant Church in Emo when the congregation's pastor Roland White encouraged him to attend Winnipeg Bible College, with the goal of eventually teaching the children of missionaries in South America.
The couple wound up not going on the mission field, and Ray was asked to serve the Off Lake after his mentor took another pastorate.
\After serving the Off Lake congregation, the couple ministered at Ben Wade Covenant Church in Lowry, Minnesota; Evangelical Covenant Church in Erickson, British Columbia; and Evangelical Covenant Church of Minnedosa, Manitoba. Ray also worked for the Canada Conference in new-church development.
He is survived by Lois, his wife of 60 years, his children Leslie (Paul) Esau, Ron Husband, and Randy (Susanne) Husband, seven grandchildren and four great-grandchildren.