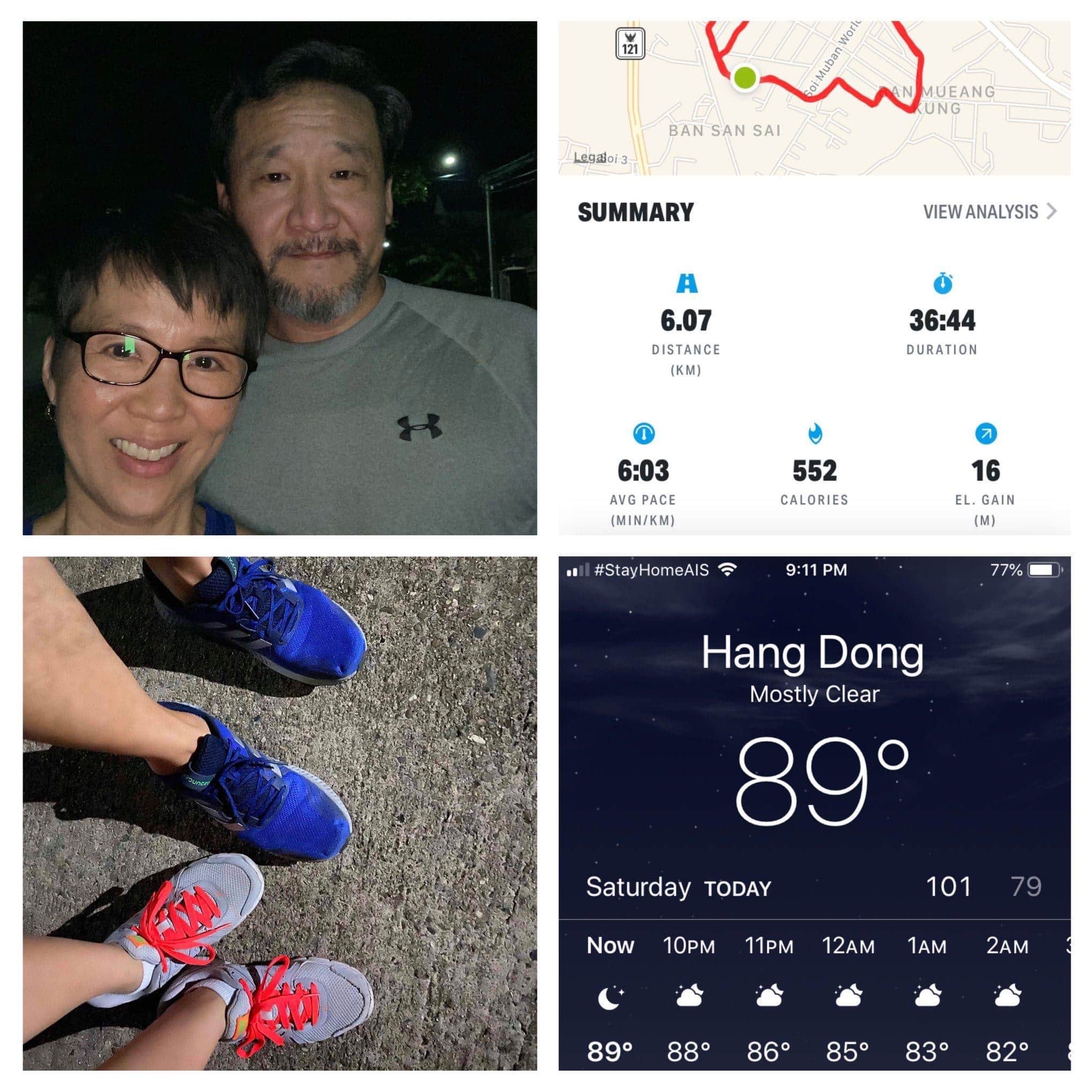 CHICAGO (June 12, 2020) — More than 2,000 Covenanters participated in the Global 6K for Water last month, despite challenges caused by the COVID-19 crisis. Funds raised will provide clean water to more than 3,000 children in the Democratic Republic of the Congo, says Scot Gillan, interim director for Covenant Kids Congo.
Six kilometers is the average distance a person in the majority world walks to access clean water. For the past five years, the Evangelical Covenant Church has partnered with World Vision's annual Global 6K for Water to raise funds for clean water projects around the world. "Because of our unique denominational partnership with World Vision, all of the funds that Evangelical Covenant Church church teams raise goes directly to water projects in the Democratic Republic of the Congo," says Gillan.
In the past, Evangelical Covenant Church congregations have hosted the race in their neighborhoods. This year, the walk was virtual. Participants were encouraged to walk or run near their homes and to maintain social distancing in keeping with recommendations from the Centers for Disease Control and Prevention due to the pandemic.
Covenant congregations remained eager to participate, with 2,242 registered participants on 59 teams raising more than $170,000 for clean water in DR Congo. The Evangelical Covenant Church's Serve Globally team included personnel from around the world, including Japan, Thailand, Germany, France, DR Congo, and the United States.
"The degree of participation was incredible," says Dan Boehlje, pastor of Cascade Covenant Church in North Bend, Washington. "There were many new names and faces on our team. Even in the midst of dark times, the light of Christ shines."