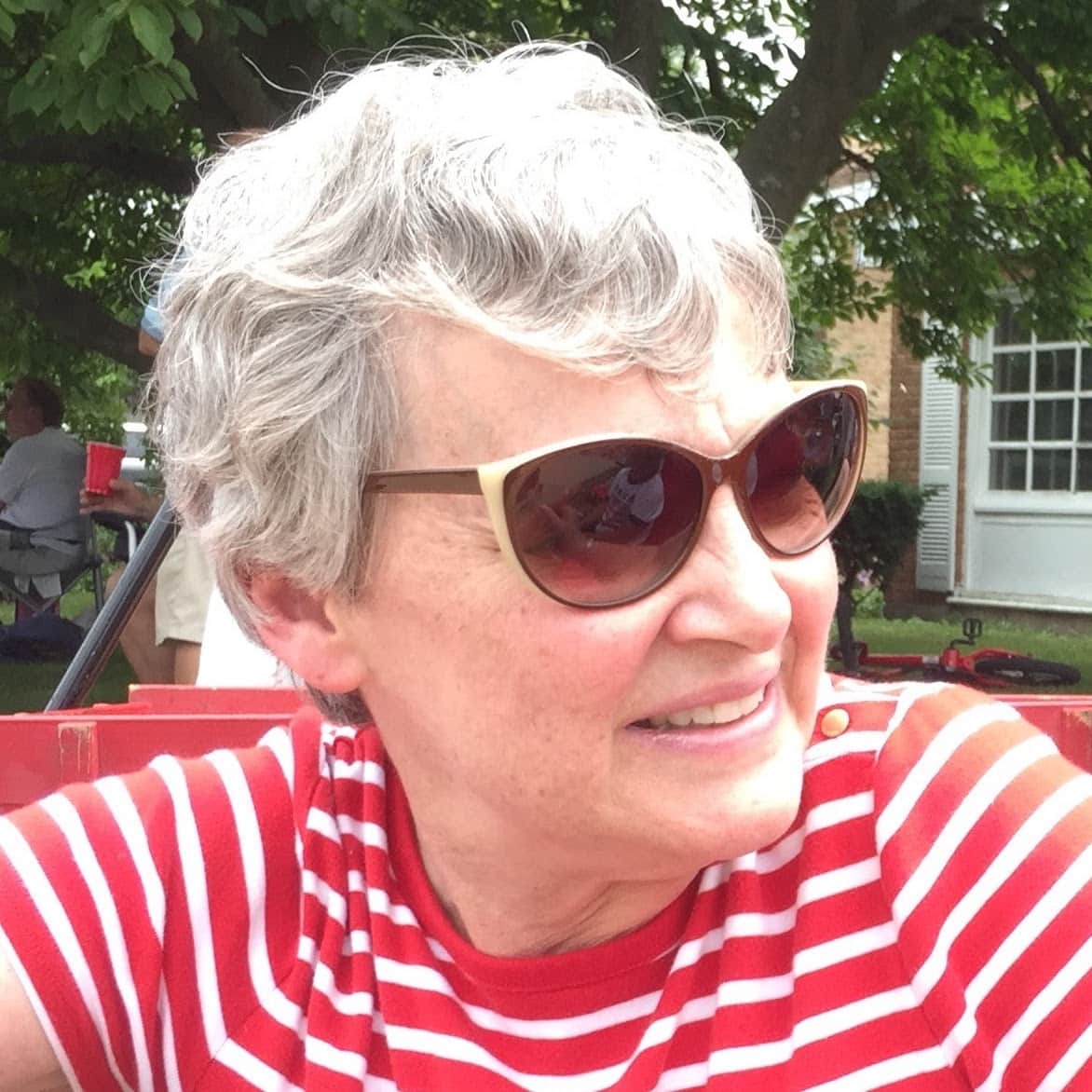 CHICAGO (July 27, 2020) – Marcia Friedman, wife of Covenant minister and Covenant Companion news editor Stan Friedman, died Monday, July 20, of pancreatic cancer. She was 70.
Marcia was born on March 3, 1950, in Corry, Pennsylvania, to Roger and Treva Thompson. She grew up in Kennedy, New York, and graduated from Jamestown Business College. She was a gifted pianist and accompanied choirs in churches where her family attended.
She became a promoter of disability rights after the birth of her son Nathaniel, who had extensive cognitive and physical limitations. She helped to establish a special education program for multi-handicapped students that included mainstreaming as much as possible. Previously, students with multiple disabilities met in a different building and did not interact with other students. Several students who went on to pursue careers helping people with disabilities said they made their career choices after attending classes and church with Nathaniel. She also helped start a group home in Jamestown, New York.
Marcia served for many years as administrative assistant at Zion Covenant Church in Jamestown. While there, she also directed the junior choir, sang in the adult choir, and helped with numerous programs.
In 2006, she sold most of her possessions, packed what she could in her Toyota Matrix, and moved to Chicago to serve as administrative assistant in the Department of Women Ministries, where she helped organize Triennial conferences and edited In Spirit magazine. She later served as administrative assistant in the Department of Finance until her retirement in 2017.
She met Stan while working at Covenant Offices, and the two were married on December 22, 2006.
Survivors include her husband, children Nathaniel Ryan, Adam Ryan, and Jennifer Washington (Rachael); stepchildren Rachel Patrick (Tyson) and Ben Friedman (Katie); and four grandchildren.
Services are pending. Memorials may be sent to Covenant World Relief, 8303 W. Higgins, Chicago, IL 60631.
Peace be to her memory.