Chicago, IL (July 30, 2020) – Roger Oxendale, president of Covenant Ministries of Benevolence (CMB), has announced that he will retire on August 31.
Oxendale was installed as president of CMB at the June 2017 Annual Meeting following the retirement of David Dwight. He had previously served on the Board of Benevolence and had been retired as founding president of Nemours Children's Hospital in Florida. Prior to that, he was president and CEO of Children's Hospital of Pittsburgh of UPMC.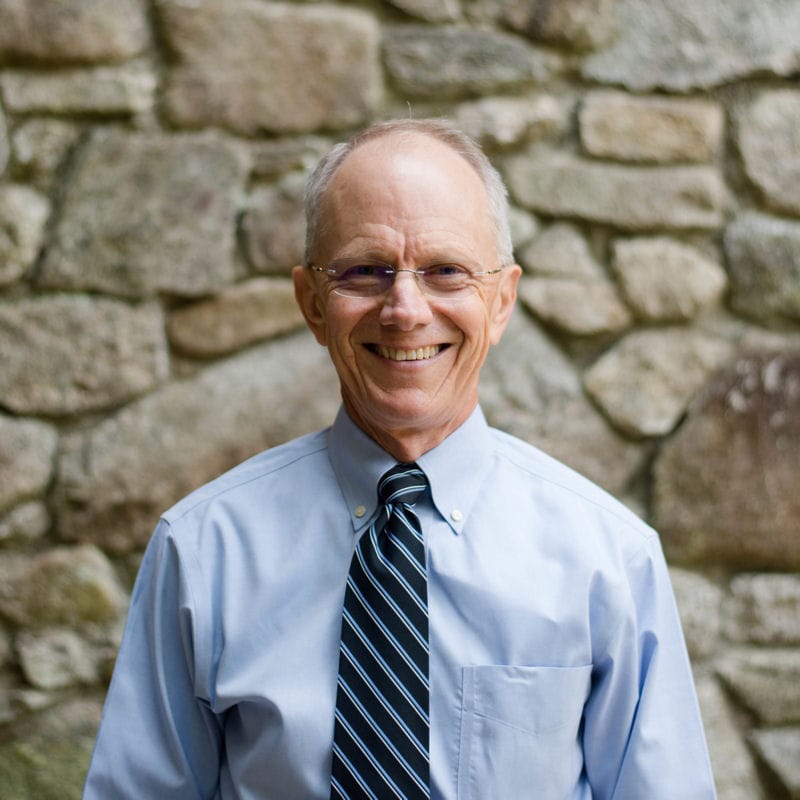 Oxendale was a key member of the team who led the charge of the substitution transaction between NorthShore University HealthSystem and Swedish Covenant Hospital. The merger closed on December 31, 2019. The affiliates that remain part of Covenant Ministries of Benevolence are Covenant Living Communities and Services, EMC Health, Inc., and Covenant Initiatives for Care (Covenant Children's Ministries, Ädelbrook Behavioral and Developmental Services, and Covenant Ability Networks in Minnesota, Illinois, and Michigan.)
"As we looked to the future, Diane and I felt called to focus on ministry opportunities together and to spend more time with our daughters, their spouses, and our grandsons," Oxendale says. "It has been my honor and privilege to serve the Evangelical Covenant Church and the Covenant Ministries of Benevolence in this capacity."
President John Wenrich said, "At just the right time, the Holy Spirit brought Roger to lead the mission of CMB. On behalf of a grateful denomination, I praise God for the legacy of health that will bless future generations in the Evangelical Covenant Church and beyond."
In the spring, the Executive Committee of the Board of Benevolence created a subcommittee to explore interim options for leadership of CMB until an executive search could be conducted next year. They recommended that the responsibilities of the president and CEO of Covenant Ministries of Benevolence be shared by an internal interim team after Oxendale's retirement. Those operational responsibilities will be divided among Scott Hanson, senior vice president of CMB, Todd Slechta, president of Covenant Initiatives for Care, and Sue Poston, chair of the Board of Benevolence.
"I can say without hesitation that I will miss Roger's leadership as he transitions into retirement," Poston said. "Roger was the right person at the right time when he was hired as president/CEO of CMB. He leaves the highly talented staff that he has assembled and trained for Covenant Ministries of Benevolence. He has led this team with a servant heart filled with love, wisdom, understanding, and patience."
The Executive Committee of the Board of Benevolence approved the recommendation on June 4, 2020, and the interim leadership team will begin serving on September 1.
A kudo board has been created here for anyone who would like to thank Oxendale for his service.