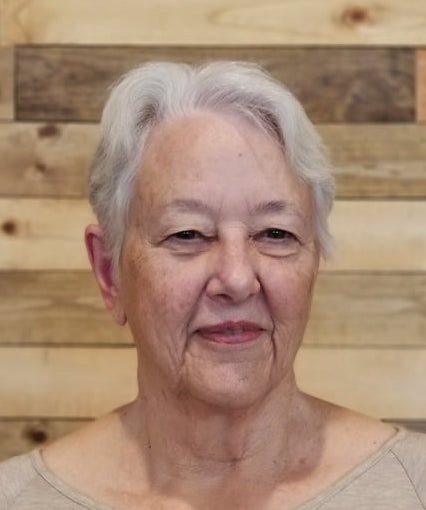 (September 22, 2020)—Covenant minister Judith (Payne) Kemper Behnke died Friday, September 18. She was 83.
Judy was born October 16, 1936, in Oakland, California, to Brent and Dorothy Payne.
She entered University of California-Berkeley when she was 17 years old, after skipping a grade at Sonoma High School, where she was class valedictorian. She graduated Phi Beta Kappa with a degree in chemistry.
She married Vic Kemper, whom she met during her freshman year at college, in 1955. He died in 2010. Judy married Don Behnke on August 27, 2015, in Tampa, Florida.
Judy was active in churches where she was a lay member. She was the first woman in 15 years to serve as a deacon in the Reformed Church of America congregation she attended.
She joined the staff of Eastside Covenant Church in Tucson, Arizona, at the age of 80. She served as pastor of discipleship and small group ministries and preached on occasion. Already a licensed spiritual director, she was ordained by the Covenant in 2018. Judy also served as the chaplain for the United States Submarine Veterans Inc. in Tucson
She is survived by her husband and four children, Cliff Kemper (Deborah), Tod Kemper (Cynthia), Claire May (Mark), and Brad Kemper (Aidi); eight grandchildren and seven great-grandchildren.
Arrangements are pending.