Mary Lou (Beeman) Herriott, widow of Covenant minister C. Calvin Herriott, died December 2, 2020. She was 87.
Mary Lou was born December 3, 1933, in Park City, Montana, to Lela Elizabeth (Pearsall) Beeman and Harold Oscar Beeman of Broadview, Montana. Among the skills she developed while living on the family farm were hypnotizing chickens and riding cows.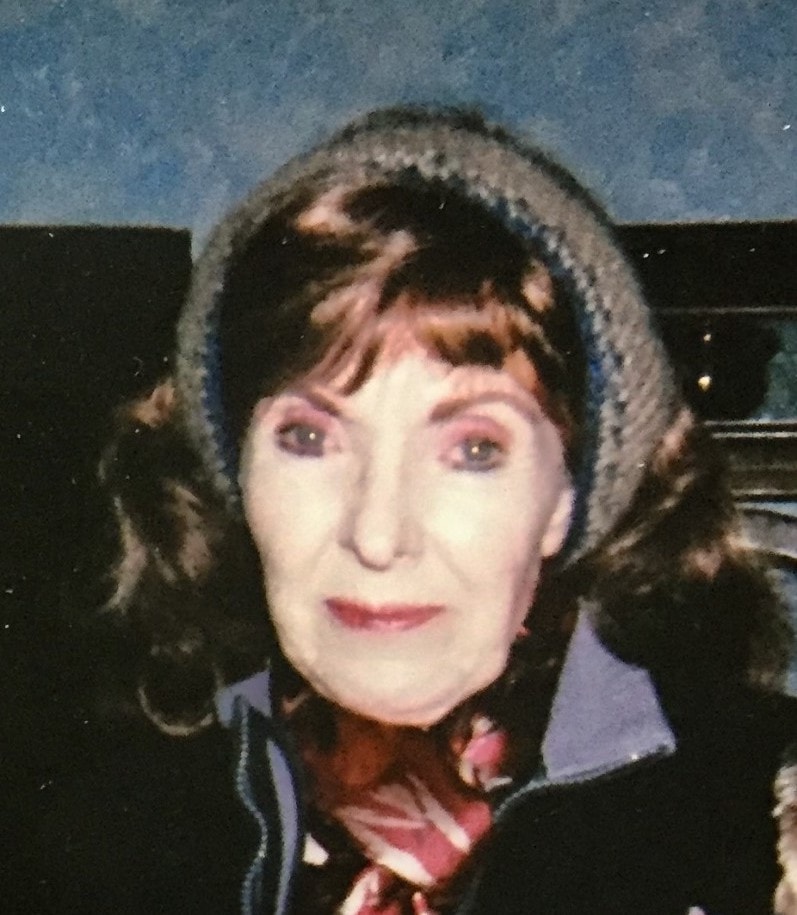 She attended Westmar College, California State Stanislaus University, and Fort Wayne Bible College. An excellent pianist, she accompanied a traveling singing quartet that represented Westmar. She learned to play the soprano and tenor recorder while attending Cal State and accompanied the school's Renaissance Singers.
Mary Lou married C. Calvin Herriott on July 12, 1957, while he served Mission Covenant Church in Billings, Montana. The couple subsequently served churches in Des Moines, Iowa; Turlock, California (Beulah), and South San Francisco, before he retired from ministry in 1991.
While living in Turlock, she formed a local musical group, In One Accord, that included  her daughter Nanette who played cello, and two other Covenant church members. Mary Lou arranged much of the music. She also taught piano.
She is survived by her daughters Nanette Lundell and Kathryn Hunt, nine grandchildren; and a great-grandchild.
She was preceded in death by her husband.
No public service is planned.