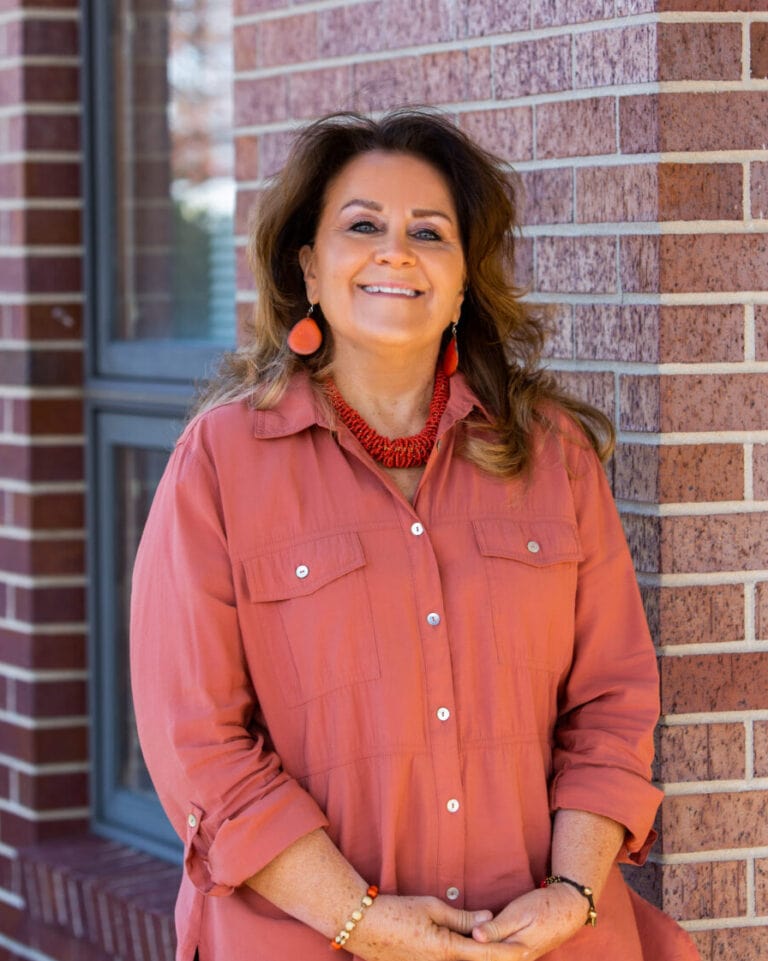 First Covenant Church in Salina, Kansas, is donating the use of a house to an anti-sex trafficking organization. The house will be used as a residential group home for six women.
The church is partnering with the Homestead, a Christian ministry that has operated a residential group home and provided additional transitional services for 10 years in Manhattan, Kansas, about an hour away. It won the Kansas State Attorney General 2019 Victims Service Award.
The Homestead has ministered to 63 women during that time, with an average stay of about a year, according to Deb Kluttz, the founder and executive director. Women also get help as they transition from living at the house to becoming fully independent. Counseling is available through the county mental health department, and participants have free access to primary health care.
The women also have the opportunity to participate in job apprenticeships with partner companies. Apprenticeships have ranged from dog grooming to working in funeral homes.
Sometimes other agencies refer women to the Homestead. "My question to them is always, 'Are you ready to make this change?'" says Kluttz. "It's the hardest thing you are ever going to do. You can't mandate change."
Wes Gibson, executive pastor, said several people at the church who have been interested in the issue of anti-trafficking for years were inspired to become more involved when the Covenant launched its new anti-sex trafficking program, FREE.
The church had been looking for a way to use the house for ministry when someone suggested they connect with the Homestead.
Salina is a strategic location because the city is located at the intersection of two major highways, Interstates 70 and 135, Gibson says.