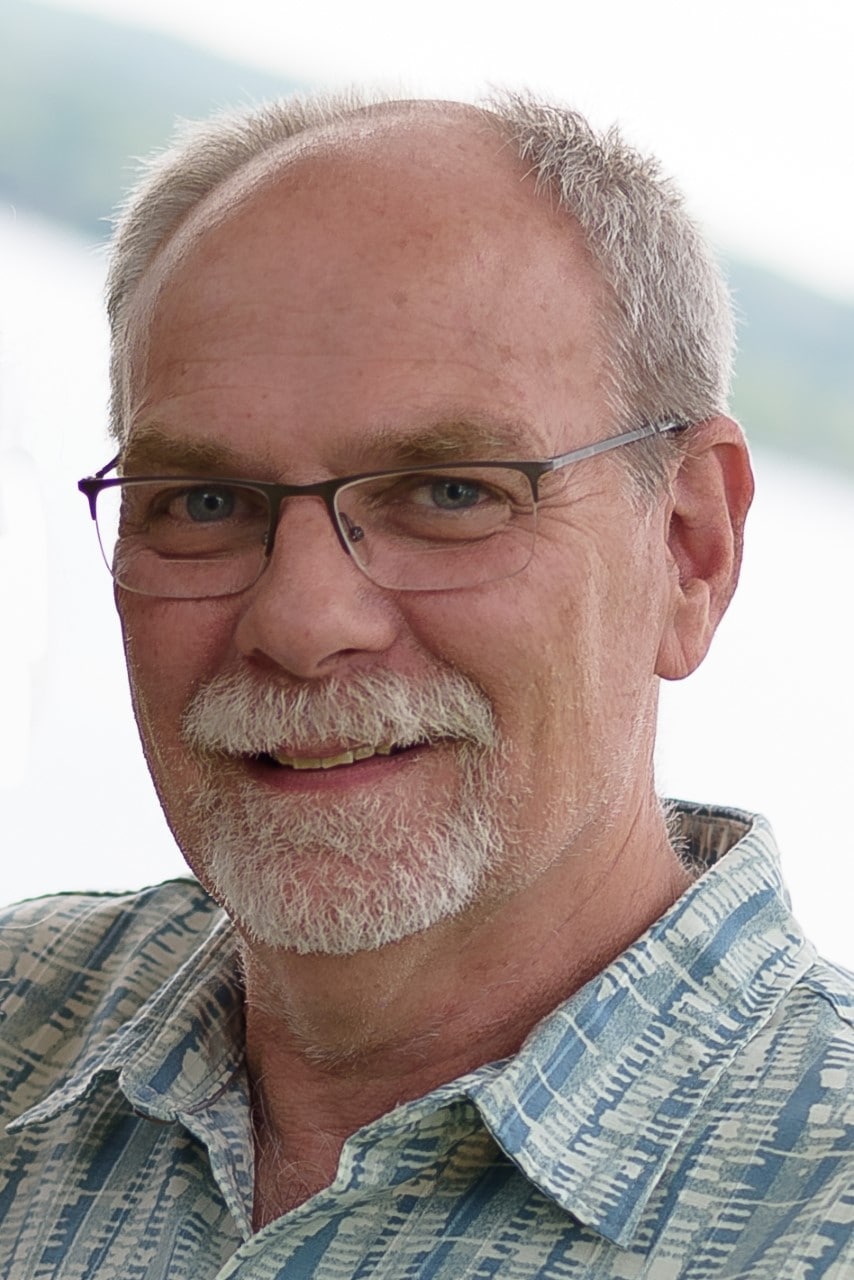 MINNEAPOLIS—Evangelical Covenant Church minister Forrest Dahl, who taught for 37 years at Minnehaha Academy, died June 2. He was 68.
He was born April 19, 1953, in Chicago, to Ruth and Peter Dahl and spent most of his childhood growing up in Livonia, Michigan.
Forrest earned a bachelor's degree from North Park University and a master's degree in youth ministry from North Park Theological Seminary.
He married Beth Staberg on October 16, 1976.
Forrest devoted his life to sharing the gospel with youth. He served as director of youth ministries at Trinity Covenant Church in Crystal, Minnesota, and then taught biblical studies to middle school and high school students at Minnehaha from 1979 until he retired in 2016.
He worked in many capacities at Portage Lake Bible Camp, including as dishwasher, counselor, and later as the summer program director for family and kids camps for four years and as the summer program manager for two years. He served as the summer camp director at Covenant Pines Bible Camp for one year.
When Forrest started at Minnehaha, teachers also drove the school buses, and he joked that he only hit a few cars. (He did run over his guitar with a church bus.) He excelled as a teacher and was known for his dry sense of humor, eating chalk to gain students' attention, and his energetic music at chapel. He also coached volleyball and tennis. His 1986 tennis team won the state championship.
He is survived by his wife, Beth; four children, Amanda Olson (Michael), Julie Stone (Ben), Laura Gundale (Nick), and Gretchen Dahl (Spencer Agnew); and 11 grandchildren.
A memorial service will be held at 4 p.m. on Sunday, June 13, in the chapel of Minnehaha Academy South Campus. Memorials may be directed to Portage Lake Bible Camp or Minnehaha Academy.
Peace be to his memory.