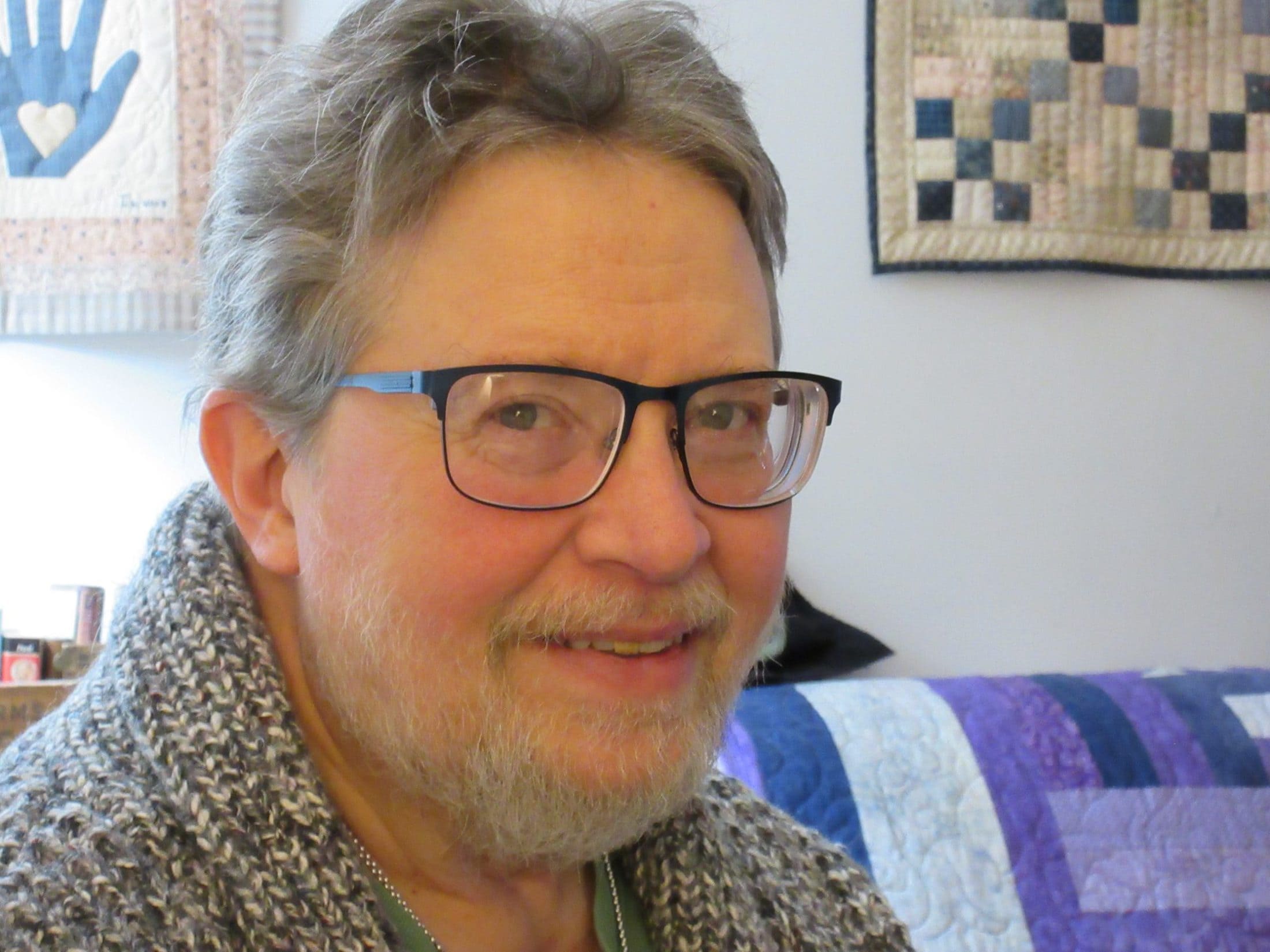 GLADSTONE, MI—Evangelical Covenant Church minister David C. Hagen died Saturday, June 19. He was 67.
Dave was born on November 6, 1953, in Chicago to Herbert and Emily (Smilie) Hagen.
He married Mary Etka on February 28, 1976, in the North Park Theological Seminary chapel.
Dave graduated from North Park College the same year and later graduated from the seminary.
He was a pastor in the Covenant for 20 years.
Dave had a second career as an ambulance coder at Rampart EMS. In recent years, he served as the minister of music at Memorial United Methodist Church in Gladstone.
Survivors include his wife, Mary; three children, Kristoffer Hagen (Rebecca), Benjamin Hagen (Shannon Cole), Apryl Steinmetz (Travis); and five grandchildren.
A memorial service will be held Tuesday, June 29, at Memorial United Methodist Church. Visitation begins at 1 p.m., and the service at 2 p.m. In lieu of flowers, memorials are encouraged to Delta County Hope at the Inn homeless shelter.
The Skradski Family Funeral Homes of Delta County are assisting the Hagen family.