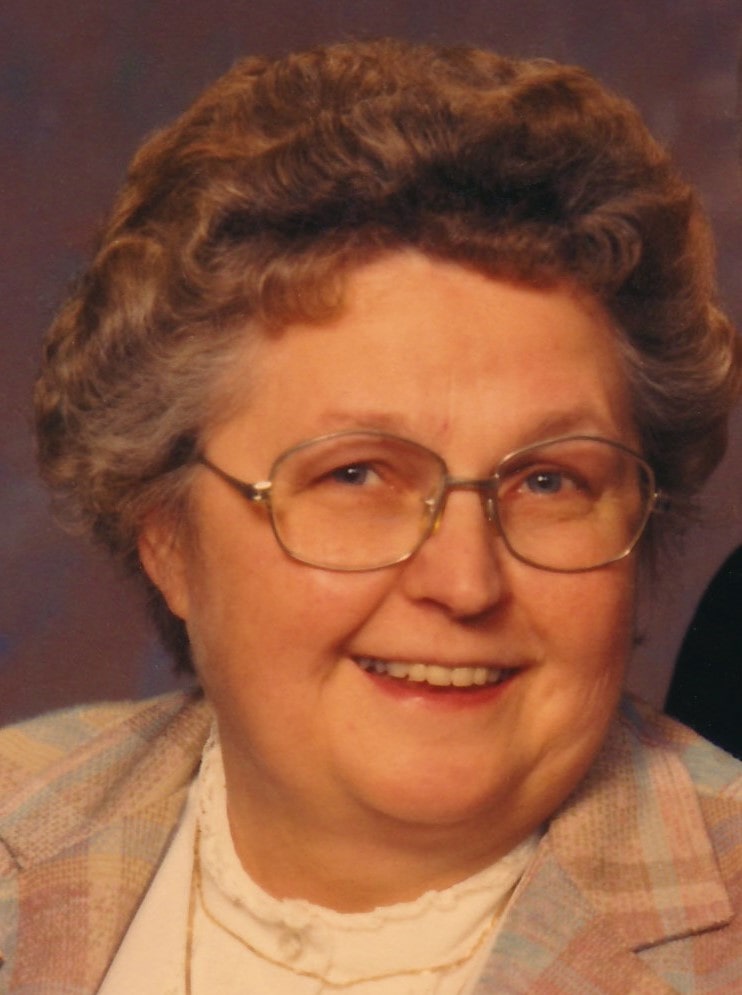 NORTHBROOK, IL—Harriet (Boreen) Johnson, widow of retired Covenant minister Eldon D. Johnson, died on Tuesday, June 22. She was 91.
Harriet was born on April 16, 1930, to C. Herbert Boreen and Mayme (Koski) Boreen and grew up on her family farm in Dassel, Minnesota.
She earned an associate's degree from North Park Junior College. She met Eldon Johnson while attending school. They married on June 27, 1952.
After Eldon graduated from seminary in 1954, the couple served Covenant congregations for the next 40 years in Ashland, Wisconsin; Ceresco, Nebraska; Maplewood, Minnesota; Everett, Washington; Libertyville, Illinois; Linwood, Minnesota; Houston, Texas; and Tamarack, Florida.
Harriet also worked as a receptionist and was a vice president at Libertyville Federal Bank.
Upon his retirement in 1993, Eldon and Harriet moved back to Gladstone before relocating to the Covenant Village of Northbrook in 2006.
Harriet was known for her sense of adventure as well as her welcoming presence and generous spirit in inviting people into her home.
Harriet was preceded in death by her husband, Eldon.
Survivors include five children: Becky Johnson, Mark Johnson (Edna), Deborah Fogel (Mark), Daniel Johnson (Sylvia), Sarah Saisi (Joe); and six grandchildren.
Memorials may be directed to Covenant Living of Northbrook Benevolent Fund, 2625 Techny Road, Northbrook, IL 60062.