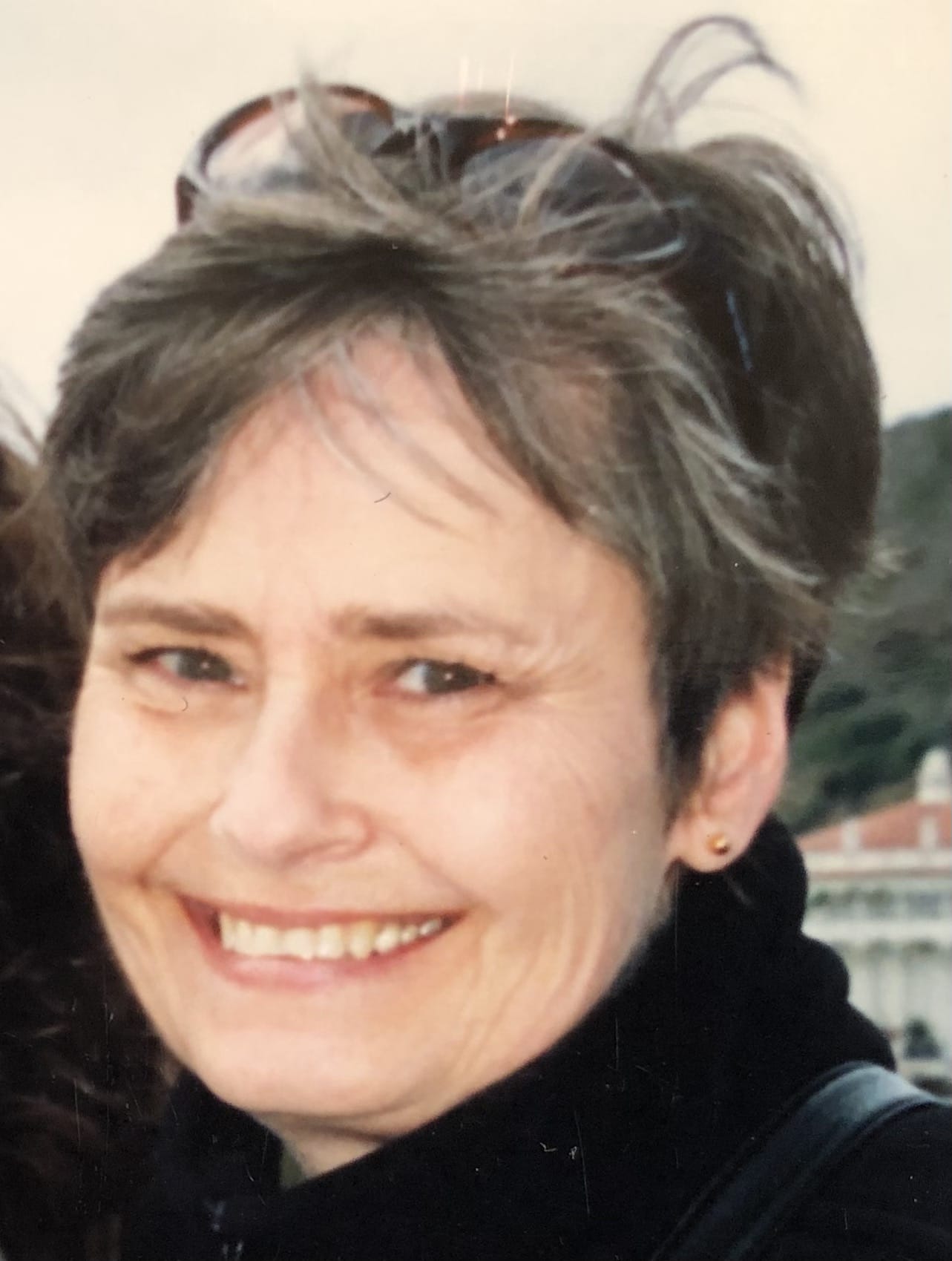 SANTA CRUZ, CA—Retired Evangelical Covenant Church missionary Joan (Christensen) Gustafson died Thursday, August 12. She was 76.
Joan was born August 27, 1944, in Minneapolis. She earned an associate's degree at City College Pasadena and was a registered nurse.
She married James Gustafson on April 18, 1968. They began serving as missionaries to Thailand in 1971 until he was called to be the executive minister of Covenant World Mission in 1998.
Joan was a hospice nurse who was known for her compassion and desire to serve others at times of critical need.
She is survived by her husband and two children, Sheri Carey and Lisa Gustafson.
A private service is planned.