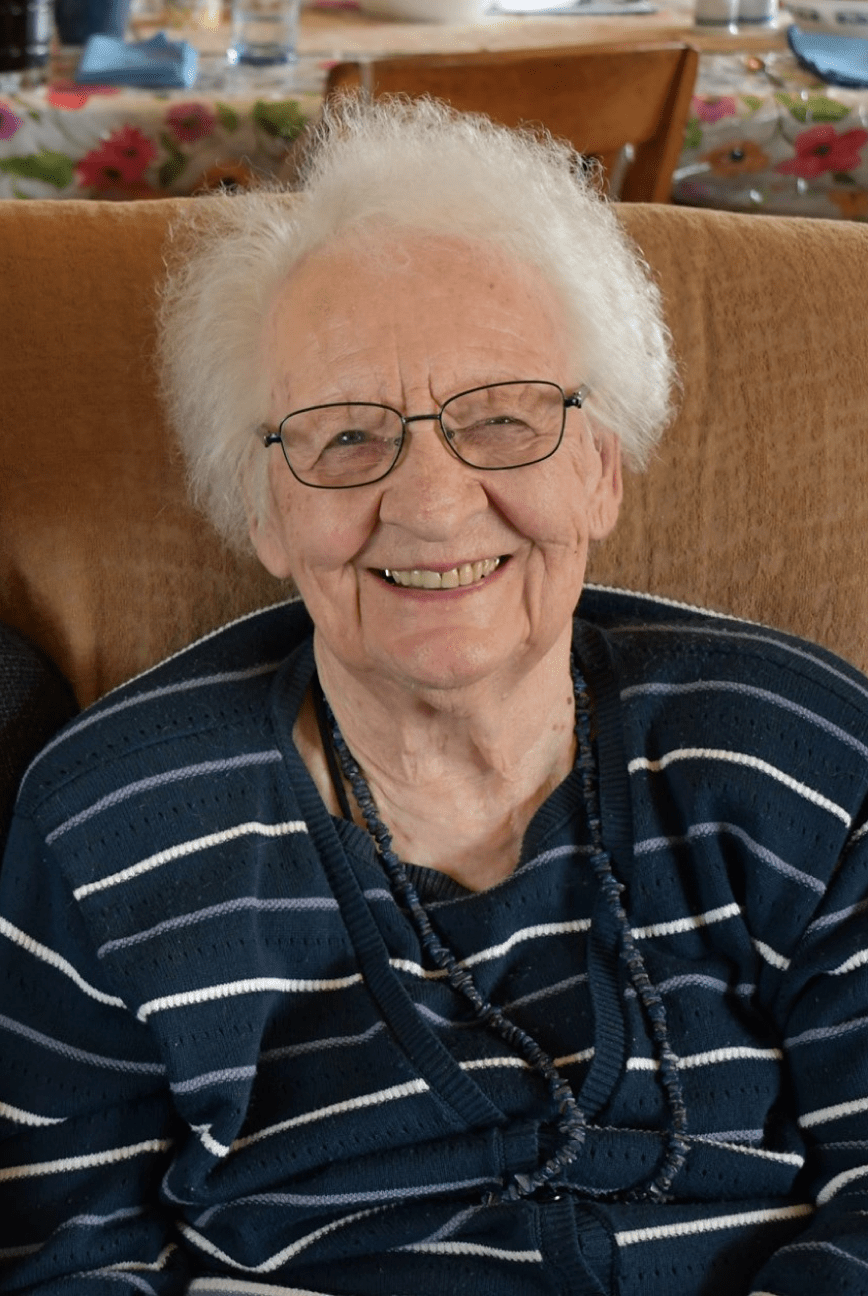 BREMERTON, WASHINGTON — Ruth Elaine Christensen (née Kristerson), retired Covenant missionary, died September 18. She was 96.
Ruth was born on December 31, 1924, in Seattle, Washington, to Ruth and John Kristerson. In 1947, she graduated from Seattle Pacific College and the Nurses Training School of the University of Washington, earning Registered Nurse and Bachelor of Science degrees. She studied at the Bible Institute at North Park College in preparation for her missionary work and was dedicated to Christian service at the Annual Meeting of the Evangelical Mission Covenant Church of America in June 1951.
Ruth served as a missionary in Japan from 1951 to 1967, doing evangelistic work, working with nurses through the Nurses Christian Fellowship, and teaching at the Covenant Bible Institute.
In 1976, she married Ernie Christensen, a fellow missionary to Japan who had served there until 1971. In 1979, the couple returned to Japan and served together until retiring in 1982.
Ruth was the head of the board for Child Evangelism for Thurston and Mason Counties (Washington) in her 80s. She led a Bible study in her retirement community, Vista Village in Lacey, Washington, where she was president of the board and hosted a Friday morning coffee fellowship at the clubhouse.
Her husband, Ernie, died in 1988. Ruth is survived by her children, Harry, Eleanor, and Grant, and 13 grandchildren.
An online service will be held via Grace Covenant Church on Saturday, October 30, at 3:00 p.m. on Grant Christensen's YouTube channel. Memorials may be sent to the Child Evangelism Fellowship
Peace be to her memory.