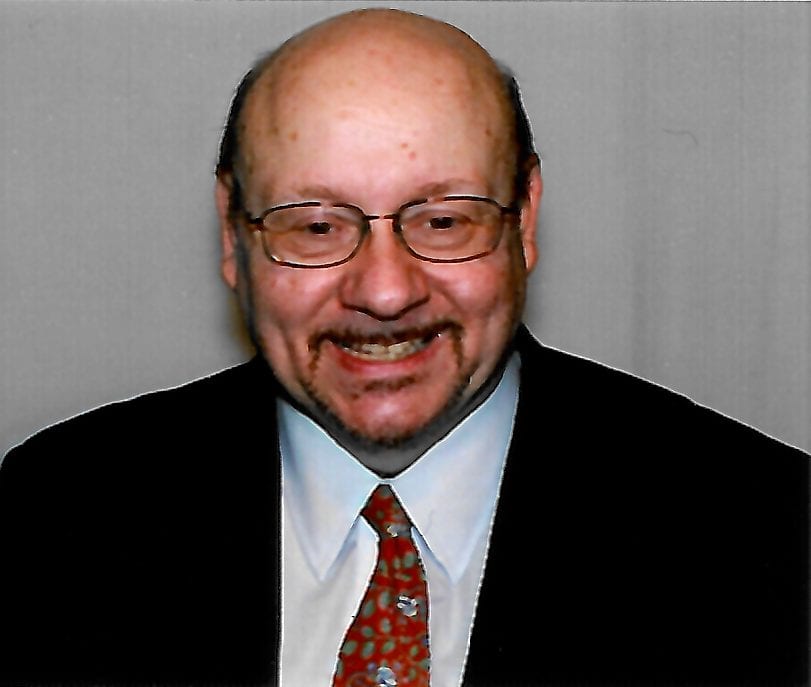 John Raymond Hunt, former secretary of the Evangelical Covenant Church, died suddenly at home in Maplewood, Minnesota, on October 23. He was 71.
John received his undergraduate degree from North Park University and his JD from Wayne State University Law School. He practiced law in Muskegon, Michigan, as a corporate lawyer for Sealed Power Corporation, and as secretary of the Evangelical Covenant Church in Chicago from 1989 to 1998. John was a passionate patron of the arts and a scholar of Dietrich Bonhoeffer. Active in the community and his church, John served as a host home for numerous Chinese students arriving to attend Northwestern University in Evanston, Illinois. He served as a short-term missionary in Unalakleet, Alaska. He loved teaching classes and Sunday school at the churches he attended. He was an active member of Roseville (Minnesota) Covenant Church.
John loved to travel and enjoyed trips to the Holy Land with his father and many trips with his mother, including their trip to Scandinavia.
He is survived by his sister, Sharon S. Mulé, and two nieces and a nephew.
A service of remembrance will be held Monday, November 1, 2021, at 2:30 pm (CST), with a reception to follow, at Roseville Covenant Church (2865 Hamline Avenue, Roseville, MN). Memorial gifts may be directed to the family of John R. Hunt, care of Roseville Covenant Church.
Peace be to his memory.