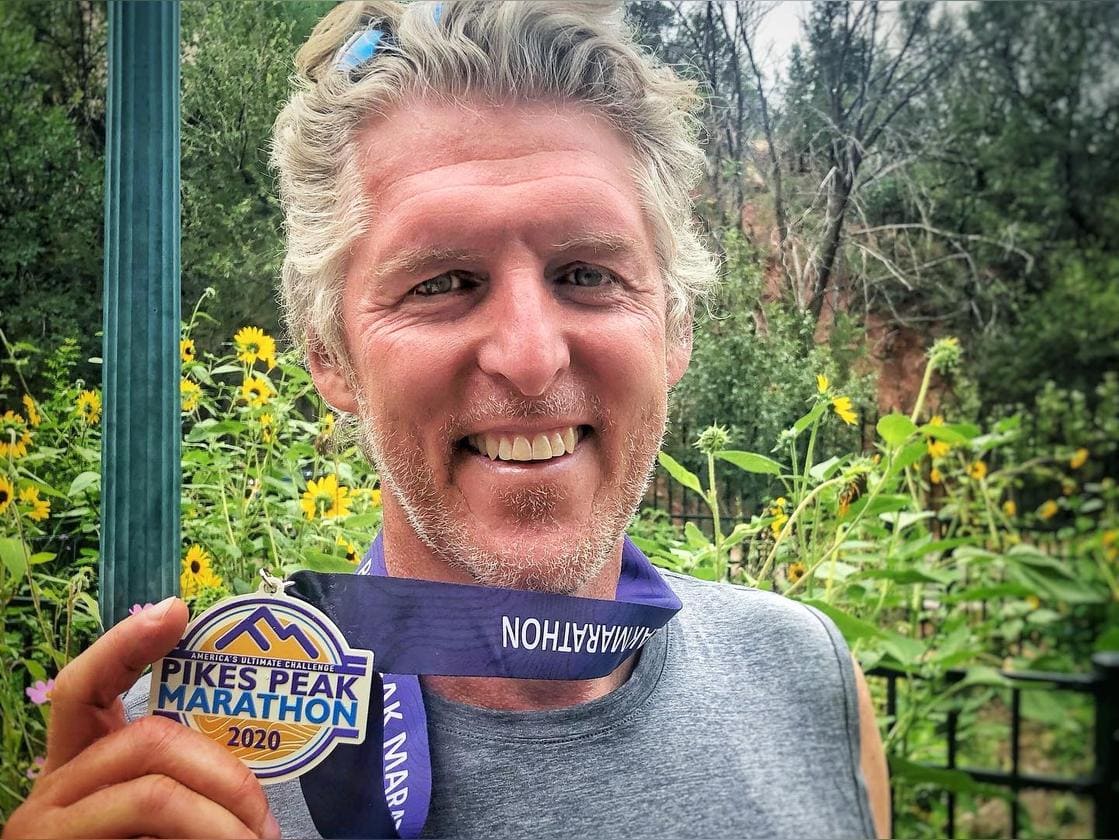 Covenant pastor Ignatius "Naas" Tredoux died in Portland, Oregon, on April 23, after a 17-month bout with aggressive cancer. He was 52. 
Naas was born on January 1, 1970, to parents Gideon and Jeannette Tredoux in Rustenburg, South Africa. He was raised in South Africa and Namibia, then as a young man moved to the United States to study at Nazarene Theological Seminary, earning a master of divinity degree.  
On March 2, 1997, Naas married Heather Caldwell in Boston, Massachusetts. They had three children. Over the course of their marriage, Naas, Heather, and family lived on three different continents and traveled to more than 20 countries. 
For 27 years, Naas worked in either pastoral ministry or church development, including roles as youth pastor for Community Covenant Church in Lenexa, Kansas, and lead pastor for Faith Covenant Church in Colorado Springs, Colorado. 
Besides being a pastor, Naas was a lifetime learner and adventurer. He studied nutrition and worked as a fitness faculty at the Center for Creative Leadership in Colorado Springs. He was an avid athlete, and ran the Pike's Peak Marathon in 2020. He was also an excellent cook and enjoyed making healthy plant-based food for his family and friends. Naas was also known for his beautiful singing voice, love of photography, penchant for DIY projects, and telling hilarious stories and corny jokes with a mischievous smile. 
Naas did his best to live life to the fullest, fighting cancer to have as much time as possible with beloved family and friends. He was preceded in death by his father, Gideon. He is survived by his wife, Heather; daughter, Camille; sons, Cameron and Caelin; mother, Jeanette; brothers Francois, Johan, and Jacque; sister, Debbie; best friend, Kobus; and seven nieces and nephews. 
A service of remembrance will be held at AGAPE in Colorado Springs (formerly Faith Covenant) on Saturday, May 28, at 11:00 a.m. MST. A livestream will be viewable here. In lieu of flowers or gifts, donations can be made here to help defray funeral costs and medical expenses. 
Peace be to his memory.