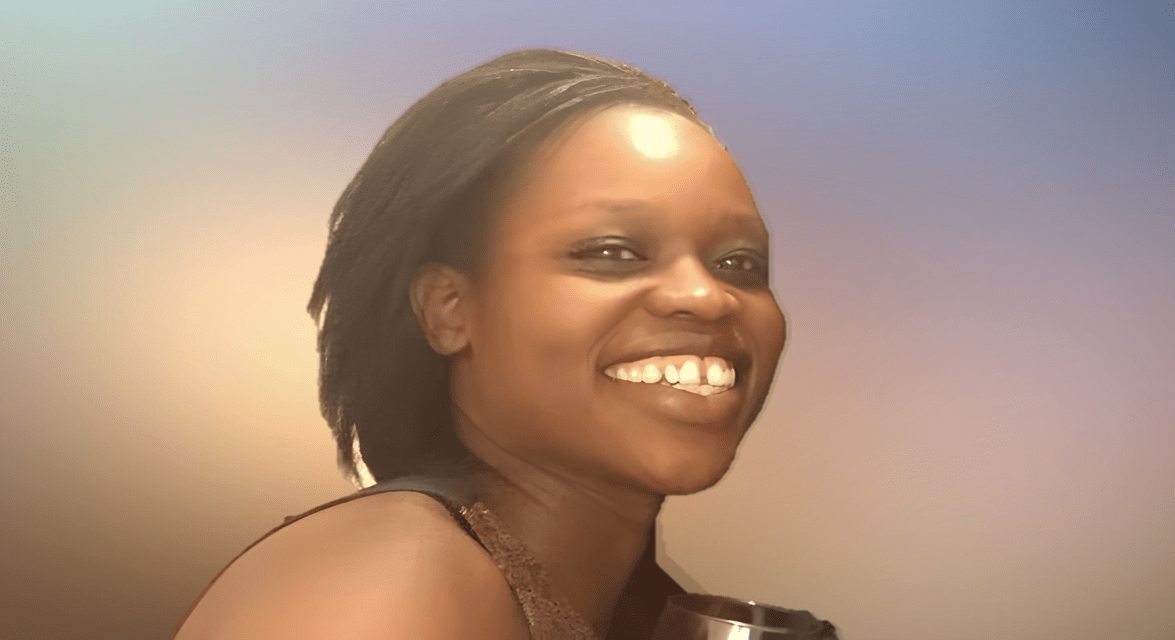 Nyawuor "Sunday" Chuol, daughter of Covenant global personnel James Chuol Tang of Mankato, Minnesota, passed away in April. She was 30. 
Sunday, who also went by the name Nyajuok, was born on December 1, 1991, in South Sudan, the second oldest of Rachel Nyaluak Gai and James Chuol Tang. Their family moved to the United States in 1994, first to Sioux Falls, South Dakota, and then to Minnesota three years later. 
Sunday graduated from Rift Valley Academy in Kenya, a school run by African Inland Mission. After graduation, she attended North Park University in Chicago, where she was twice elected president of the African Students Club. During her time at North Park, Sunday also joined the choir and traveled to India as part of a tour. After earning her bachelor of arts degree in communication, Sunday continued as a world traveler, visiting a variety of countries in Europe, Asia, and east Africa. 
Sunday had a curiosity and thirst for knowledge that gave her a deeper understanding of herself and others around her. She had a heart for the unheard, and her dream was to be an agent of change. She was very funny, fiercely loyal, and protective of her loved ones. 
Sunday was preceded in death by her brother Ben. She is survived by her parents, James and Nyaluak Gai Tang; sisters Nyawaraga and Nyadang; brothers Jal and Thok; a sister-in-law, Nyabang; a niece and a nephew, and cousin-turned-surrogate-sister Toch Tang. 
A funeral will be held on June 4 in Minnesota, at a location and time to be determined.  
In lieu of flowers, donations or memorial gifts can be made online via the Global Personnel Crisis Fund (with a note indicating "James Tang Benevolence") or mailed to the following address: 
The Evangelical Covenant Church 
Mission Advancement, c/o James Tang Benevolence 
PO Box 773420 
Chicago, Illinois 60677-3420 
Peace be to her memory.