Greetings Covenant Youth Workers and Friends,
I pray that you are well during another busy fall season! We deeply value your work and continue to be excited about the regional Unite youth gatherings that happened this summer across our movement.
I'm writing with a brief update on Covenant youth ministry. As many of you know, our colleague Tim Ciccone recently transitioned from his role as Covenant youth director after eight years of outstanding service. He has taken on the lead pastor position at New City Covenant Church in Edina, Minnesota. It's a great fit, and we are excited for him and his family. Please know that you can continue to find Tim at timcicconeecc@gmail.com he is eager to remain engaged with Covenant youth ministry.
Youth ministry remains a priority for Make and Deepen Disciples, and I have been working closely with our Covenant youth ministry coaches across North America on an interim plan. We have appointed a Covenant Interim Youth Ministry Leadership Team whose primary task is to define and implement several Covenant youth ministry objectives for the next year in partnership with Make and Deepen Disciples. The team is led by Erik Cave, who currently serves as the director of NextGen ministries for the Pacific Northwest Conference. You can find the complete list of the interim team members below. I am excited to hear what they come up with for the next year! You can also expect regular communication from the interim team to support you and keep you informed over the next year. If you have any ideas or thoughts for the team, feel free to contact Erik at erik@pacnwc.org.
Hopefully, you already received the "save the date" announcement for the Next Gen Conference (formally Youth Workers Connection and Children & Family Ministry Connection) on January 21-23, 2023, immediately prior to Midwinter in Jacksonville, Florida. You can expect dynamic teaching, passionate worship, breakout sessions led by pace-setting leaders, and opportunities to develop vital relationships. More information is coming soon. If you have questions in the meantime, you can connect with the Covenant Events team at events@covchurch.org.
Finally, a hiring update. We hope to hire a new person to oversee Covenant youth ministry, but in this season of transition, Covenant leaders are discerning whether new hires will need to relocate to Chicago, or whether they have the option to work remotely. Hopefully, we will gain more clarity soon. In the meantime, I trust that our Interim Youth Ministry Team will accomplish some excellent work with us this year.
Once again, friends, thank you so much for your investment in our youth. We appreciate you and look forward to a great year!
For the beloved community,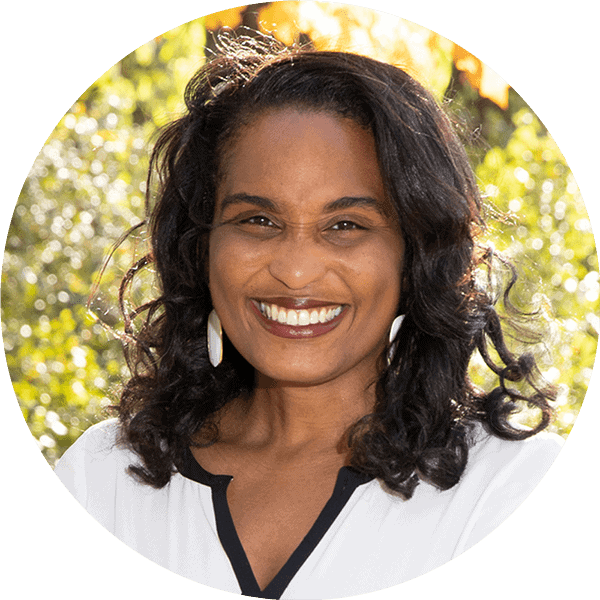 Michelle T Sanchez
Executive Minister, Make and Deepen Disciples
Evangelical Covenant Church
COVENANT INTERIM YOUTH MINISTRY TEAM (2022-2023)
Erik Cave (Point Person)

 – Director of NextGen Ministries, Pacific Northwest Conference

Matt Aalseth

 – Director of Youth Ministry, Pacific Southwest Conference

Jim Eaton

 – Director of Youth Ministry, Midwest Conference

Ginny Olson

 – Director of Youth Ministry, Northwest Conference

Ruby Varghese

 – Interim Associate Pastor of Youth Ministry, Kent Covenant Church (WA)