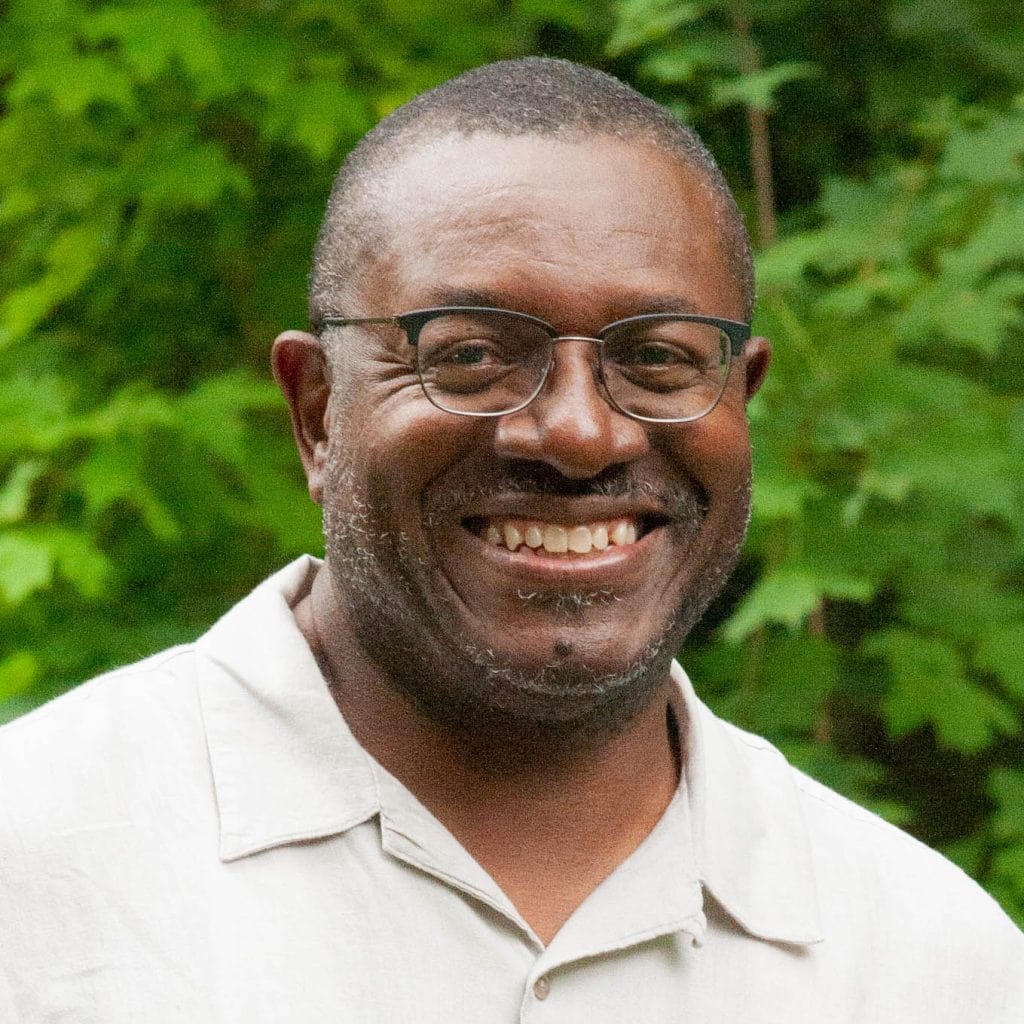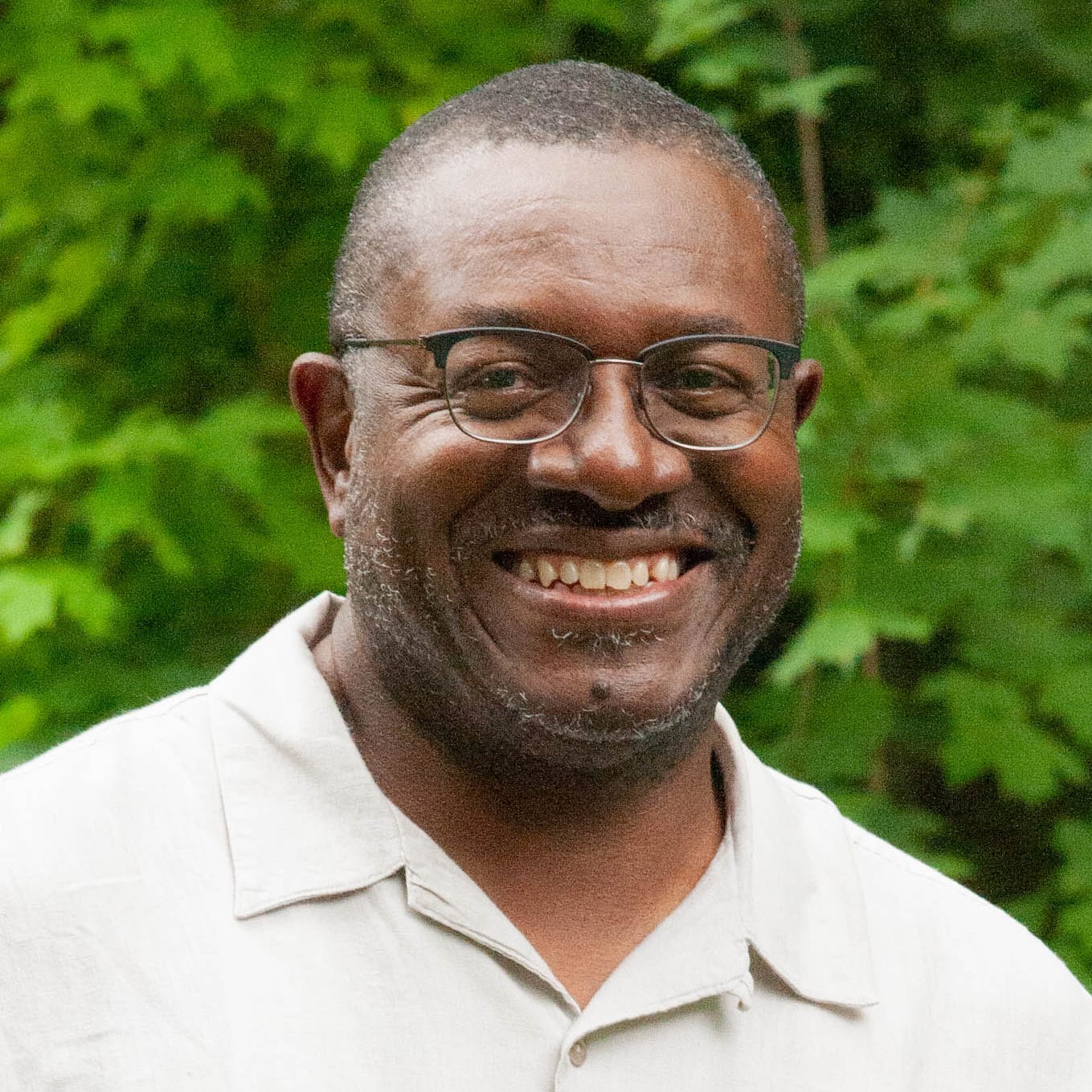 The Covenant Executive Board (CEB) announces the nomination of Rev. Paul Robinson to serve a second term as executive minister of Love Mercy and Do Justice. He will stand for election at the denomination's 137th Annual Meeting next June.  
"The Nominating Committee is pleased to announce our unanimous vote to re-nominate Paul Robinson," said Rev. Howard Burgoyne, chair of the committee. The full CEB ratified the nomination from the committee. 
"Paul's strengths in his first term have included a wise balance between team development and chemistry and team productivity and performance," Burgoyne adds. "He has overseen a remarkable collaboration, in spite of the pandemic's stressors and other agonizing and aggravating social disarray. He has been adept at working to bring people from the margins to the center of the gospel and the kingdom of God."  
Tammy Swanson-Draheim, president of the Covenant, said, "Paul has been a tremendous team leader. He understands the breadth of the Covenant and is committed to healthy dialogue, affirming curiosity around the topic of biblical justice, and answering questions. Paul's deep sense of rootedness in Christ is a hallmark of his leadership. I am grateful he is willing to continue to lead us in loving mercy and doing justice for God's glory and neighbor's good." 
Robinson was elected to the role in 2019. Prior to serving the denominational team, he was a bivocational pastor of Grace Outreach Covenant Church in Coon Rapids, Minnesota, and served as senior community leadership consultant with the Amherst H. Wilder Foundation of St. Paul, Minnesota. In that role he consulted with various clients to develop leadership experiences to help individuals and organizations maximize productivity.  
Robinson holds a bachelor of science degree in finance from Eastern Illinois University and an MDiv from McCormick Theological Seminary of Chicago. He is a native of Chicago, currently residing in Minneapolis, Minnesota, with his wife, Kim, and beloved Cavapoo, Prince.