Impact players come in different shapes and sizes.
But when it comes to Micah Hilts, junior tight end for the Texas State University football team and the youngest son of Covenant pastor Tracy Hilts, impact takes on a new meaning.
Micah earned an American Football Coaches Association (AFCA) Good Works Team nomination as well as a Wuerffel Trophy Watch List nod, honors that recognize a commitment to community service and exemplify what it means to live a life of kindness and humility.
"We help people get perspective on how unique these nominations are by telling them that there are about 72,000 college football players in the U.S. in a given year," says Tracy, who serves as pastor of Living Hope Covenant Church in Colorado Springs. "To be one of 115 nominees to these two awards puts Micah in the 0.16% of all college football players. He's a great football player, but we are more grateful and proud that he's a wonderful man." 
Whether it's his involvement with Special Olympics or countless community service hours with groups such as Buda's Brightside, San Marcos Public Library, and youth football camps, Micah is recognized around campus for his positive perspectives, from the president of the university to the janitorial staff of the student buildings.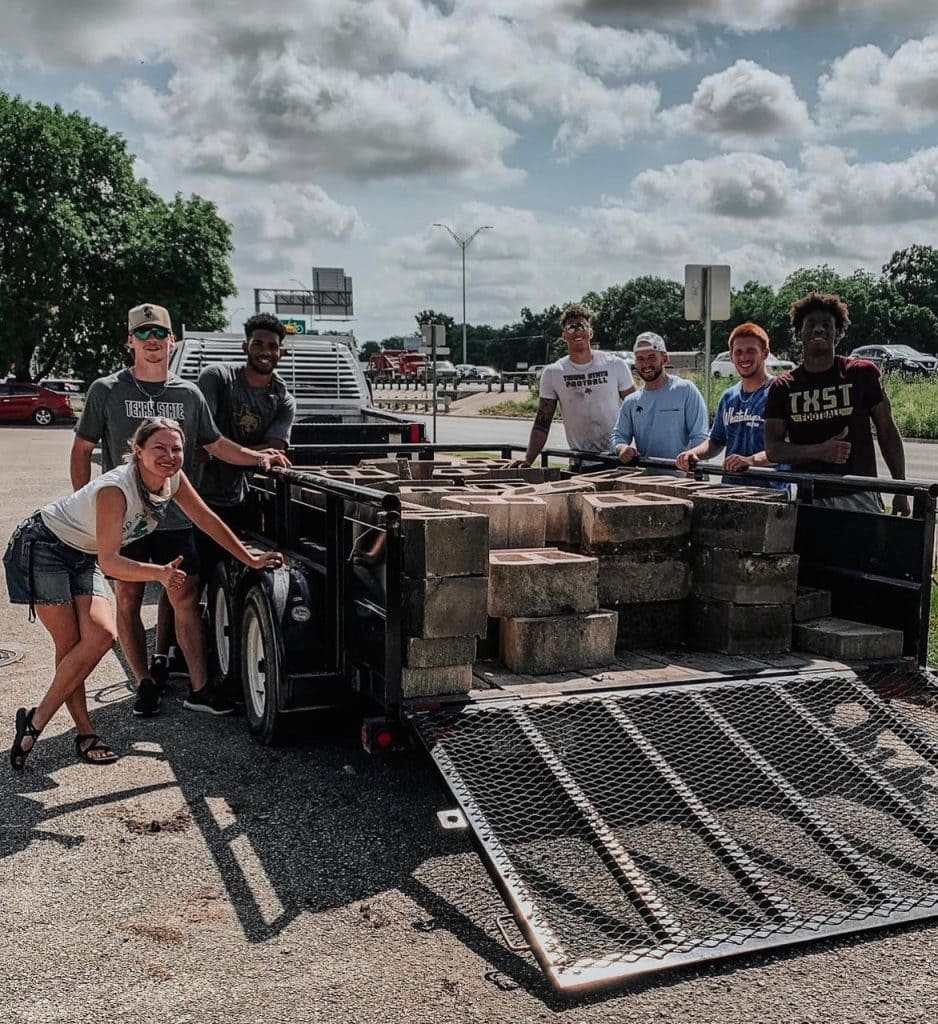 "Helping people and being supportive to others is something that's always kind of come naturally to me," Micah said. "God's given me that ability and that calling to just be helpful and kind."
Being the youngest of six, Micah says he learned a lot from his older siblings. "But I observed a lot too," he adds. "A huge part of our family is spending time with and trusting the Lord no matter what the situation is."
As a child, Micah enjoyed being a part of the church. From an early age he was active doing music with the worship team or helping with an outreach event.
"That 100 percent shaped my faith as a whole and as a foundation in my life," Micah said. "I've been going to church really as long as I can remember."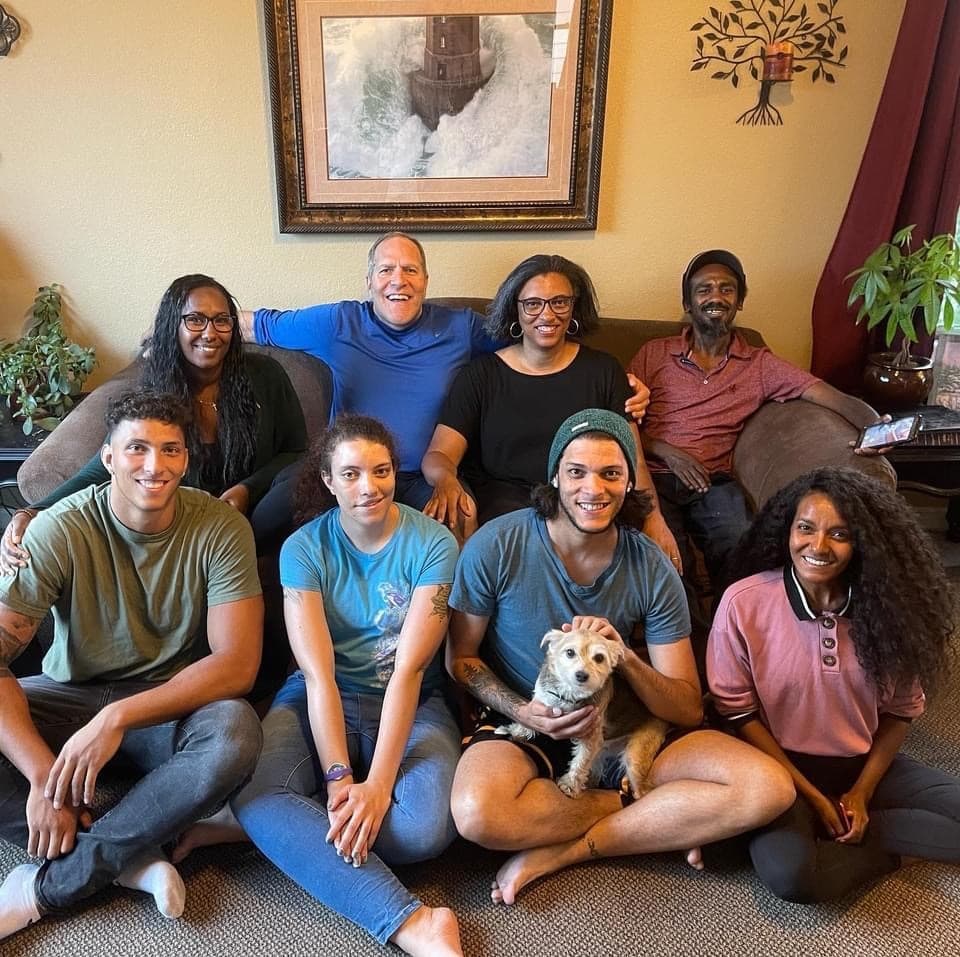 In addition to his community service, Micah is actively involved in Fellowship of Christian Athletes (FCA) at Texas State where he lends a hand with scheduling, speaking to churches and high school organizations, and fundraising.
"It's a great way for athletes across the university to connect with each other and grow in their faith," Micah said. "It's an opportunity to meet other like-minded athletes who are chasing after God's heart."
Post-graduation Micah hopes to earn his aviation license. Flying has intrigued him since he was little, but no matter how high he flies, he will always stay well-grounded through compassion for others.
"That's how my mom and dad raised me and that's how our family is," Micah said. "I'm blessed to have parents who instilled those values in me."