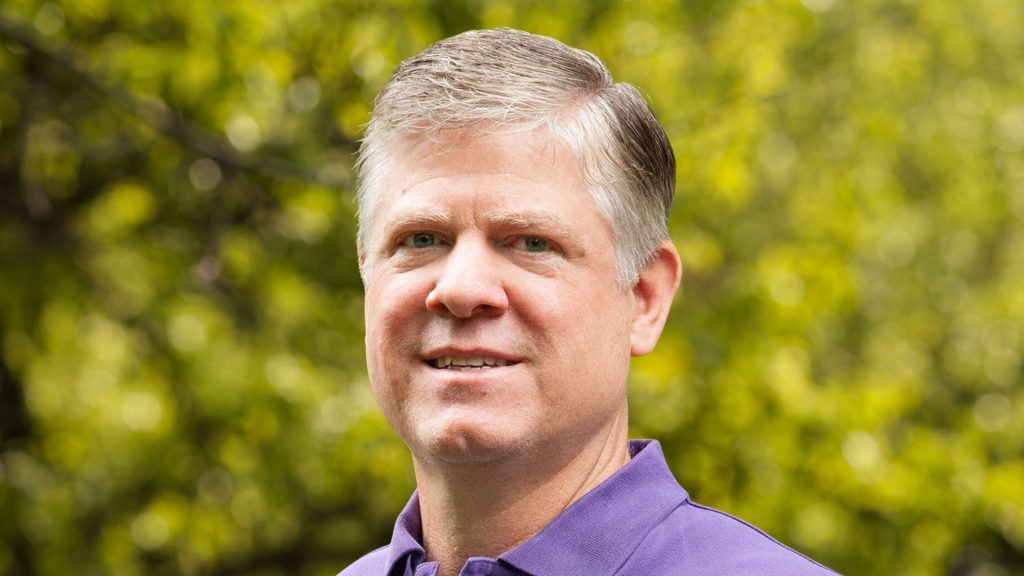 Covenant Trust Company announces the appointment of Steve Klimkowski as its next president, effective July 1, 2023. He succeeds Ann Wiesbrock, who will retire after serving in the role since 2010.
Klimkowski comes to Covenant Trust after serving as chief financial officer for the Evangelical Covenant Church for the past four years. Previously, he worked in the investment industry, where he led the Northwestern Medicine investment program as its chief investment officer. He has experience with trusts, client servicing responsibilities, and operational leadership.
He holds a master's of business administration in finance from the University of Chicago, a bachelor of arts degree in economics from the University of Illinois in Champaign-Urbana, and the Chartered Financial Analyst (CFA) designation. He serves on the board of Alaska Christian College, and until his appointment, served on the Covenant Trust board of directors.
In a joint statement Scott Hanson, chair of the search committee, and Mollie Newsome Sudhoff, chair of Covenant Trust board of directors, wrote, "Steve brings many qualities and attributes to this position including a passion for Covenant Trust, its values, and mission to serve clients; vision for the organization and a sense of how to grow and expand; depth of professional experiences and knowledge across investments, operations, and management both for profit and not for profit organizations in financial services; and ability to engage and communicate effectively with multiple constituencies, including existing clients, staff, and stakeholders."
President Tammy Swanson-Draheim thanked Klimkowski for his commitment to financial sustainability. "Steve, thank you for your efforts in navigating Covid realities and helping us to manage our finances through that season. We look forward to your leadership as the next president of Covenant Trust Company. Your background and experiences have prepared you well for this new role."
"It has been my honor to serve the Covenant Church as its chief steward," Klimkowski said. "Getting to know and work alongside the incredibly gifted and faithful team at Covenant Offices has been the highlight of my '8303' experience. I have been especially blessed by our Finance team and their tireless dedication to ensuring the sustainability of the Covenant mission and the health of our pastors and churches. I look forward continuing my service to the church as a member of the Covenant Trust Company team and helping to advance Covenant Trust's vital mission of 'awakening people to the significance of stewardship through estate planning and financial management.'"
Steve and his wife, Alana, are active members of Hinsdale Covenant Church in Hinsdale, Illinois. They have four children and one grandchild.