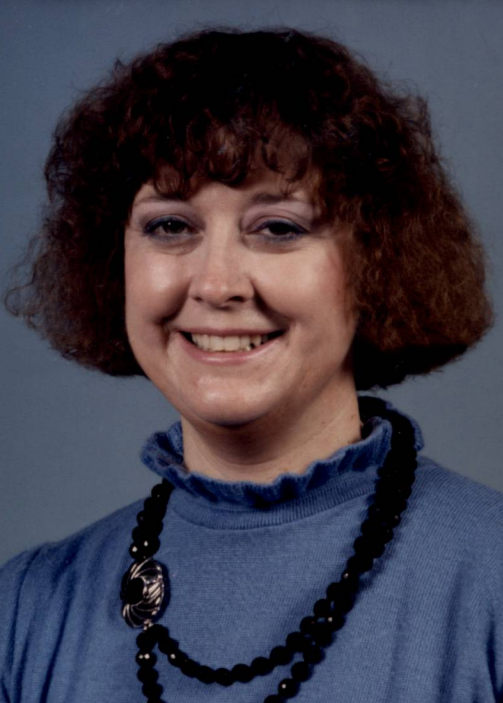 Retired Covenant pastor Deborah J. Power died April 1, 2023. She was 71.
Deborah Jean Power was born October 25, 1951, in Newport, Rhode Island, to parents Bashford and Doris Power.
She obtained her BSN in nursing from Illinois Wesleyan University in 1973. Following her graduation, she began working as a nurse in Seattle, Washington and as a lecturer at Western Washington State Hospital. During that time, she obtained her M.N. in Gerontological Nursing from the University of Washington School of Nursing in 1981, where she was invited to become a lecturer upon her graduation alongside continuing her work as a nurse.
In 1983, Deborah moved to Chicago to begin her studies at North Park Theological Seminary while working as a nurse at Swedish Covenant Hospital. During this period, she completed a joint internship as the dean of women at Covenant Bible College and associate pastor at Gateway Covenant Church, both located in Prince Albert, Saskatchewan.
After graduating from North Park Theological Seminary in 1987, Deborah accepted a call to serve as pastor of Shaktoolik Covenant Church in Shaktoolik, Alaska.
Deborah extended her ministry beyond the walls of the church building, preaching at both correctional centers and nursing homes throughout her ministry. She also became involved in her community, serving as both a substitute teacher in the Shaktooklik School District and in fundraising efforts for the Canadian Heart Association.
Peace be to her memory.