An Immersion into Leadership Growth
The 30 for 30 initiative is a cohort of young leaders from across the denomination, creating a potential pipeline to future leadership positions in the ECC. By learning and growing in their leadership abilities, these 30 young leaders, all in their 30s, increase their capacity and develop key competencies to step up to key leadership roles. The cohort represents a deep investment in the future of the Covenant. While 30 for 30 does not guarantee a future call, it does create stimulating and challenging environments for younger leaders to be stretched and to grow spiritually.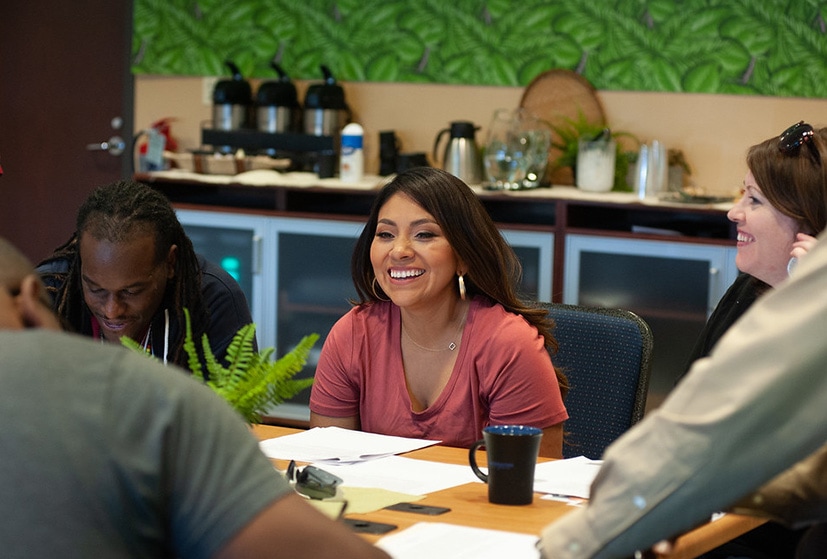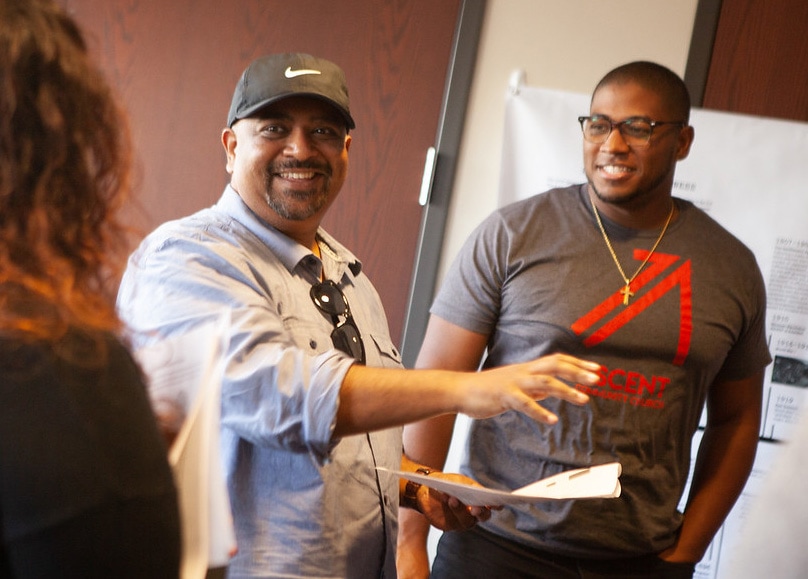 Develop leaders in their 30s who already demonstrate high capacity
Create access for emerging leaders across genders and the multiethnic mosaic
Complement the good work local churches and conferences are already doing to cultivate leaders
Connect experienced mentors with leaders of the next generation
Model and jump-start other leadership pipelines in local churches and conferences
Instruct and inform on conference and denominational leadership dynamics, governance, structure, and strategic processes
Each cohort lasts two years, with three retreats per year, to provide participants exposure to different contexts. Core competencies are developed around the leadership stool, a model presented by David T. Olson in his book Discovering Your Leadership Style. The 30 for 30 initiative explores and deepens understanding of these key areas and how to apply them to ministry and conference/denominational leadership.
Spirituality
Love God: Relationship with God and identity/calling
Saturation in Scripture
Spiritual disciplines
Holy Spirit sensitivity
Understanding and articulation of identity in Christ and calling
Chemistry
Love others: Relationship with others
Interpersonal chemistry
Team chemistry
Crowd chemistry
Strategy
Love the world: Advancing the mission
Envisioning
Building
Managing
Leadership Wisdom
Following the leadership example of Jesus with all your heart
Leader instinct
Leader fruitfulness
Leadership multiplication
This experience is underwritten by the ECC President's "Faithful in Service, Further in Mission" fund. Thank you to all who have given to support the development of future leaders. To contribute to ministries such as 30 for 30, consider giving to the President's Mission and Ministry Fund.