A doctor is just a call or click away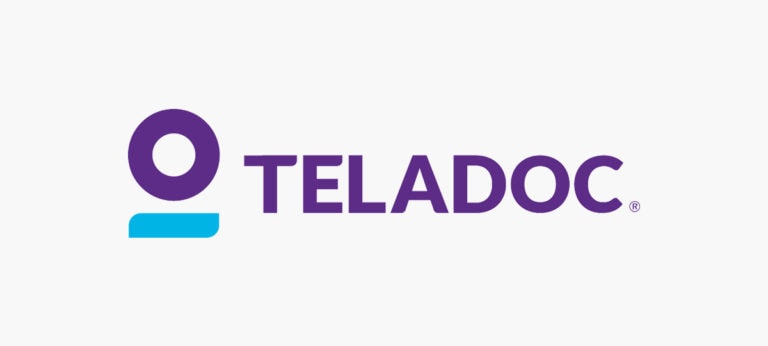 For all medical benefit members except those with Medicare primary, Covenant Benefits has added Teladoc to your benefits package!
When your primary care doctor is not available, call Teladoc for free instead of visiting an urgent care or ER facility. Board-certified doctors and pediatricians are able to diagnose many ailments over the phone or by video conference and even send prescriptions to your local pharmacy, if necessary.
Download instructions on how to get started and more here.