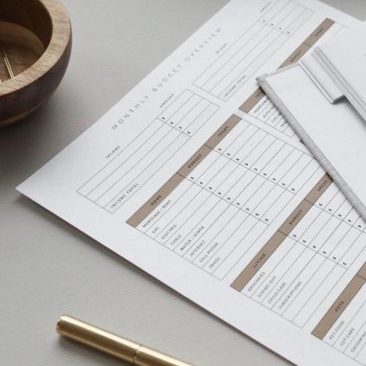 Jump Start
The Covenant Financial Leadership Initiative offers Jump Start, a personal finance retreat for ministerial couples or singles. Jump Start is an interactive retreat that takes a formational, devotional, and practical look at personal finances and identifies tools to help build spending plans.
Friday, August 12
7:00 pm – 9:00 pm (CST)
Saturday, August 13
9:00 am – 3:00 pm (CST)
Contact Marti.Burger@covchurch.org for more information and the Zoom link.