Fostering the Flourishing of Women
About
Fostering the Flourishing of Women is a denominational initiative focused on integrating intentional pathways and resources for all women to flourish in every season of life, ministry context, and personal call in Christ.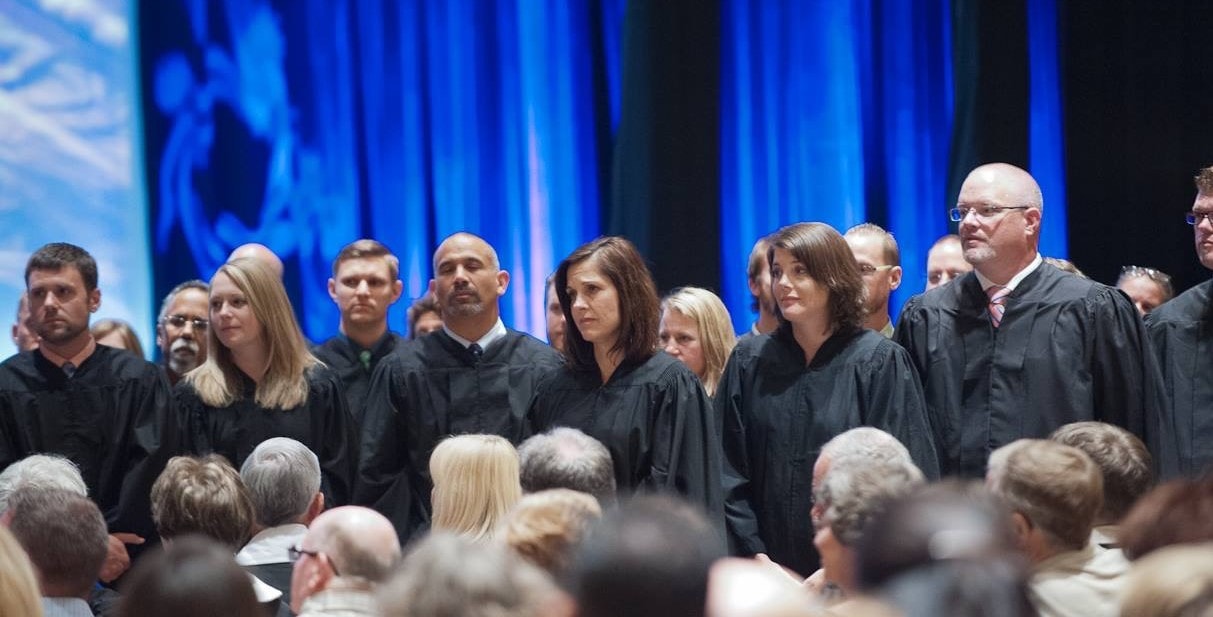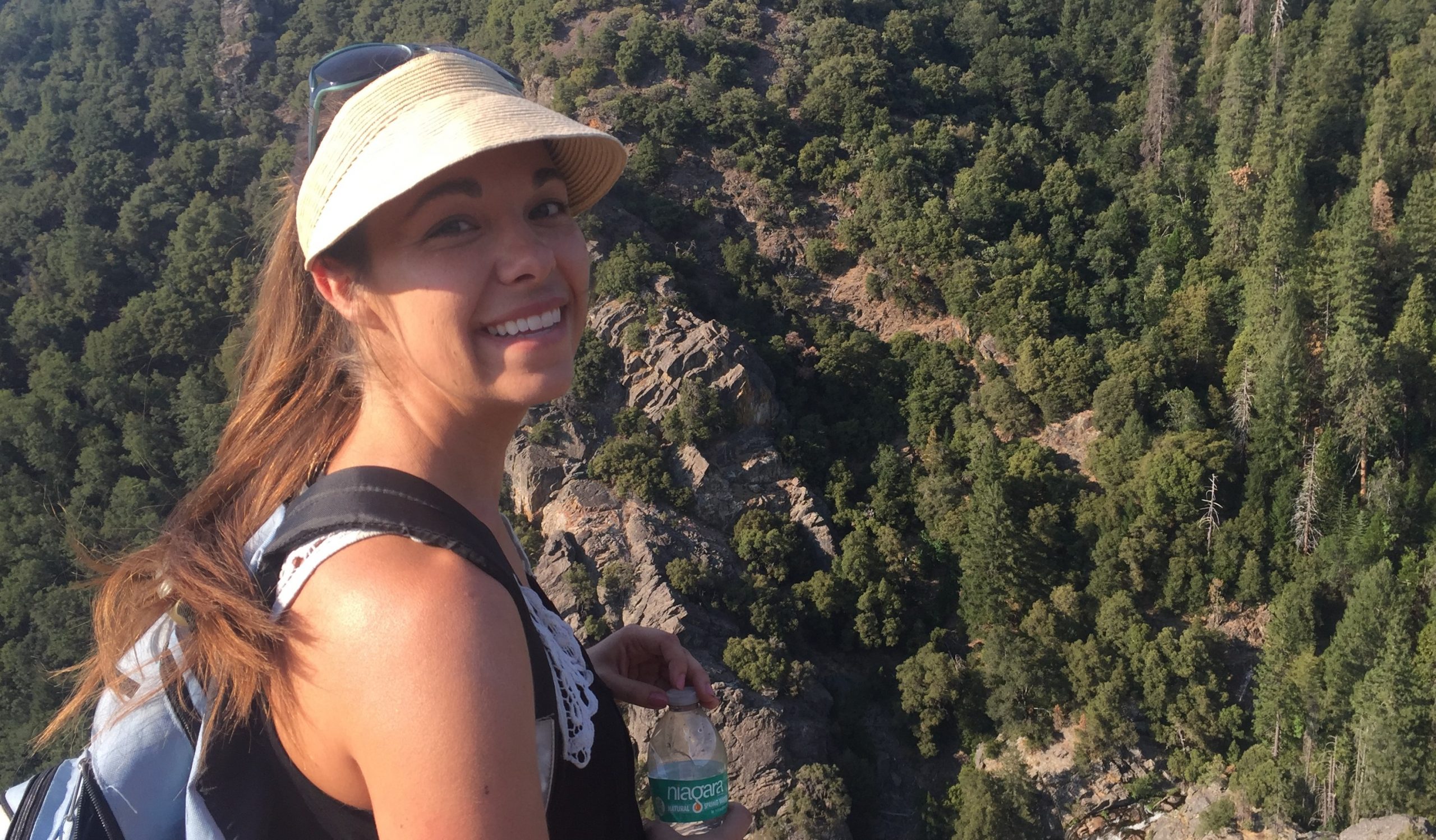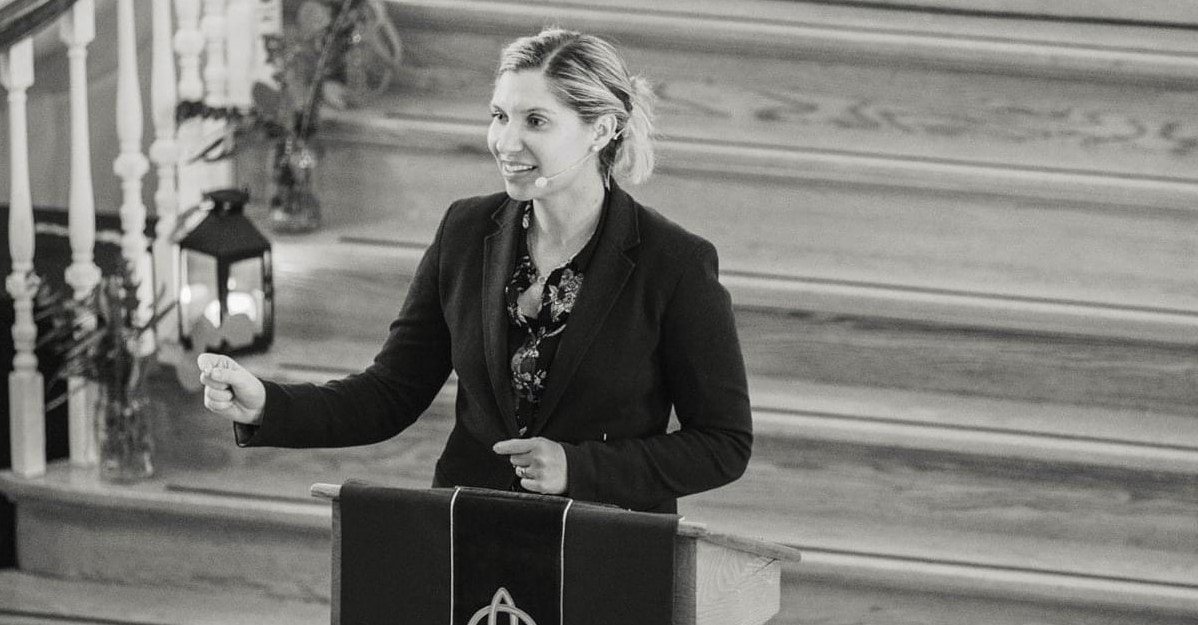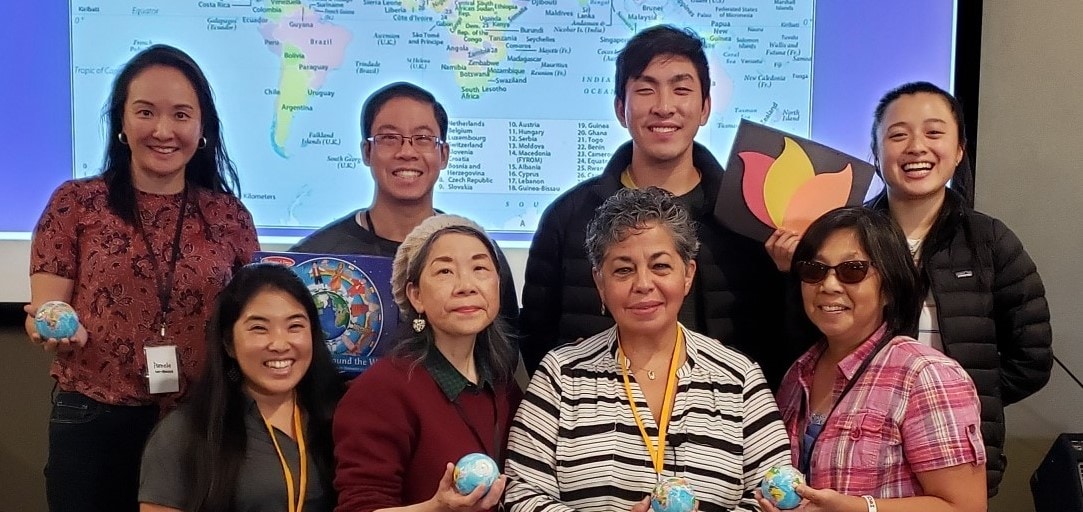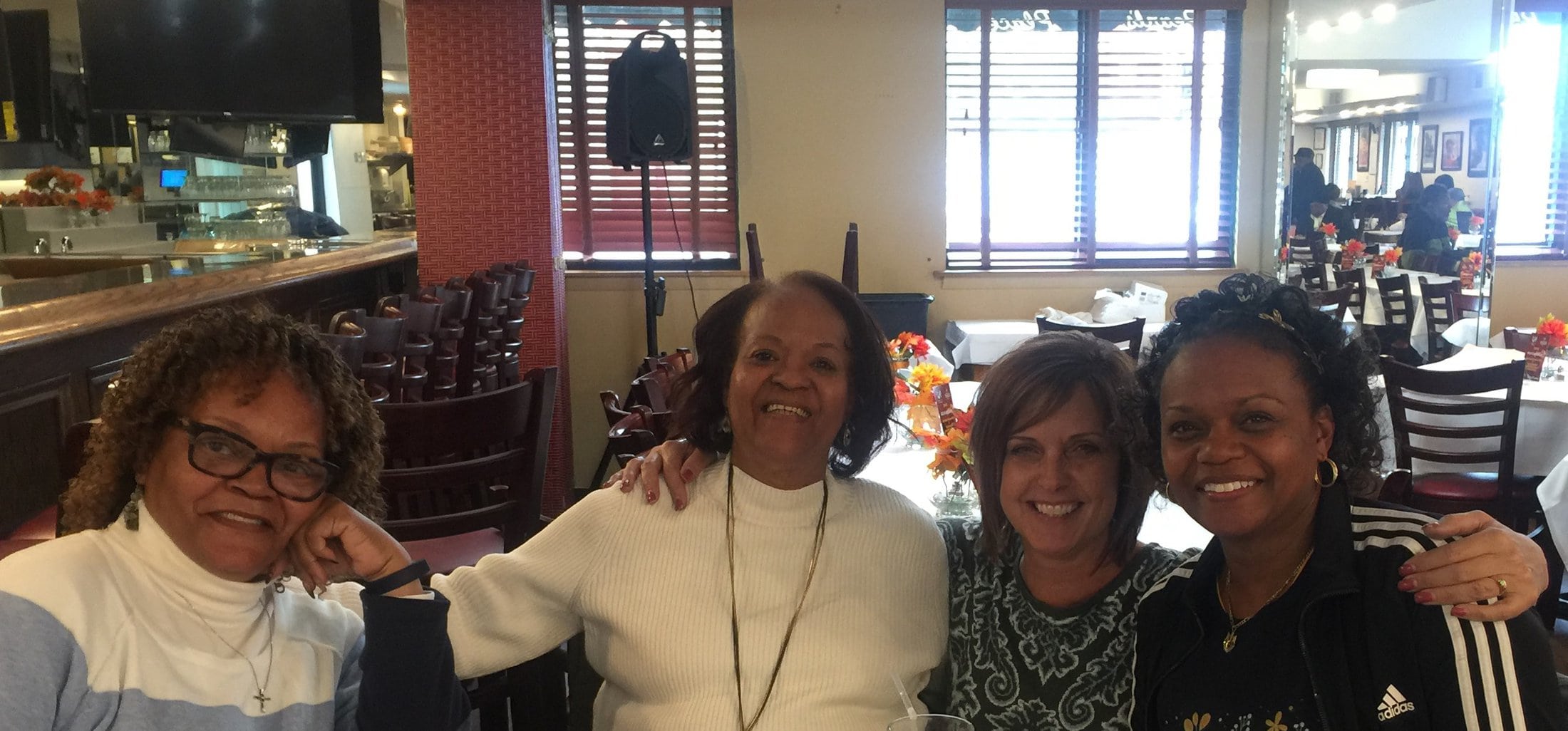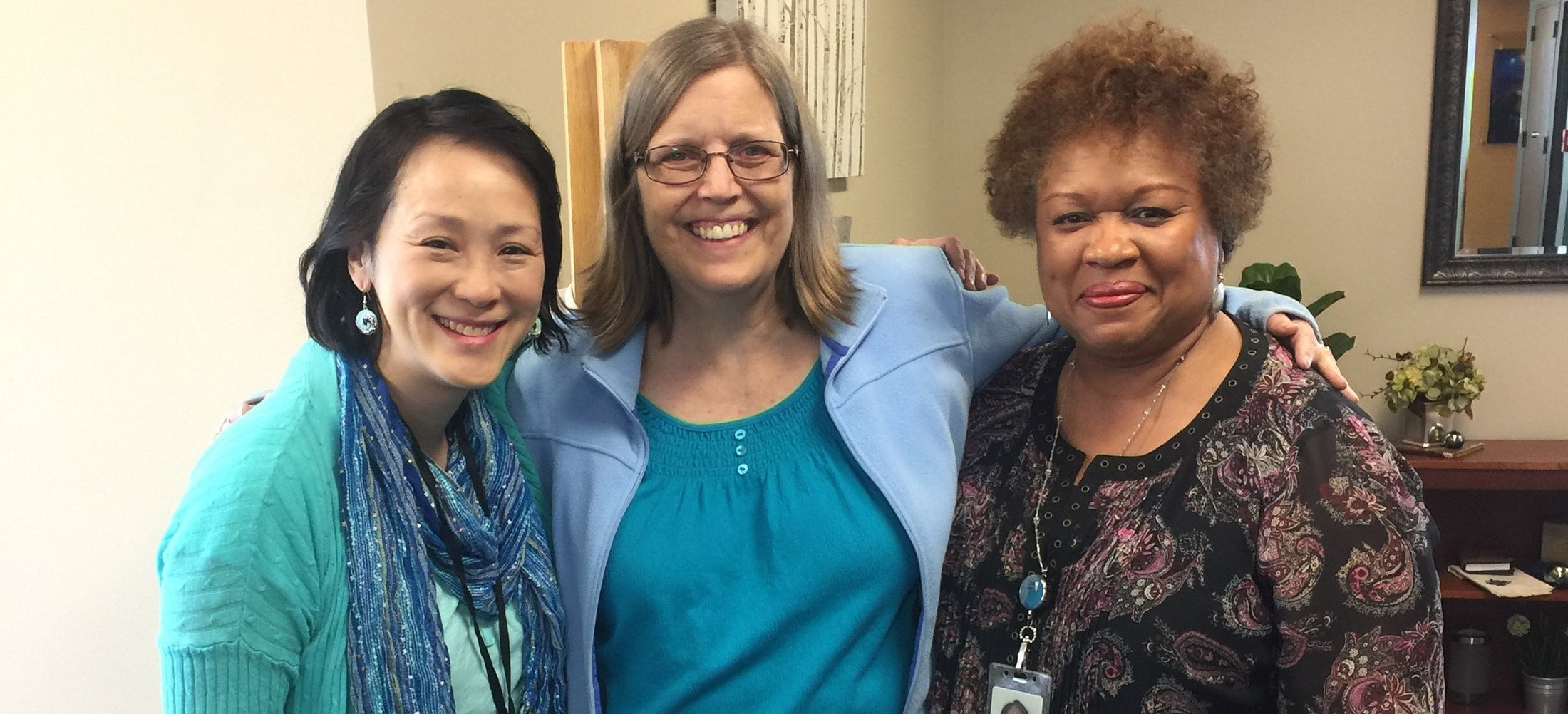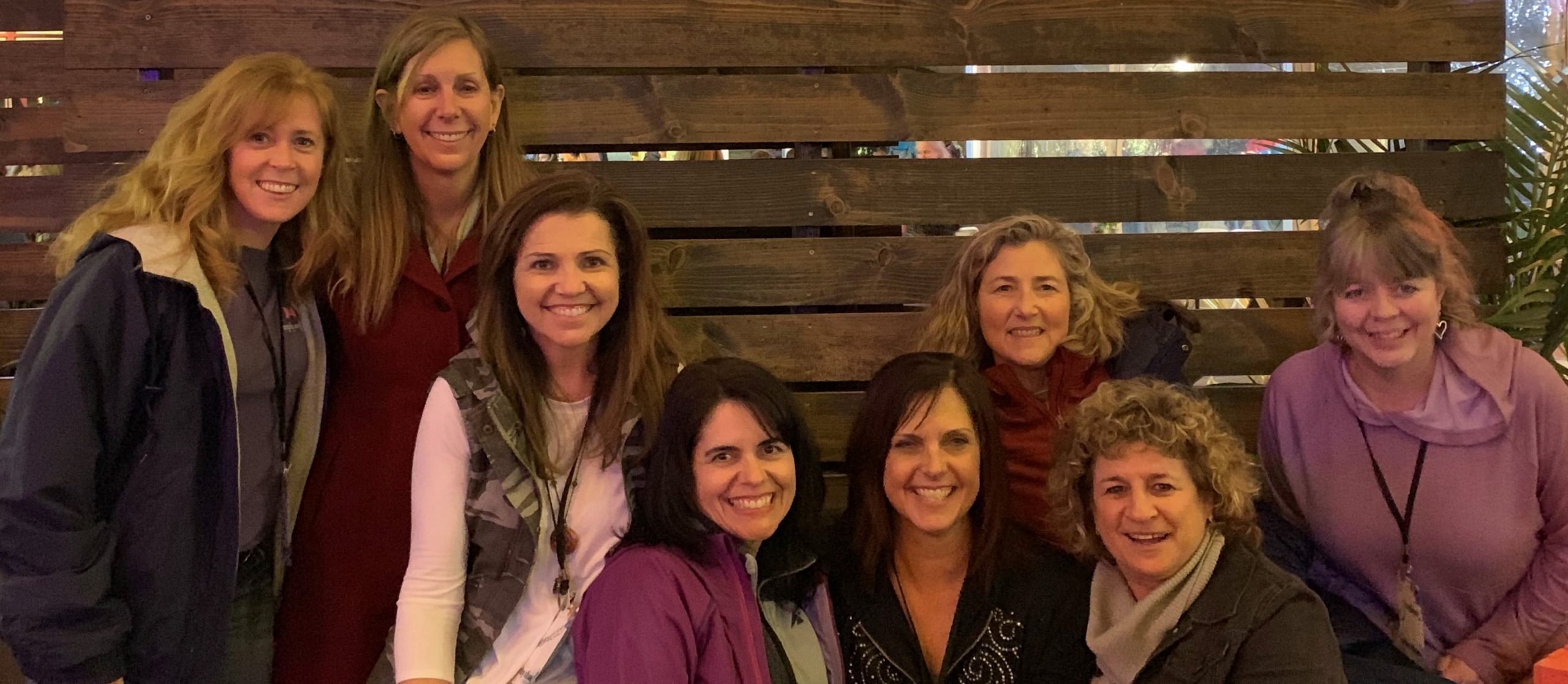 Fostering the Flourishing of Women in every stage of life,
ministry context, and personal call in Christ.
Initiatives for Women in Every Mission Priority
Make and Deepen Disciples
Develop Leaders
Love Mercy Do Justice
Start and Strengthen Churches
Missional Vitality Support for Female Pastors and Churches with Female Pastors
Supplemental Church Planting Mentoring for Female Church Planters
Serve Globally
Lycée Vanette School for Girls in DR Congo
Getting to know and partner with Female Missionaries and Global Partners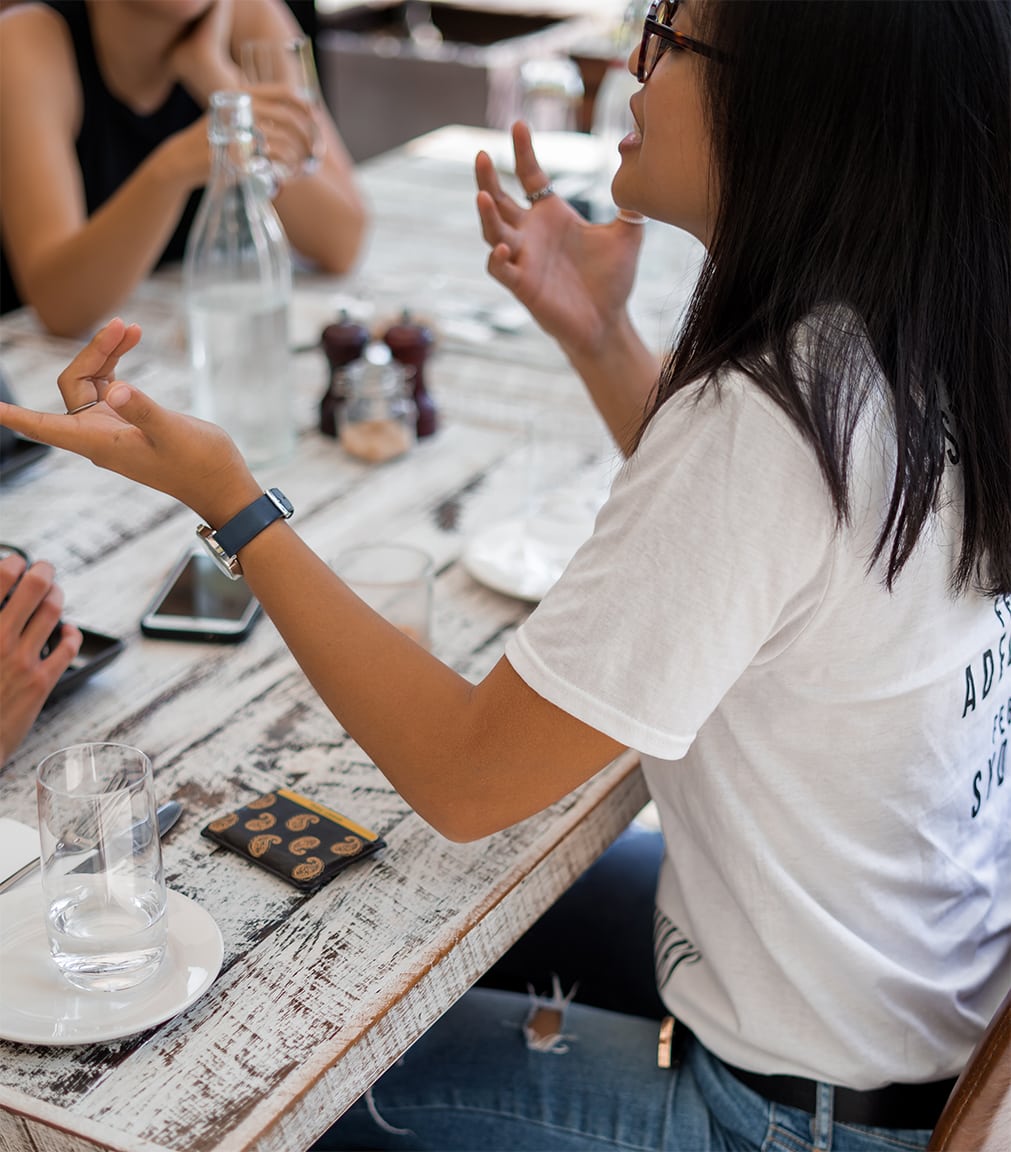 The Advocates for Covenant Clergy Women
The Advocates for Covenant Clergy Women (ACCW) are members of the Covenant ministerium who partner with women clergy as they seek to fully live into their calls. The women and men of ACCW work in advocacy, education, resources, and fellowship to move toward a stronger and more egalitarian ministerium. ACCW meets at conference and national Covenant gatherings.
Balcony Women highlights more than 60 brief stories of women who have encouraged and inspired the "ordinary" and extraordinary women of the Covenant. Women from all over the Covenant have contributed to this publication, giving thanks and recognition to the women who most influenced their walk of faith.
Sustaining Pastoral Excellence
We ask a lot of our ministerial leaders. The Evangelical Covenant Church is pleased to be able to partner with the local church in helping resource our pastors in fulfilling their call. It takes a denominational-wide effort to support those who help lead our churches in kingdom endeavors. Pastoral excellence involves holistic Christ-centered development, lifelong vocational and biblical formation, and regular occasions of renewal and re-visioning that sustain healthy enduring ministry. Qualified ministers may apply for a grant in three areas: character, competence, constancy.
Thriving in Ministry Initiative, North Park Theological Seminary
Cohorts for Clergy Women thriving spiritually, prophetically, and vocationally. We are developing peer-led, group mentoring cohorts around the country for women currently serving in ministry. Our goal is to bring women clergy together from different ministry settings to help them equip and resource each other in their ministry areas.
Women in Ministry Articles from the Covenant Quarterly
This collection of articles is a continuation of the dialogue on women in ministry in the Covenant. The articles represent several views of persons recognized in the ECC for their scholarship and leadership: Jo Ann Deasy, Paul E. Koptak, Hauna Ondrey, Klyne Snodgrass, Amanda Olson, and Mae Cannon. Article titles include "A Case for Unrestricted Ministry of Women," "Reframing the Issue: Women's Ordination in the ECC," and "Three Decades Later: Credentialed Clergywomen in the Covenant."
Resource Papers and Covenant Theology on Women in Ministry and Leadership in the Church:
A Biblical and Theological Basis for Women in Ministry, Occasional Paper
Written in 1986, ten years after the Evangelical Covenant Church voted to ordain women, this paper provides a brief tour of women in the Bible and the passages that affirm their ministry and value. Addressing the challenging texts, it discusses the issues of submission, authority, and doctrine.
The purpose of this pamphlet is to "reaffirm the biblical basis for the full participation of women in the ministries of the church." It is presented in a question-and-answer format and designed specifically for use in Covenant churches. Four pages are devoted to explaining why the Evangelical Covenant Church has taken this stance as policy rather than a matter of choice. This is a quick-read as an introduction to the issue of women in vocational ministry.
The DVD includes interviews with Covenant pastors and administrators, telling the story of women in ministry through their eyes. Made in 2006, it celebrates of 30 years of ordaining women in the Covenant. This is a good introduction to the denomination's position or invitation to deeper study.
All God's People: An Exploration of the Call of Women to Pastoral Ministry 
This study approaches the issue of women in ministry with a wide-angle lens rather than a laser focused on particular passages of Scripture, challenging the presuppositions people often bring to the interpretation of Scripture. John E. Phelan Jr. begins by looking at history and the sweep of God's work through God's people, through Jesus's boundary-breaking work, to a compelling vision of Christ's kingdom. The study includes six sessions with discussion questions following.
Women in Ministry, by David M. Scholer
In eight sessions, this study examines the biblical support to make a case for the full participation of women in every aspect of ministry. It explains what the issue is from the perspective of a fully convinced scholar taking on the historic objections to women in ministry. It is concise and readable, and filled with biblical references, translation issues, and interpretation of biblical passages, including the so-called "problem passages." This study is not about modern application, but rather biblical precedent. This resource would be helpful for people who wrestle with the issue biblically, or who come from a more restrictive background. It is reprinted from The Covenant Companion, editions December 1, 1983, December 15, 1983, January 1984, and February 1984.
Commission on Biblical Gender Equality
The Commission on Biblical Gender Equality exists within the Covenant Church as a voice and advocate for continued progress. The commission exists to educate people in biblical equality regarding gender; to advocate for justice in the structure of the church regarding gender; to equip the church to articulate the truth about biblical equality regarding gender; and to advocate for the modeling of women in ministry and leadership in all possible venues within the church.
CovBooks
Historical Papers, Studies, Surveys, Letters, Documents
Other Resources
Help support the coordinated work of women in the Covenant as we train women in evangelism, discipleship, leadership, justice, and global perspectives.