Justice Journey For Kids – Links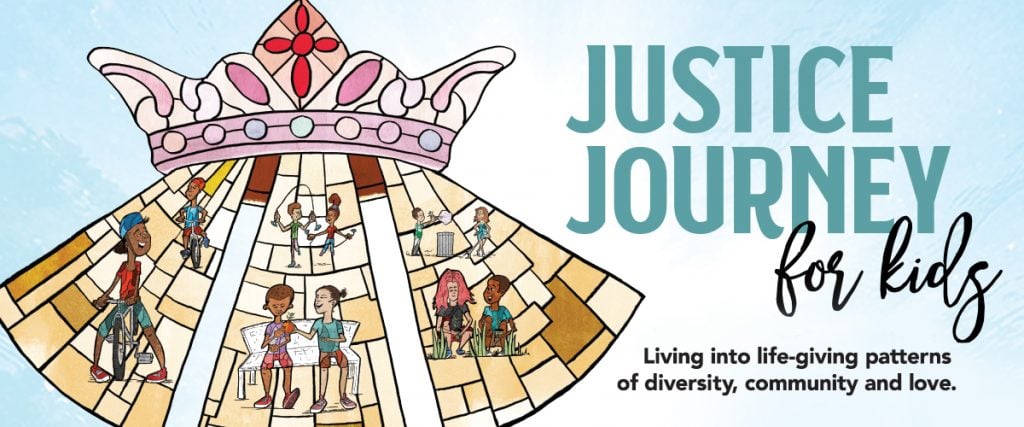 Justice Journey for Kids Links
Links to supplemental resources for all modules are provided below. Although Make and Deepen Disciples is not responsible for materials or sites managed by external organizations, our desire is to maintain as accurate a list as possible. If you encounter broken or out-of-date links, please contact us at mdd@covchurch.org.
Module One
Module One links

Session One: Creation and Diversity

Session Two: The Church and Diversity

Session Three
---
Module Two
Module Two links

Session One: Injustice

Session Three
---
Module Three
Module Three links

Session One and Two:

Session Three: Treating and Valuing Everyone Equally
Justice Journey for Kids (For Ages 7-11)
With the belief that children are fully a part of the body of Christ, and in the hope that the next generation will celebrate the diversity of God's kingdom and be empowered by the Spirit and the love of Christ to overcome the injustice inherent in a broken world, Make and Deepen Disciples and Love Mercy Do Justice have partnered to develop this resource.