Midwinter Early Registration Deadline Is December 6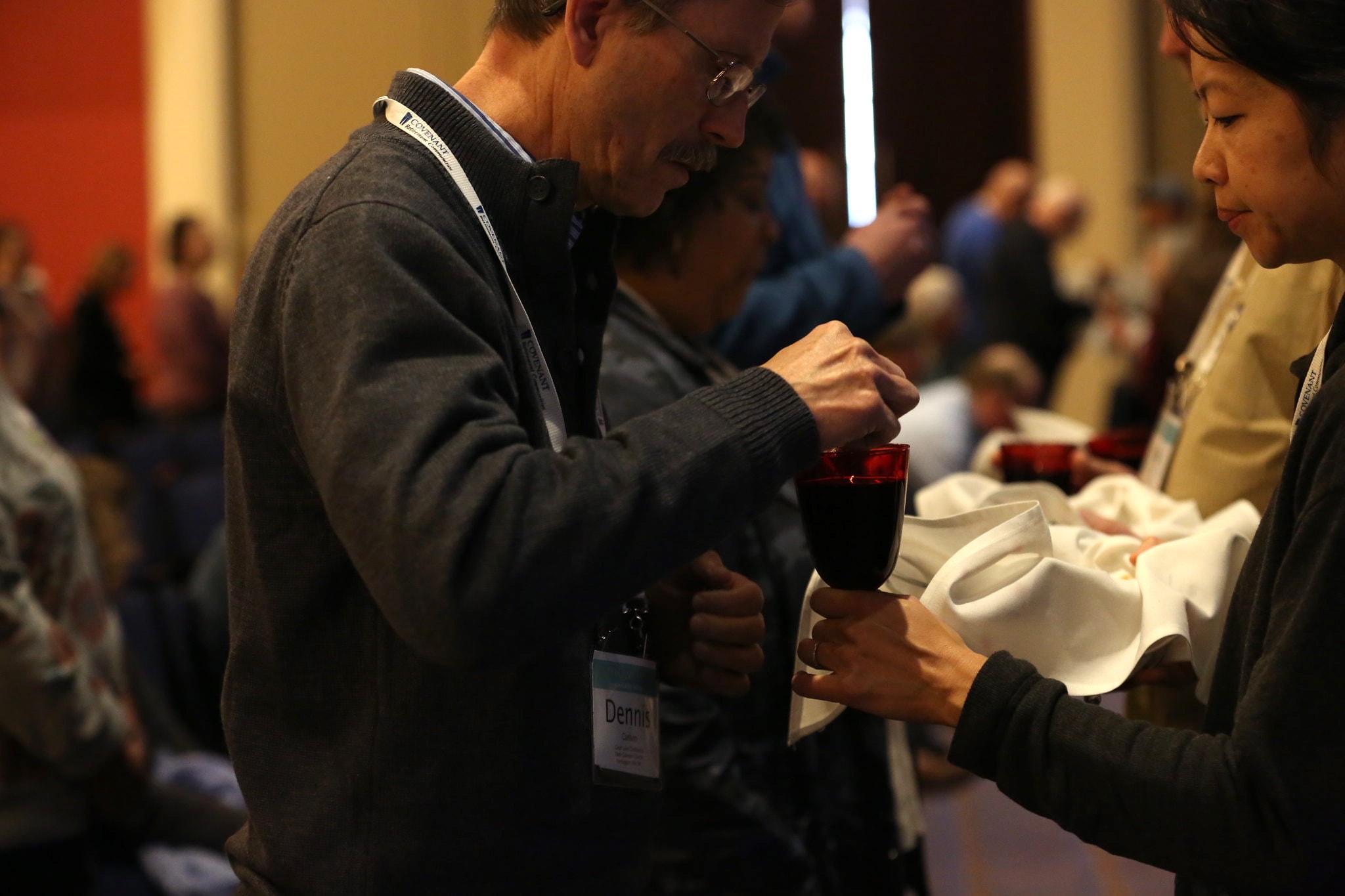 CHICAGO, IL (November 26, 2019) – Friday, December 6, is the early registration deadline for the 2020 Midwinter Conference, which will be held January 27-31 at the Hyatt Regency O'Hare in Rosemont, Illinois.
Participants can register online. Registration also is open for pre-Midwinter events, including the Youth Workers Connection and Children's Ministry Leadership Connection. Those events will be held January 24-27. The early registration deadline is December 6 for those events, as well.
Multiple peer-connection and workshop opportunities are scheduled.
Hotel reservations must be made directly with the Hyatt. A limited number of rooms are available at a special rate, so Covenant Events recommends that participants make arrangements as soon as possible.
Information and an opportunity to register online, as well as receive a discounted flight rate through United Airlines, are posted here.
See the website for the full schedule and to register.
News Contact:
Stan Friedman
News and Online Editor
Evangelical Covenant Church
Stan.Friedman@covchurch.org