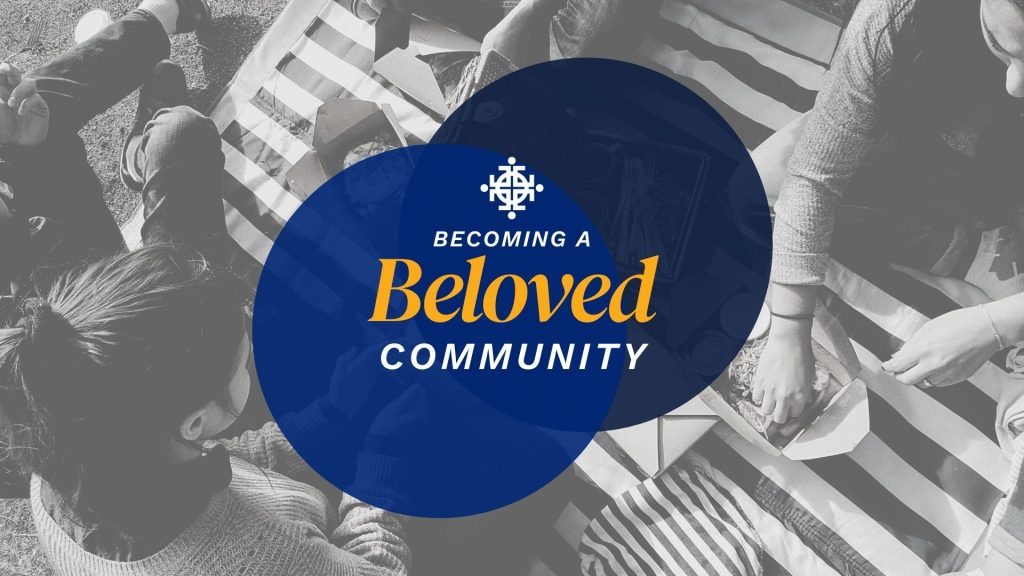 The Evangelical Covenant Church is committed to advancing the mission of God through the multiethnic mosaic of churches, of which we are all a part. We celebrate the diversity of the mosaic of God's people and churches and seek to reach the entirety of our diverse mission field as well as unify the church by breaking down dividing walls.
Becoming a Beloved Community is a resource suite designed to equip, inspire, and challenge churches to develop awareness, understanding, and action towards joining God in making things right in a broken world.
The resource suite provides the tools for you to conduct a seven-week sermon campaign series structured around the Six-Fold Test for multiethnic ministry, a tool for churches to live more deeply into the call of the full expression of God's church. Tools include sermon videos and transcripts, a small group curriculum, and other resources that your church can use to engage your congregation in deeper experiences.