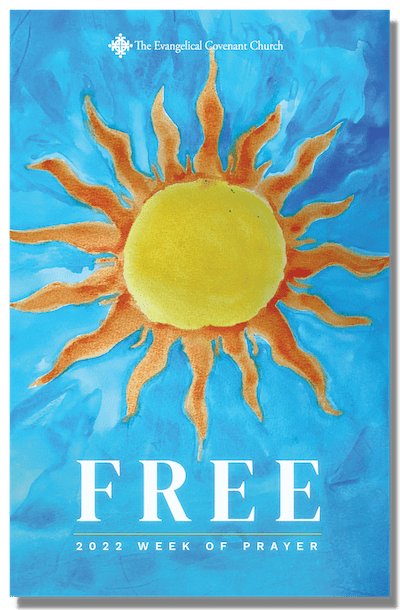 In our 2022 Week of Prayer guide, women who have been freed from sex trafficking inspire us all to freshly encounter God and fully experience the freedom of his love and power. 
Under the overarching theme of "Free to …," we will pray together through several dimensions of freedom—free to pray, free to love, free to proclaim liberty to the captives, free to pursue your calling, and more. 
Through these daily prayers, let us be reminded that we can never fully plumb the depths of the riches of our freedom in Christ!