A Hope Sunday is a day dedicated to sharing Covenant Kids Congo child sponsorship. It's a beautiful opportunity that will transform hearts in your church community, while also transforming the city of Gemena in northwest DR Congo. As a church body, you can grow through this experience together. See what happens when your whole church unites to walk alongside our friends in Congo.
Questions?
Call CKC: (773) 442-6578
Email CKC: covenantkidscongo@covchurch.org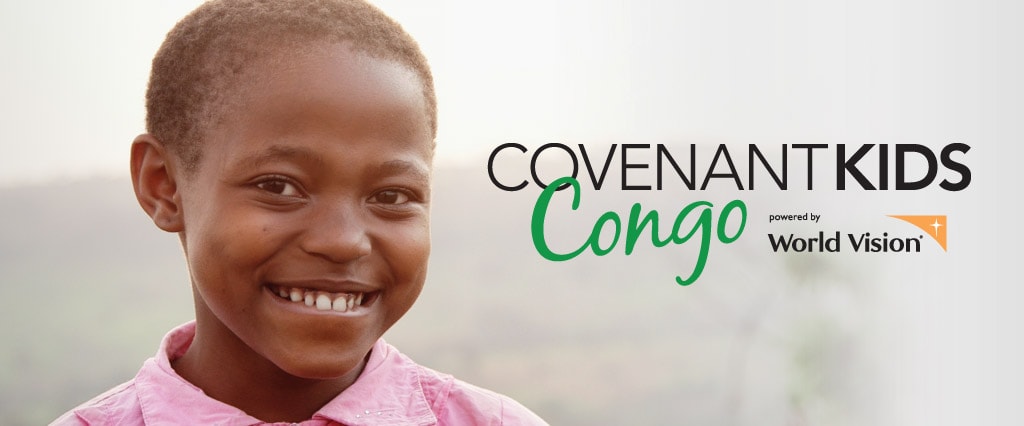 How to Host a Hope Sunday
Sign up online at least three weeks before your Hope Sunday.
Fill out this form to order child sponsorship folders. Each folder features a child who is waiting to be sponsored. We recommend ordering enough folders for about 20% of your regular attendance.
If you'd like, invite a Covenant Kids Congo speaker to preach for your Hope Sunday.
Please contact us 3-4 months ahead of time to request a speaker. There is no speaker fee, but CKC asks that your church contribute toward the speaker's travel expenses to help offset this cost. See all CKC speakers.
Choose a CKC video to play during your Hope Sunday service.
Pick from this series of new videos below.
More instructions can be found in the Hope Sunday guides. At the very end of the service, invite everyone to stop by the sponsorship table. Sponsors will sign up by filling out the tear-off card inside the sponsorship folder and turning it in to the volunteers at the table.
All done? Mail 1. completed sponsorships and 2. extra child sponsorship folders back to World Vision.
You can use the large business reply envelopes that came in your Hope Sunday kit.