Fostering the Flourishing of Women
The Evangelical Covenant Church affirms women as called and gifted for every ministry in the church, in the marketplace, in the community, and at home. Meet our new director of women's initiatives and discover how the ECC will be advancing women in collaboration with all five mission priorities.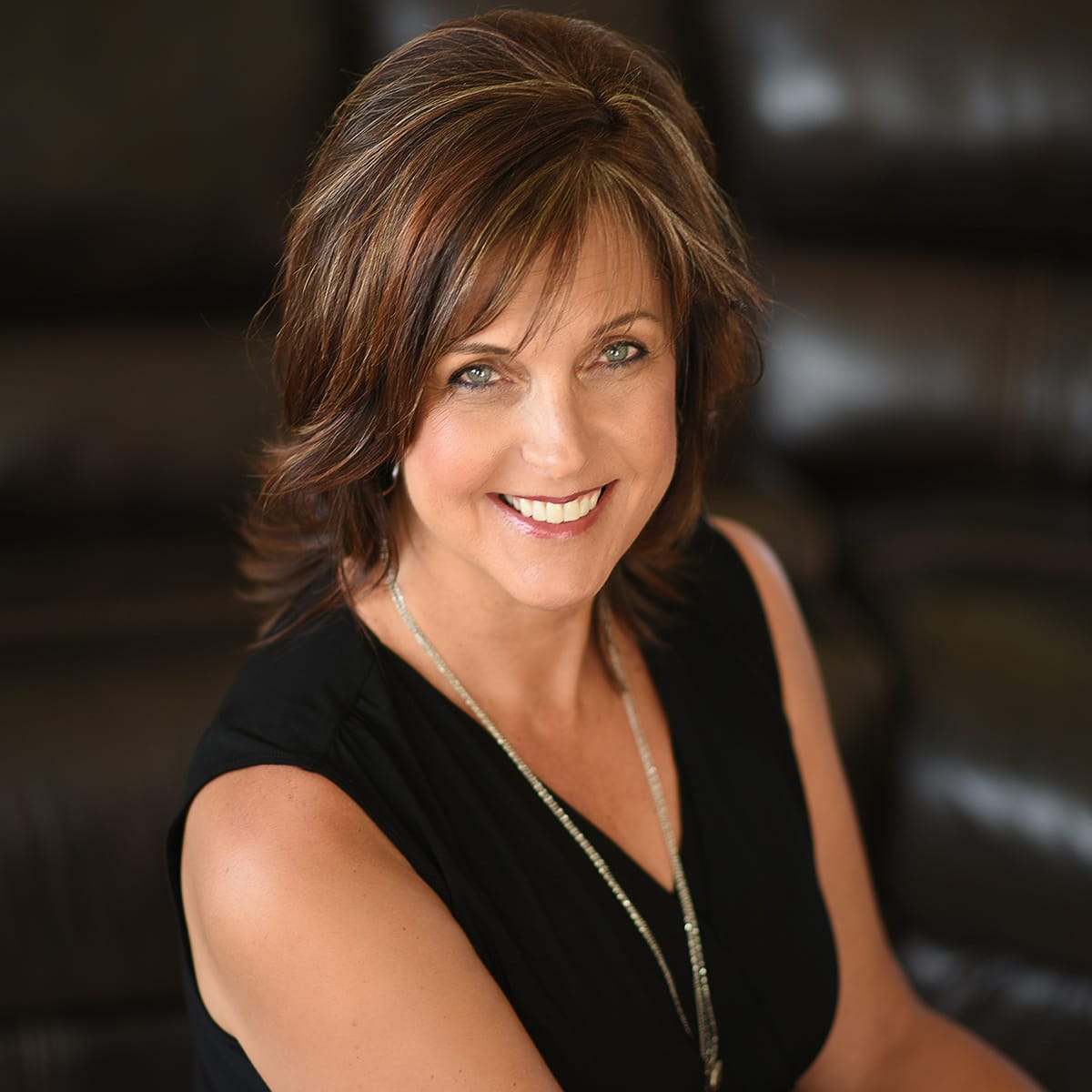 Meet the Director of Women's Initiatives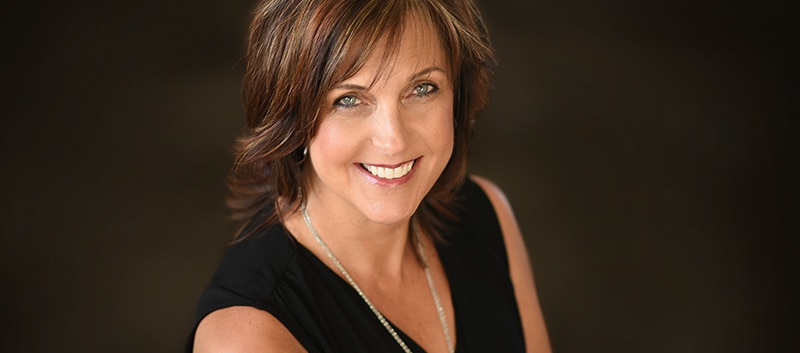 In this new role, I see God bringing my entire life together for such a time as this. From my childhood to this moment, I believe God has been preparing me to serve God's purposes among us. My heart's desire is to serve our Lord by serving this initiative. It is a new day for God's church, and God's women must be an integral part of it. As we grow in godliness in personal discipleship, serve our families, bless our communities, and lead pastorally, the world needs to see God's women growing in truth, love, and impact. We are called and commissioned collectively for every area of witness, service, and leadership in the church, home, and community at large.
One of the ways we can join God in God's mission, to see more disciples among more populations, in a more caring and just world is by fostering the flourishing of women in every area of life, ministry context, and personal call. Working collaboratively across geographical conferences, local churches, and ECC mission priorities will allow us to increase our support of women in and through every area of ministry. Through collaboration, relevant and intentional initiatives can be contextually implemented for every woman to flourish in her identity in Christ. It is exciting to see our church family integrate the flourishing of women into every area of discipleship and mission. I truly believe we are on the cutting edge of launching women for kingdom impact as never before.
As we move forward into all God has for us, we remember we are better together. We welcome your insight, concerns, and wisdom as we seek the guidance of the Holy Spirit into new territory. We ask that you join us in prayer, and I look forward to all that God has planned for us and through us.
Make and Deepen Disciples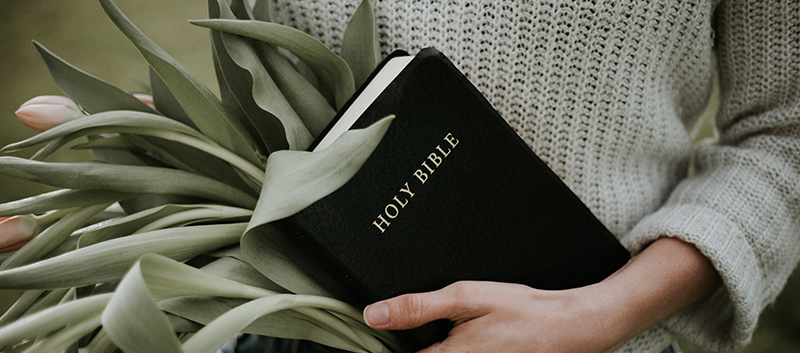 Whether you would like to utilize the materials from the cohort as you meet with other women at your church or you want to join an online cohort, Make and Deepen Disciples is overjoyed by the opportunity to partner with you in fostering the flourishing of women's discipleship in the ECC!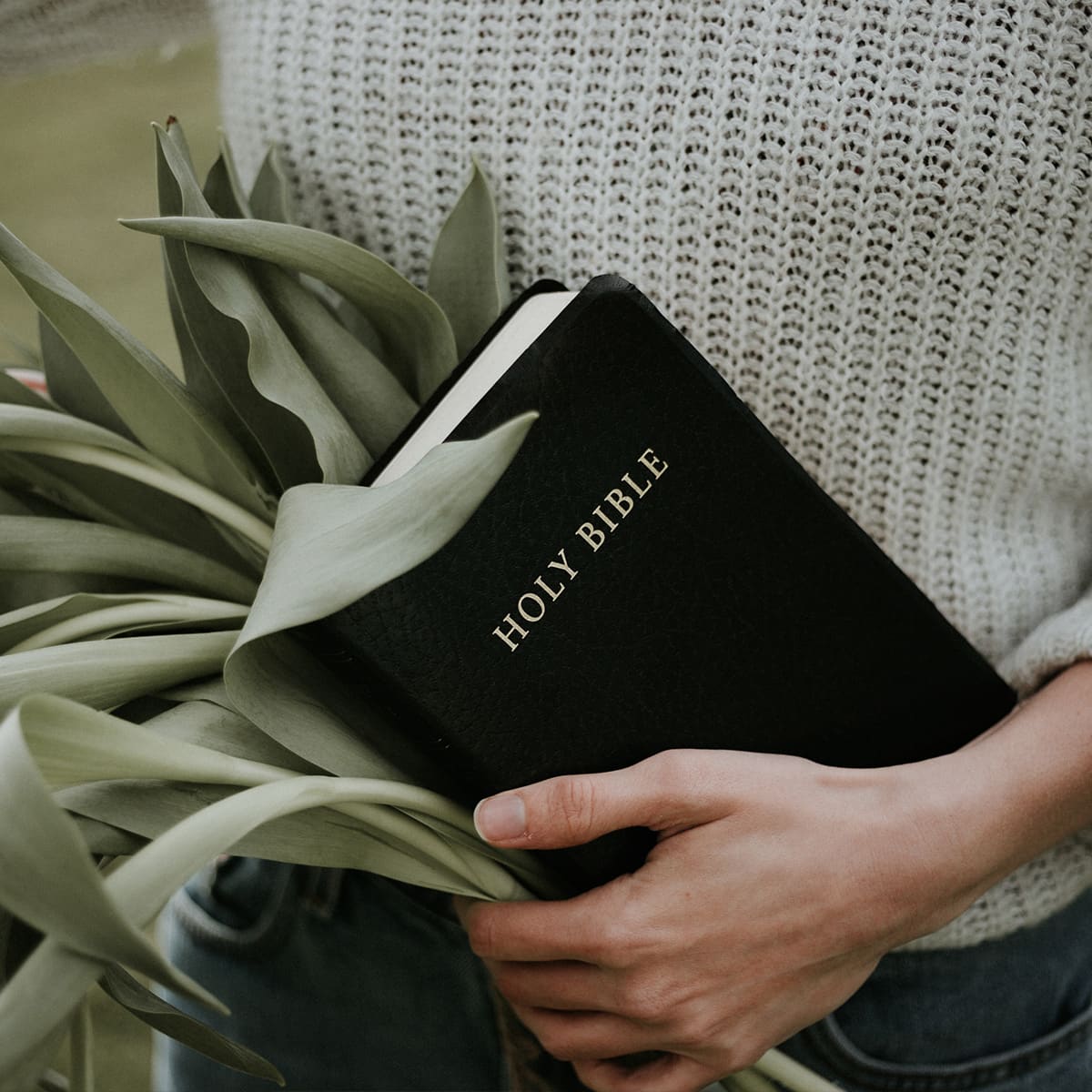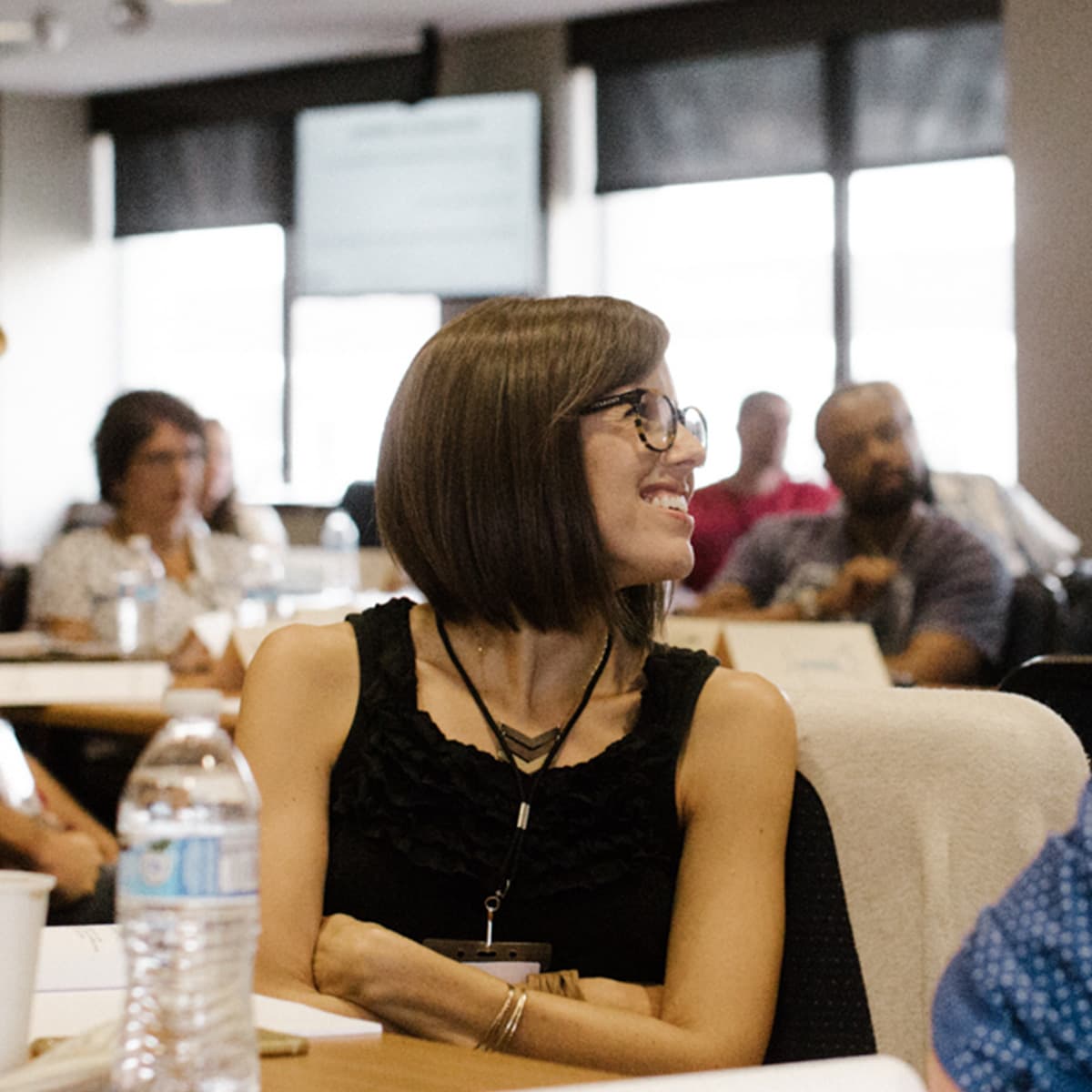 Start and Strengthen Churches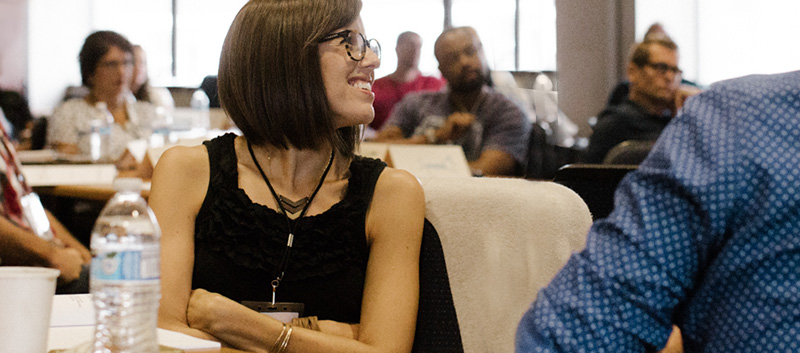 We will work to intentionally diversify our training teams to ensure that women who are currently leading at all levels are trainers, facilitators, and coaches in our training events. Currently there are two women in conference church planting leadership, and two of the four trainers in our newly formed training team for church plant coaches are women. We also anticipate an increasing number of lead pastors to enter retirement over the next ten years, and more of our established churches will be seeking lead pastors. SSC will work intentionally to support initiatives that help called and gifted women gain the opportunity to candidate these churches.
In the Covenant we have a vision of being 3StrandStrong and much of what we celebrate in this direction comes from joining in with the good work being done by our conference leaders. Recently, SSC supported the work of the Midwest Conference in hosting their Exploring Call retreat, co-led by Patty Thompson, a member of the ECC Vitality Team, and other leaders who helped 14 female participants come together to discern where God may be calling them to preach, serve, and lead in the ECC. We look forward to continuing our financial support of the MWC and other conferences as they create these important spaces. We are happy to report that over the last two years, we have gone from an all male Vitality leadership team to a team with six women leading Vitality Ministry across the denomination and our regional conferences.
We praise God for the recent progress that has been made. However, there is a long way to go as SSC seeks to foster the flourishing of women. May the Spirit continue to empower and direct us, as called and gifted women and men, as we seek to advance God's kingdom in the communities, regions, and countries he has entrusted to us.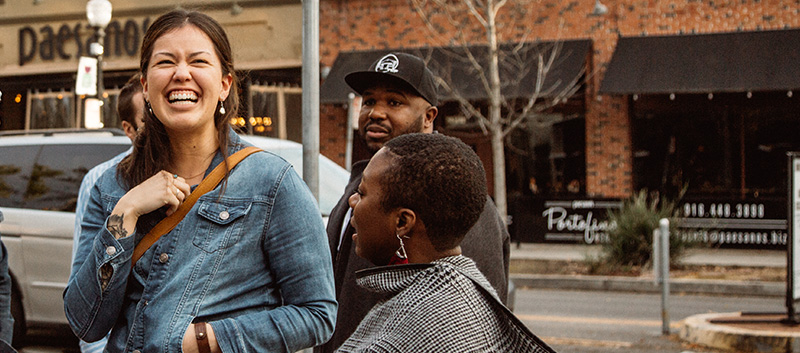 Develop Leaders (DL) is excited that the President's Office has identified the flourishing of women as a key focal point. As Covenant people, our tradition has been to ask, "Where is it written?" and DL affirms that we support women in all ministry and leadership positions within the church, not because of societal pressure or trends, but because the Bible leads us to this conclusion.
DL has a significant history of supporting women in ministry. Most notably, DL's partnership with the Covenant's Biblical Gender Equality Commission has yielded rich results through the publication of curricula such as Called and Gifted and All God's People, which help to educate both clergy and laity about the biblical basis for women in ministry. Another more recent development has been Project Deborah, an initiative which encourages existing leaders to identify gifted and godly women in their midst and provide them both mentoring and leadership development opportunities...
Looking toward the future, we are excited about the Thriving in Ministry grant, an award of $1M which DL recently received from the Lilly Foundation, Inc. We expect to develop specific cohort programs pairing female leaders with mentors who will walk with them at critical stages of their ministry journey.
Finally, as a mission priority, Develop Leaders typifies the fostering of women's flourishing in that the DL team is comprised of qualified women leaders who shepherd the ECC ministerial community in vital areas such as care, advocacy, credentialing, education, and orientation. At the end of the day, the women of the DL team give evidence to what happens when we resource women in leadership.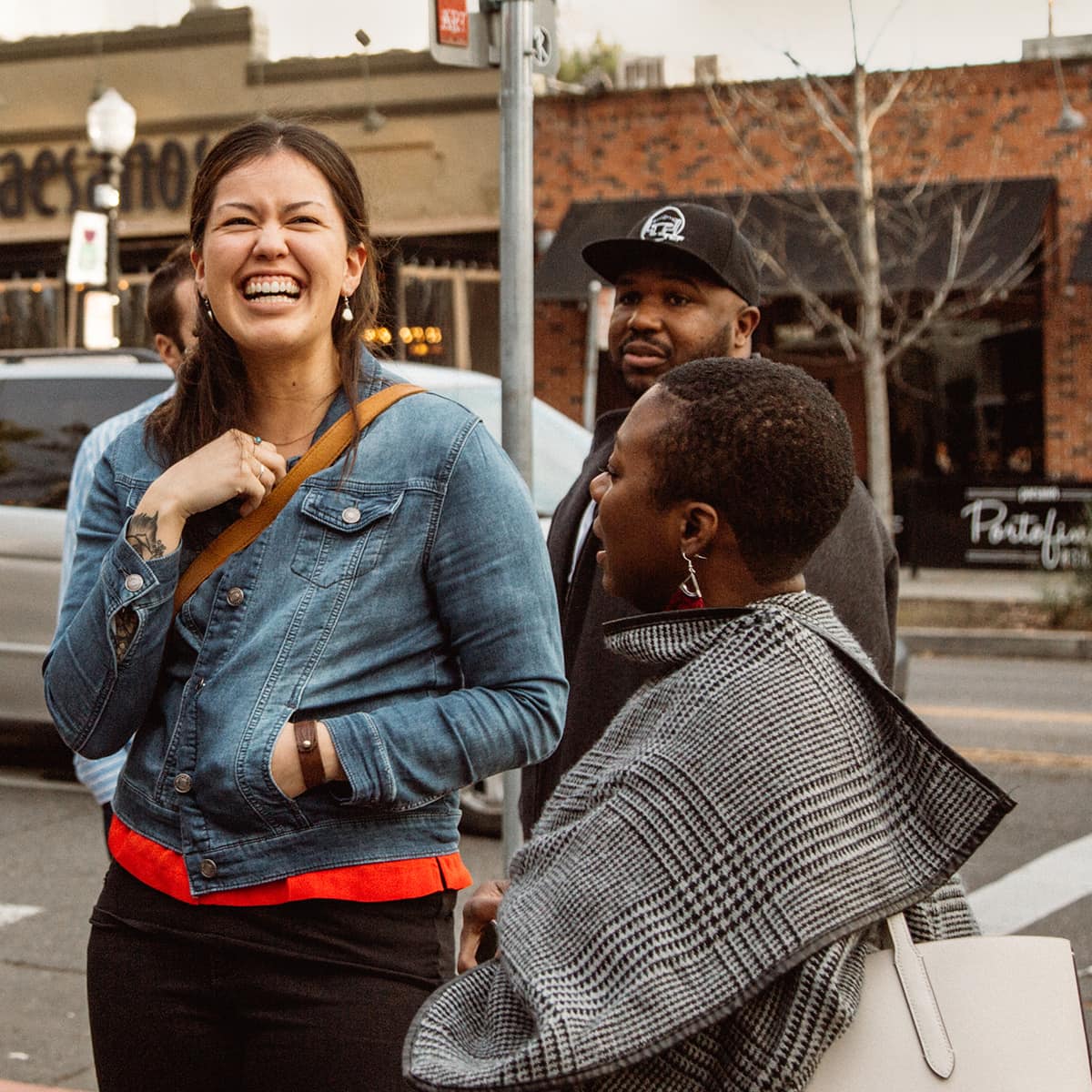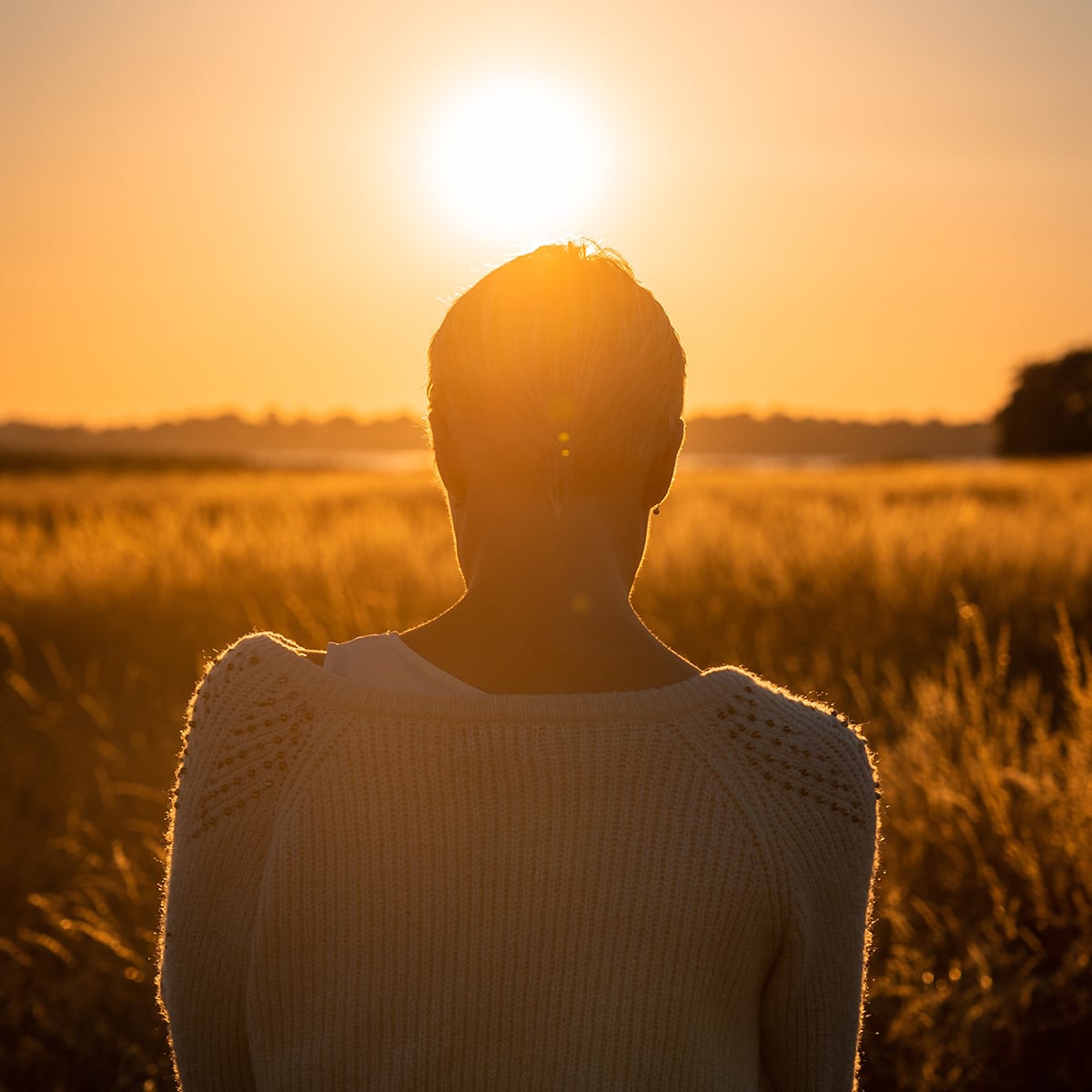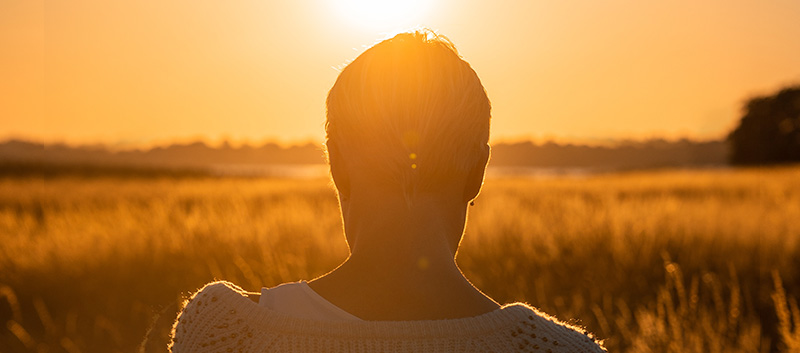 The Love Mercy Do Justice (LMDJ) team is pleased to welcome AVA (Advocacy for Victims of Abuse) and its related ministries of Mending the Soul and Sanctuary Listening Groups to their new home.
A recent revisioning study recommended the move, and we are grateful for how it aligns with the key priorities of LMDJ: we love mercy by helping hurting people and do justice by addressing the causes of that hurt. AVA is a key way we can do this by bringing training that provides awareness, language, and orientation to the issues surrounding domestic and intimate partner violence, child sexual abuse, and sexual assault. Through Mending the Soul, people can experience healing and help for their abuse; Sanctuary Listening Groups provide safe space for those who simply need to talk about what happened without fear of judgment, interruption, or "fixing."..
AVA training is available for congregations, conferences, camps, and Covenant Living Communities to help provide deeper understanding and growth regarding the impact of abuse on those who live through it, including the effect of trauma on the brain.
Given that one in three girls and one in six boys experience some form of abuse before the age of 18, it's vital that pastors, leaders, teachers, and laypersons alike have understanding about the dynamics of abuse and how to be trauma informed helpers in their local setting.
The move to LMDJ is also meaningful because it fully includes women and men and seeks to encourage all persons with healing and help. Groups are always gender specific, but AVA is looking to grow by adding men who desire to advocate and support, serving God's people across the Covenant Church.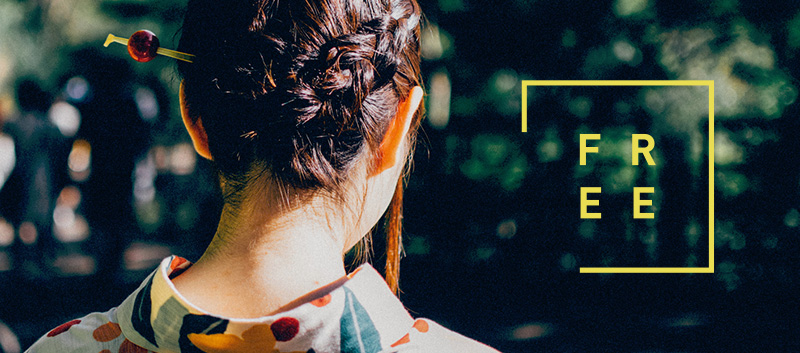 The Covenant Church believes that God calls us to "learn to do good; seek justice, encourage the oppressed" in accord with the call in Isaiah 1:17. Now it is time to once again confront the injustice of sex trafficking. Globally an estimated 4.7 million people are caught in sex trafficking, a situation that destroys the image of God within each victim and has broad destructive power in every community where it exists.
Motivated by a tragic mix of dire economic conditions, sexual brokenness, and high demand, human traffickers sexually exploit vulnerable people through deception, intimidation, violence, and force. Communities, governments, churches, and individuals can experience significant denial regarding sex trafficking. Yet according to the United Nations, it is the most common form of trafficking worldwide, encompassing 79% of all cases. Women and girls are the most likely to be subjected to sexual exploitation; yet both genders are trafficked and are traffickers...
There are multiple, hopeful ways to challenge the devastation wrought by sex trafficking. Serve Globally and Love Mercy Do Justice are collaborating to address this injustice both globally and domestically. We invite Covenanters to learn, pray, give, and act as they engage with a variety of on-the-ground ministries in strategic locations around the world and across the country.
Through this initiative (FREE), which will be launched at Midwinter 2020, the Covenant seeks to Free those who have been exploited and victimized by this injustice.
If you or your church are engaged or would like to engage in anti-sex trafficking efforts, please contact Ramelia Williams or Prajakta David.