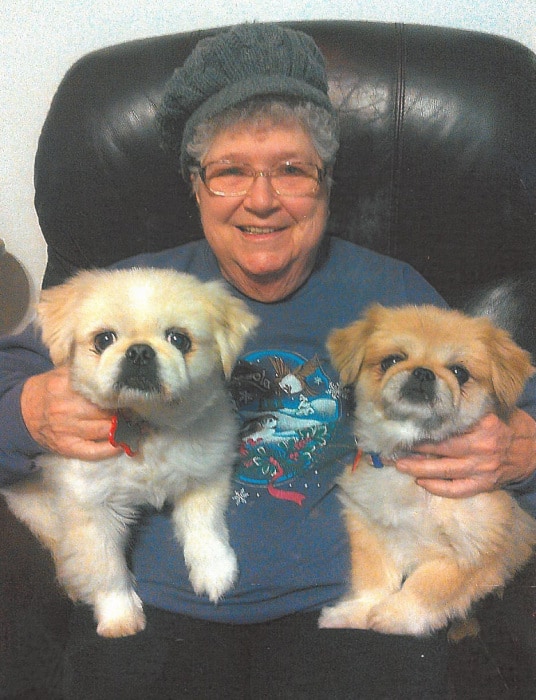 WALKER, MN (October 13, 2016) – Delores "Sue" Alger, widow of retired Covenant minister Gerald Alger, died Tuesday, October 11. She was 81.
Delores was born February 3, 1935. She married Gerald on September 13, 1963.
The couple served at Glad Tidings Ministry in Minneapolis. He founded Faith Mission Ministries of Minneapolis and served there five years. The couple started Faith Mission Indian Ministries and Faith Mission Bible Chapel in Cass Lake, Minnesota. They also founded the Anishinabe Bible Camp on Sucker Bay, which they operated for 20 years.
Delores was preceded in death by her husband and a son, Terrance. Survivors include children, Denise, Bruce, Mike, Holly, and Kandyl.
A funeral service will be held at 11 a.m. on Thursday, October 20, at Calvary Evangelical Free Church in Walker.