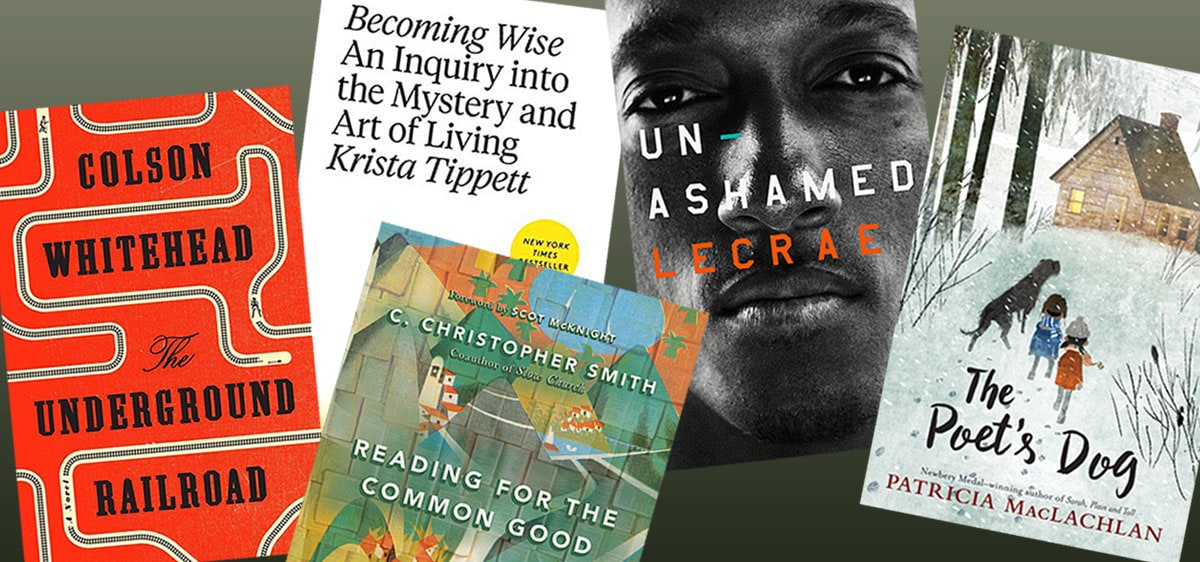 CHICAGO, IL (December 30, 2016) – We asked Covenanters to share some of the books published in 2016 that they would recommend to others. These were their suggestions. If the people who responded added comments, we've included those.
FICTION:
Young adult:
The Rose and the Dagger by Renee Ahdieh, a young adult title. Diane Adams, , who attends International Falls (Minnesota) Covenant Church –  and also happens to be a librarian – recommends reading the 2015 book The Wrath and Dawn first.
Youth novels:
Towers Falling by Jewell Parker Rhodes
The Poet's Dog by Patricia MacLachlan
The Wild Robot by Peter Brown
Adult:
The Underground Railroad by Colson Whitehead
CHRISTIAN LIVING/SPIRITUAL LIFE:
Liturgy of the Ordinary: Sacred Practices in Everyday Life by Tish Harrison Warren.  "She's a fresh new author with a  down-to-earth voice and a high regard for church rhythms." – KD Wagenius, a member of Hope Covenant Church in St. Cloud, Minnesota.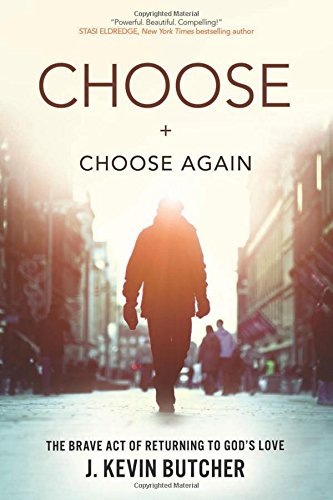 Ten: Words of Life for an Addicted, Complusive, Cynical, Divided, and Worn-Out Culture by Sean Gladding (Story of God, Story of Us). "He presents in cafe conversation – not a literary style I love –  but which offers a perspective on the Ten Commandments that is more life-giving than 'Thou shalt not.'" – KD Wagenius
Choose and Choose Again: The Brave Act of Returning to God's Love by (Covenanter) Kevin Butcher. An excerpt was featured in the Companion.
Strong and Weak: Embracing a Life of Love, Risk and True Flourishing by Andy Crouch
Becoming Wise: An Inquiry into the Mystery and Art of Living by Krista Tippett
Reading for the Common Good by C. Christopher Smith
HISTORY:
The Bad-Ass Librarians of Timbuktu: And Their Race to Save the World's Most Precious Manuscripts by Joshua Hammer
MEMOIR: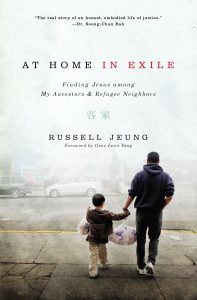 At Home in Exile: Finding Jesus among My Ancestors and Refugee Neighbors by (Covenanter) Russell Jeung. "This is a great memoir by a Covenanter that includes the story of New Hope Covenant Church in Oakland. Russell weaves his ancestral story of Asian exiles, Jesus' outsider status, New Hope's neighborhood, and sociology. – Brian Hui, Great Exchange Covenant Church in Union City, California.
Falling Free: Rescued from the Life I Always Wanted by Shannan Martin
Born to Run by Bruce Springsteen
Unashamed by Lecrae
When Breath Becomes Air by Paul Kalanithi
SOCIAL COMMENTARY:
Evicted: Poverty and Profit in the American City by Matthew Desmond
Hillbilly Elegy: A Memoir of a Family and Culture in Crisis by J.D. Vance
THEOLOGY:
Making Sense of God: An Invitation to the Skeptical, by Timothy Keller