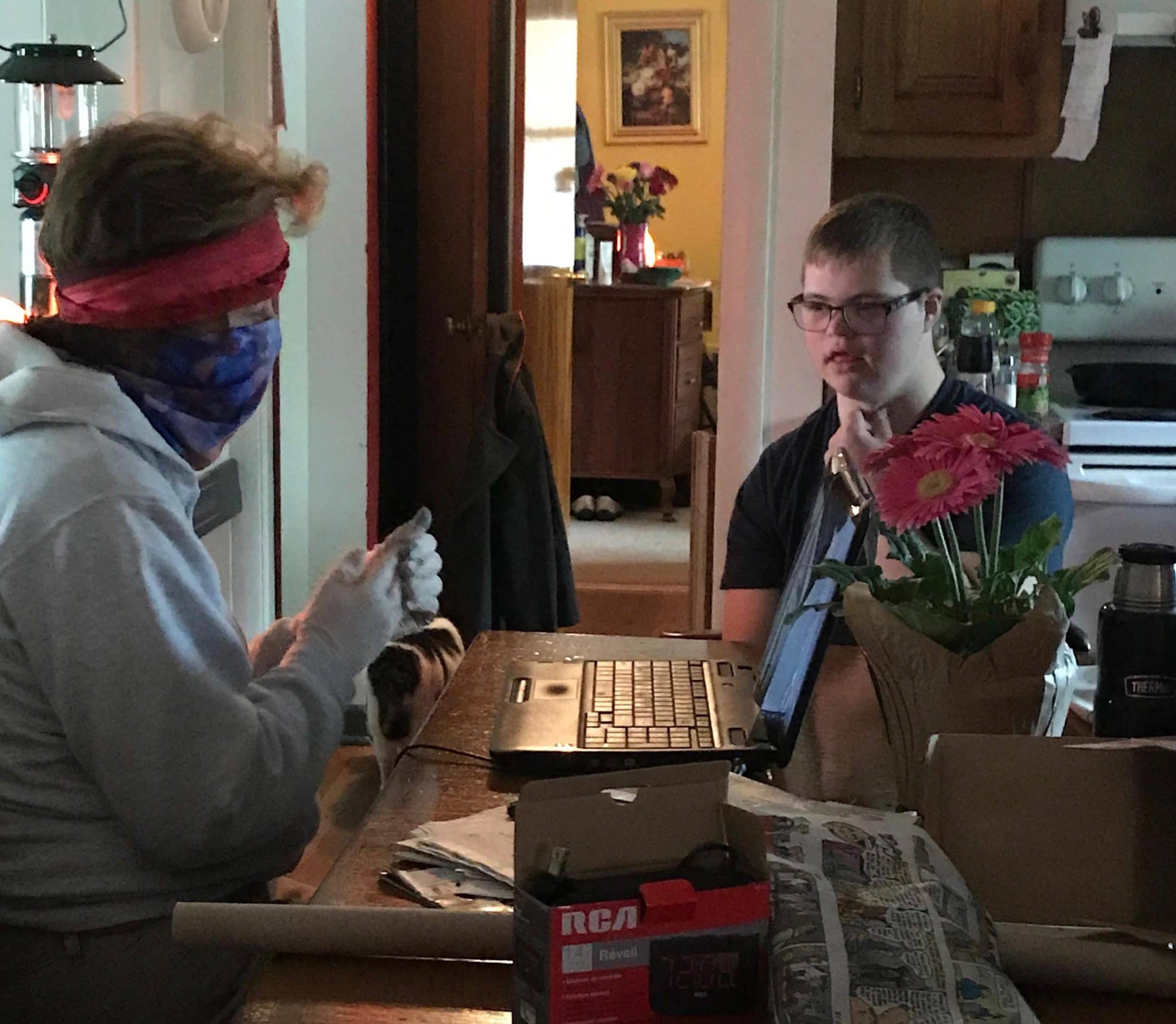 CROMWELL, CT (May 10, 2017) — Jennifer Beck must live her life under gray skies, in the shade, and in darkened rooms. That's because she suffers from erythropoietic protoporphyria (EP), a disorder that causes her skin to feel like it's burning when it is exposed to light.
"At first, it's like someone holding a flame close to my skin," says Beck, who is a member of Hilltop Covenant Church. "At about 10 minutes it gets so excruciating. You really feel like someone is pouring boiling oil over you or like you want to tear your skin off because you're getting burned from the inside out."
The rare condition affects about 4,000 people in the United States, and the severity can vary from person to person. Until recently, only sunlight caused Beck pain, but two weeks ago, the condition worsened so that now any indoor light causes flare-ups. Even a computer screen can set off a reaction.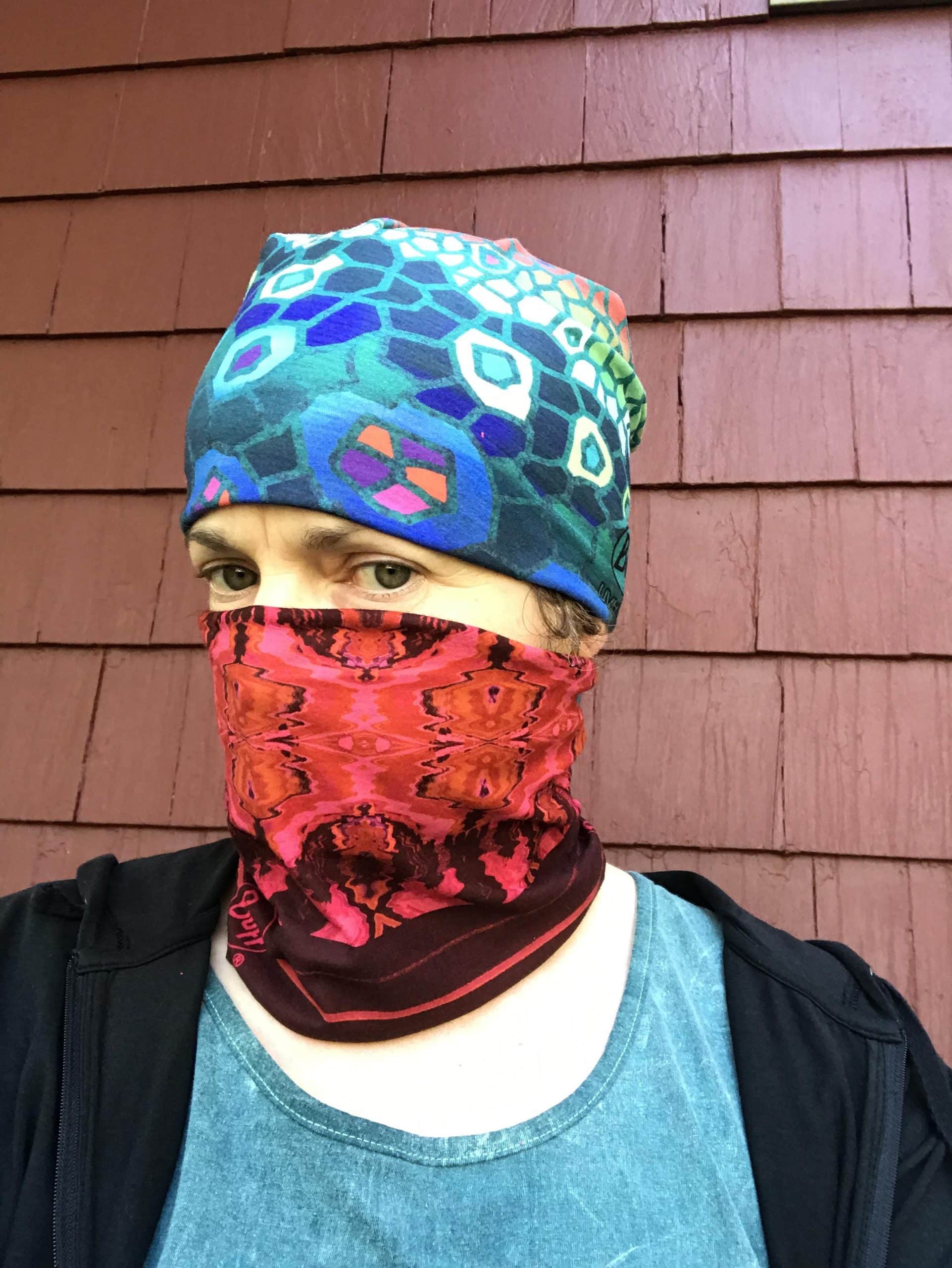 "I was sitting in front of a computer screen today, so now I'm in a cool rainy, shady spot, with the lights off in the house so the pain is a three on a scale of one to 10," she said. "It's there but it's tolerable. If I were to get back on the computer again and write some emails or read the newspaper like I had been doing, it will shoot up to about a seven and linger there for days."
After her conditioned worsened recently, she spent a week in her room crying, Beck says, but she and her family are making adjustments. "My condition is treatable, so I'm trying to harness my irritation to help others," she says.
"My faith is what keeps me lifted up," she says. "Even when I'm feeling blue, I have hope. Even when I don't understand what's going on, I feel like it's galvanized me to help others pursue treatment. People can see it as a curse or a suffering, but it is definitely a reason I have a passion for helping people with disabilities."
That help extends beyond providing therapy. Beck serves on the board for Ädelbrook Behavioral & Developmental Services (formerly the Children's Home of Cromwell).  She also has testified at the state legislature on bills concerning people with disabilities.
Now she hopes others will advocate for her and others with the same disability by encouraging the Food and Drug Administration to approve a drug, Scenesse (Afamelanotide), which has been used successfully for years in Europe and which has passed all its trials in the United States. (See below for a sample letter to the FDA.)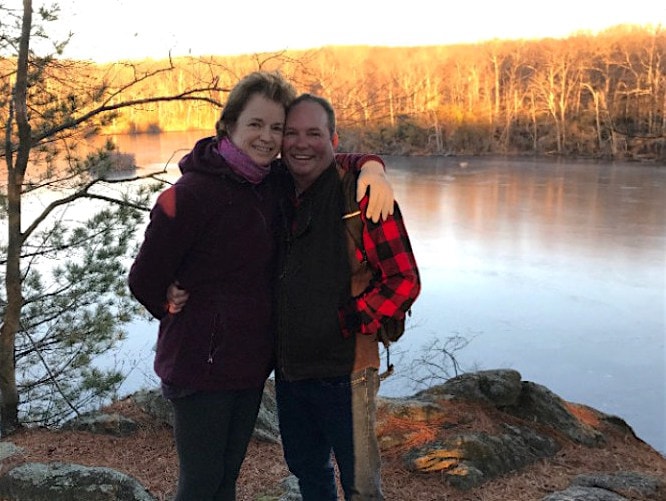 Beck and others with the American Porphyria Foundation have traveled to Washington D.C. to encourage Congressional representatives to push for approval. She has also contacted the FDA and the drug manufacturer, but neither is allowed to tell her whether the medication will be approved or where it is in the process.
The drug is available in Switzerland. Each treatment lasts three to four months and costs $16,000. The family has taken out a loan to cover the costs of the first round. They have also set up a GoFundMe page to help pay for the first trip.
Beck knows that will be unsustainable, but she hopes her insurance will eventually pay for the treatment as some have done after several doses.
For more on the condition visit the American Porphyria Foundation.
Kendall Marcus, M.D.
Director
Food and Drug Administration
Center for Drug Evaluation and Research
Division of Dermatology and Dental Products
White Oak Campus, WO 22/Rm. 5202
1903 New Hampshire Ave.
Silver Spring, MD 20993
I am writing to you today to urge you to accelerate the approval of Afamelanotide/Scenesse, the treatment for the rare genetic disorder Erythropoietic Protoporphyria. The FDA has been considering Scenesse since 2008. It's been widely used for the treatment of this specific disorder in other countries since the 2010.
People with EPP suffer extreme isolation and excruciating pain from the exposure to sunlight and in some cases to all artificial light. My friend Jennifer is one of those people.
Jennifer Beck is an occupational therapist providing services to individuals with intellectual and developmental disabilities. She is a strong advocate for the people she serves and is often at the state capital ensuring that they have the services that they need. With this recent onset of sensitivity to artificial light she's been unable to work on a regular basis risking the possibility of not being able to do her job anymore.
When she told us there was a treatment available we were all happy for her. However, we then learned from her that she would have to travel to Switzerland and pay more than $16,000 for one treatment that might last several months. She's considering that extreme option instead of cowering in the dark shadows of an office or her home, not being able to work or live fully.
Please do not delay in approving Scenesse for the treatment of EPP. The estimated 4,000 people with EPP in America have suffered far too long with this easily treatable disorder. I urge you to do everything in your power to approve Scenesse.
Thank you in advance for your consideration.