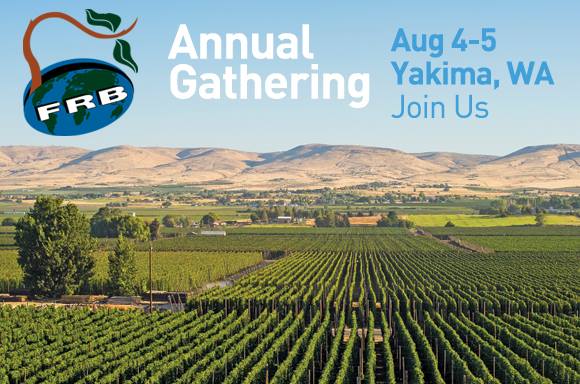 YAKIMA, WA (July 3, 2017) – Wiley Heights Covenant Church and Sharing the Harvest will host the annual gathering of the Foods Resource Bank (FRB) Friday and Saturday, August 4-5.
Pastor Mark Swanson said he hopes congregations, especially town and country churches, looking for innovate ways to connect and participate in global development and mission will attend.
Special presenters will be Philipine "Pini" Kidulah and Jackline Chemutai, respectively the executive director and food security program coordinator for Jitokeze Wamama Wafrika, a  Kenyan nonprofit organization that builds the capacity of farmers and landless women to persevere in the face of frequent droughts and conflicts that affect their region. Covenant World Relief partners with the organization.
"Pini is a force in her community. Her presence is powerful because she is a true servant leader," said Covenanter Christine Moolo, who helped start Jitokeze when she was a short-term missionary. "She does not take credit for the amazing things Jitokeze has accomplished in such a short time. She knows that change comes through building a community of empowered minds and hearts, and that is how she has led this organization."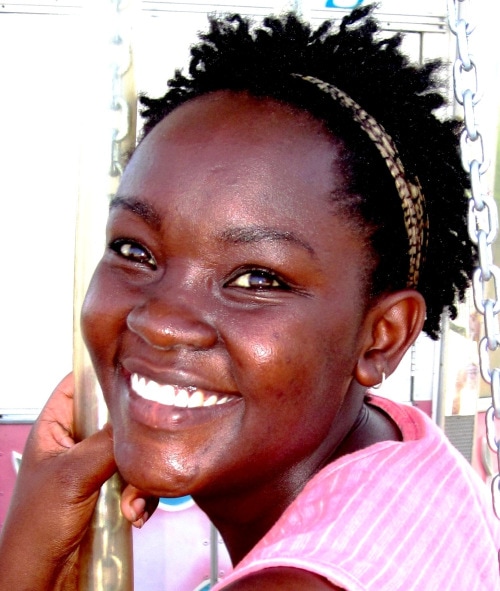 FRB is a long-time partner with Covenant World Relief and raises money to help people in developing countries grow their own food.
Participants help raise funds through their own growing projects. One such project is Sharing the Harvest. The project is a mission venture of the churches of the Pacific Northwest Conference of the ECC, facilitated by Wiley Heights Covenant Church.
Sharing the Harvest bags donated apples, which it then sells to raise money for the Center for Experimentation and Training in Agriculture (Centre d'Expérimentation et de Formation Agricole), in Gamboula, Central African Republic, a project led by Covenant missionaries Roy and Aleta Danforth.
Sharing the Harvest was highlighted in a previous Companion article published online.
To watch a video about the project, click here.