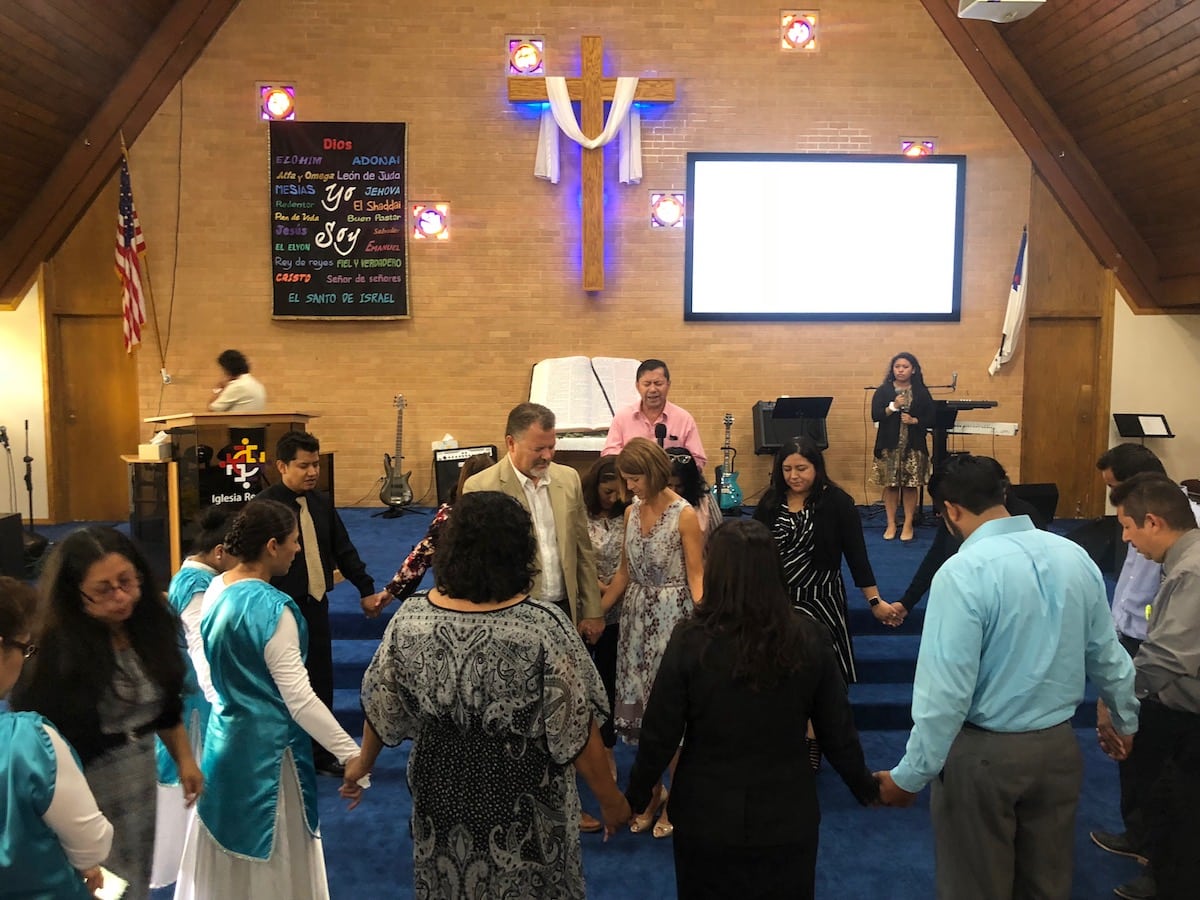 CARPENTERSVILLE, IL (September 5, 2018) – John Wenrich's first visit to a church as president of the ECC was to attend Iglesia del Pacto Evangélico Renacer on Sunday to demonstrate his support for the congregation's ministry and for Latino churches throughout the denomination.
"It meant a lot to us," said member Evelyn Vazquez. "It's a message that we are not out here by ourselves."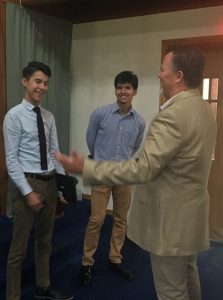 "I'm strongly committed to the Covenant's growing multiethnic mosaic of churches," Wenrich said afterward. "The mosaic is a beautiful part of who we are. There is so much wisdom in learning from each other about knowing God and making God known."
Vazquez said the youth group was especially excited to hear Wenrich share that he heard a call to ministry while he was in high school, as well as how he worked as a news and sports commentator after college in Saudi Arabia.
"I was impressed by the youth of the church. Their commitment to Jesus and their desire to share the gospel with their friends really inspired me," Wenrich said.
During the service, church members gathered around Wenrich and his wife, Julie, to pray for them. "Our practice is to emphasize the ministry of the couple," Vazquez said.
"It's always so good to have Julie with me," Wenrich said. "We minister together out of our marriage, so receiving a blessing from the church is very important for both of us."