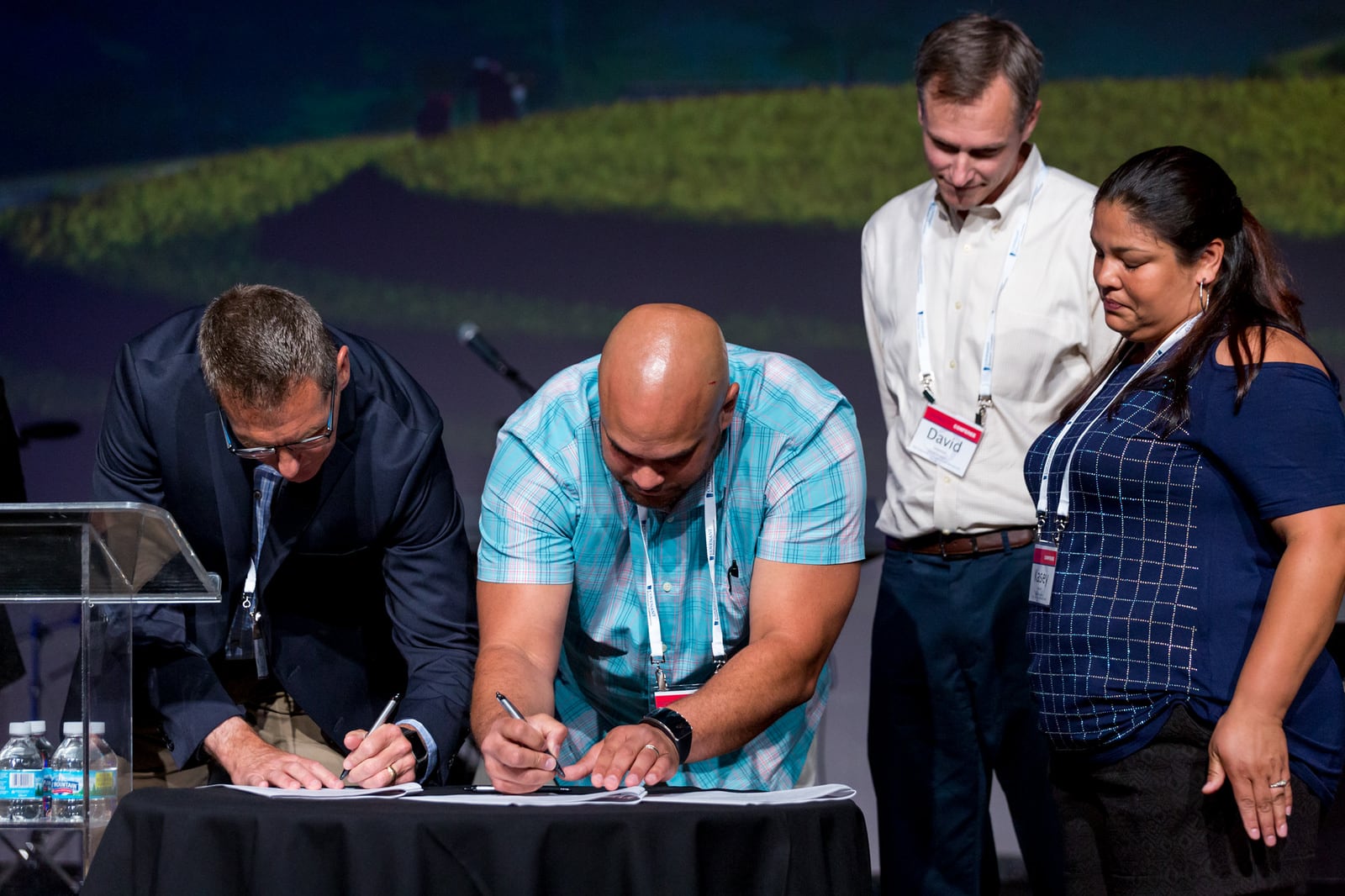 CHICAGO, IL (December 4, 2018) – Throughout the Advent season, Covenant Newswire is highlighting daily gift selections from the CovenantCares giving guide. Through the free annual catalog, Covenanters can partner with brothers and sisters around the globe to give gift donations that will help serve communities and advance God's work in many areas.
Today we highlight how you can help plant a new church. Planting churches is the most effective means of evangelism. New churches are needed more than ever. In our increasingly post-Christian era, 83 percent of Americans do not attend church. Nearly one-third of people under the age of 30 are religiously unaffiliated.
Covenant church plants enjoy one of the highest success rates of any denomination. Every time we plant a healthy, missional church, people are reached, lives are transformed, compassion is unleashed, communities are changed, and the world has hope. Help us reach our goal of planting 130 new Covenant churches in the next five years.
This and other missional gift-giving options are available now through CovenantCares Gifts for Mission. Please join us in advancing the mission.