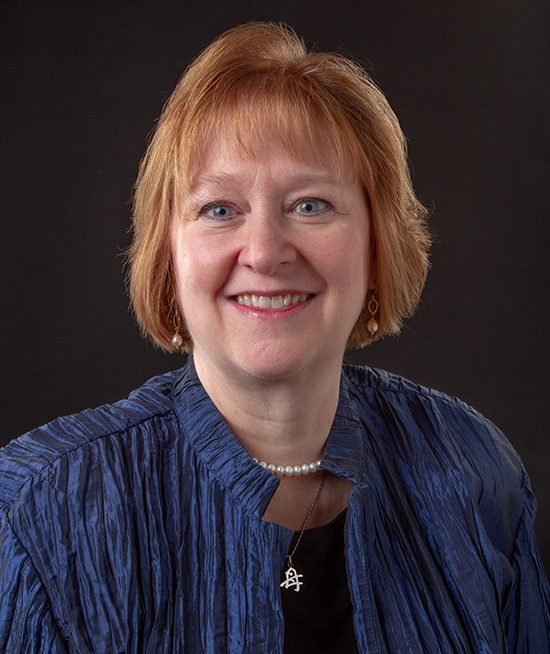 CHICAGO, IL (February 20, 2019) – National Covenant Properties announces Michele Harbeck Haley as its new chief financial officer and vice president.
Harbeck Haley has served as the Evangelical Covenant Church's director of finance for the past 11 years and has 35 years of experience in finance and accounting. She also serves on the board of Paul Carlson Partnership as Treasurer, and serves on the Covenant World Relief Advisory Team.
"I have thoroughly enjoyed working for the Evangelical Covenant Church as the director of finance," Harbeck Haley said. "Now, I look forward to serving mission-minded investors through NCP, Evangelical Covenant Church congregations, and affiliates to promote kingdom ministry."
NCP is an Evangelical Covenant Church affiliate that provides real estate services and loans to local Covenant churches for facility construction, expansion, and acquisition, as well as other appropriate ministry projects. It funds the loans through providing investment vehicles for Covenanters. NCP currently oversees $400 million in assets with more than $270 million in loans to 300 projects around the United States and Canada.
"Michele's extensive knowledge of the Evangelical Covenant Church and passion for the local church will allow her to effectively contribute to the mission of NCP," said NCP President Peter Hedstrom, "which is to have healthy and missional churches that flourish in their local communities."
Harbeck Haley will assume her new position with NCP on March 4.
Contact:
Stan Friedman
News and Online Editor
Evangelical Covenant Church
Stan.friedman@covchurch.org
773-907-3324