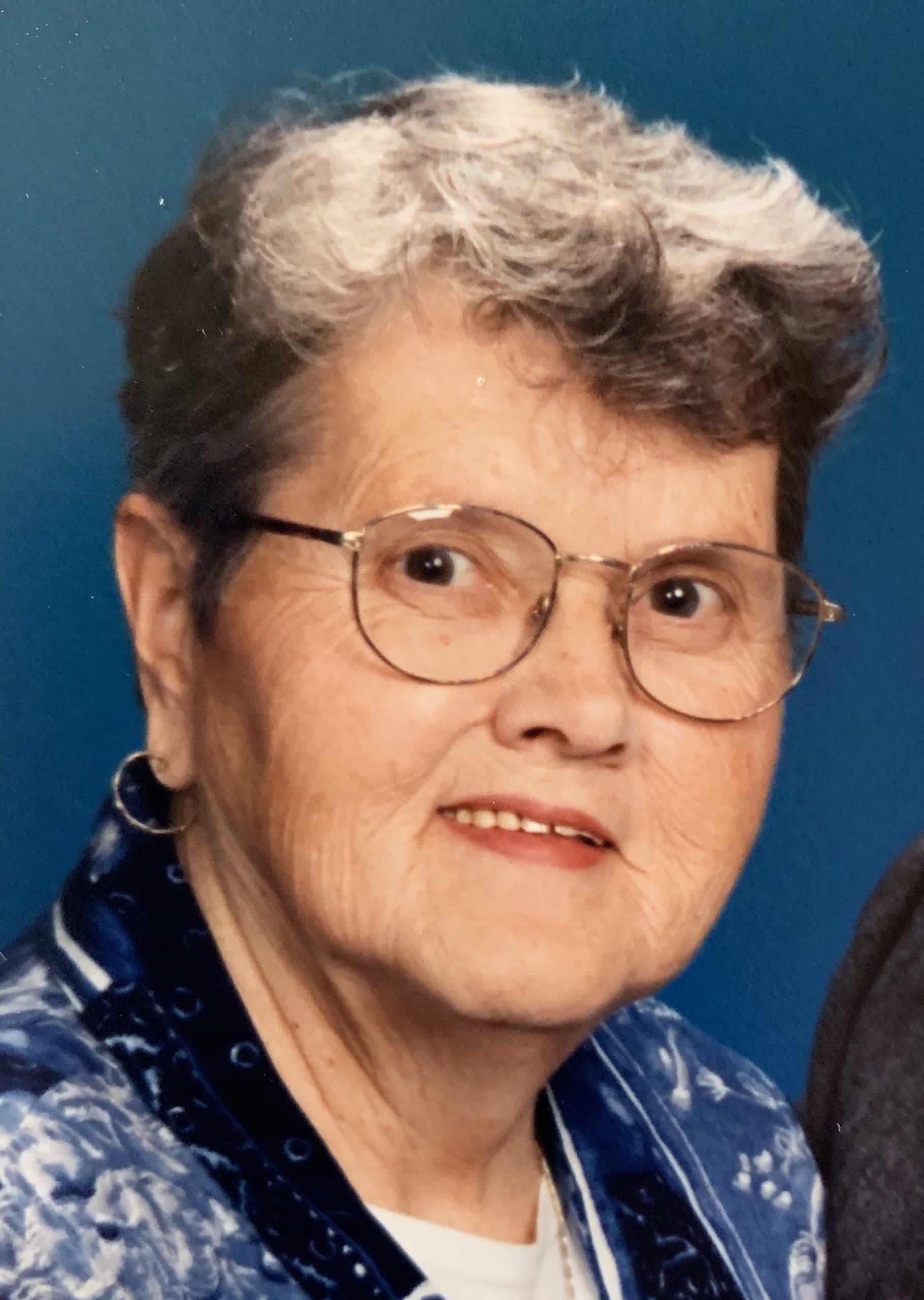 TULSA, OK (February 28, 2019) – Services are pending for Gertrude "Gert" (Franklin) Fondell, who served as a missionary to Alaska, where her ministry included a daily radio program on KICY radio. She died February 14 at the age of 92.
She was born October 22, 1926, in Willmar, Minnesota, to Nathaniel and Lillian Franklin.
Gert earned an associate degree at North Park College.
She married Ralph Fondell on September 3, 1948. They began serving as missionaries to Alaska in the summer of 1959. The couple helped establish KICY, serving there until 1984. Gert was the voice of the programs "Lines from a Mother's Scrapbook" and "Gert's Corner."
Curtis Ivanoff, superintendent of the Alaska Conference, said, "Gert Fondell was such a blessing to many throughout Alaska for so many years, along with her husband, Ralph, with her longtime work with KICY Radio in Nome and also being a charter member of Community Covenant Church in Eagle River. As a kid, I remember her on the radio, and I am confident that many who heard her or were in 'Gert's Corner' encountered the love of Jesus."
"Although she was not the governor's wife, she was the first lady of KICY," said Greg Asimakoupoulos, the author of Ptarmigan Telegraph: The Story of Radio Station KICY. "Gert modeled grace and strength for those who worked at the radio station as well as for the women of the villages who listened to her daily program."
Gert is survived her husband, Ralph; two daughters, Kathryn Congdon (James) and Rebecca Carlson (Wayne); two sons, Stephen (Lynne) and John (TrucLien); daughter-in-law Luanne; 16 grandchildren, 18 great-grandchildren, and two great-great-grandchildren.
She was preceded in death by an infant son and her eldest son, Daniel.
A memorial service will be held at Dawson (Minnesota) Covenant Church. Memorials may be directed to KICY Radio, P.O. Box 820, Nome AK 99762.