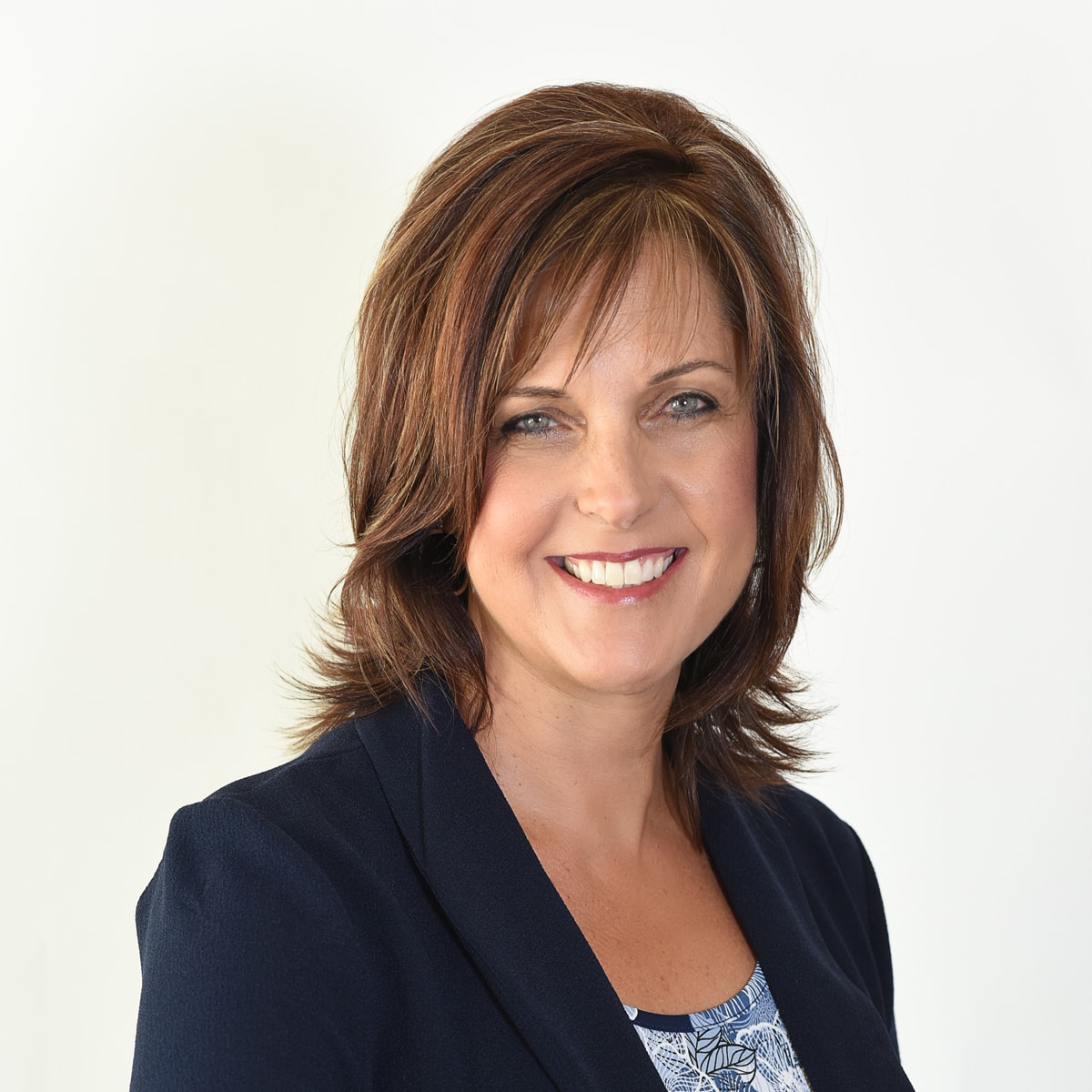 CHICAGO (May 15, 2019)—Marilyn Williams has catalyzed women throughout the world through speaking engagements and Scripture studies, she has pastored churches, taught seminary students and led women's ministries at a California megachurch. Now, she begins a new role at the Evangelical Covenant Church as its first director of women's initiatives. She starts May 16.
The role, which was announced by Evangelical Covenant Church President John Wenrich during the denomination's Midwinter conference in January, will focus on the flourishing of women in all five of the Covenant's mission priorities: Develop Leaders, Love Mercy Do Justice, Make and Deepen Disciples, Start & Strengthen Churches and Serve Globally. Williams also will work with Covenant churches and regional conferences to center women in ministry and leadership.
When she first heard of the role, Williams says, "I just saw my whole life of ministry coming together."
Williams's role will be housed in the President's Office in order to foster collaboration among each part of the Covenant.
"Marilyn is an overcomer and understands the challenges women face," Wenrich says. "Her wisdom, faith and winsome personality are inspiring."
Williams and her husband, Michael, will move to Chicago, the location of Covenant Offices, from their home in northern California, where she most recently served as the associate pastor of Chapel in the Pines Community Covenant Church in the mountain town of Arnold, Calif. She also serves as adjunct faculty at Bethel Seminary in San Diego.
Williams has had past roles as lead pastor of Oak Hills Evangelical Covenant Church in Vista, Calif., and as director of ministries to women at Emmanuel Faith Community Church, a megachurch in Escondido, Calif. She and Michael have two grown children and two grandchildren.
An ordained minister in the Evangelical Covenant Church, Williams says she's looking forward to building relationships with key leaders and ministries.
"I want to lean into leadership first relationally, then spiritually, so that we build a level of trust, and we understand that we're all here and in Christ, trying to accomplish the same work. And then strategize," she says. "The work we do is kingdom work."
Williams will report to Angela Yee, the Evangelical Covenant Church's executive director of ministry development.
"Marilyn's calm, centered presence, love for people, collaborative nature and strong theological thinking will allow us to interact and listen to many constituents so can all work better together," Yee says. "She brings the organizational skills to establish systems in order to help our denomination better resource the more than 875 churches and 11 conferences in the Covenant in developing opportunities for women."
News Contact:
Erin Chan Ding
Executive Director of Communications
Evangelical Covenant Church
erin.chanding@covchurch.org