Dear Covenant Family,
I understand we are all living in a trying, anxious, and unprecedented time. As Christians we are called not to "have a spirit of fear, but of power and of love and of sound mind" (2 Timothy 1:17). Yet I understand that all of us likely have many questions and concerns about our plans and future events.
Please know that we have been and will continue to closely monitor the situation surrounding COVID-19 as we consider recommendations from local authorities, council, health officials, and leaders throughout the Covenant. Specifically, we are working quickly to determine the best plan moving forward for our Gather 2020 (Ministerium Annual Meeting, Evangelical Covenant Church Annual Meeting, and Ordination Service) event, presently scheduled for June 25-27. Once we have determined what that will be, we will communicate that with the church.
"Do not fear, for I am with you; do not be dismayed, for I am your God. I will strengthen you and help you; I will uphold you with my righteous right hand" (Isaiah 41:10).
In continual prayer for grace and mercy for all of you and your families during this season.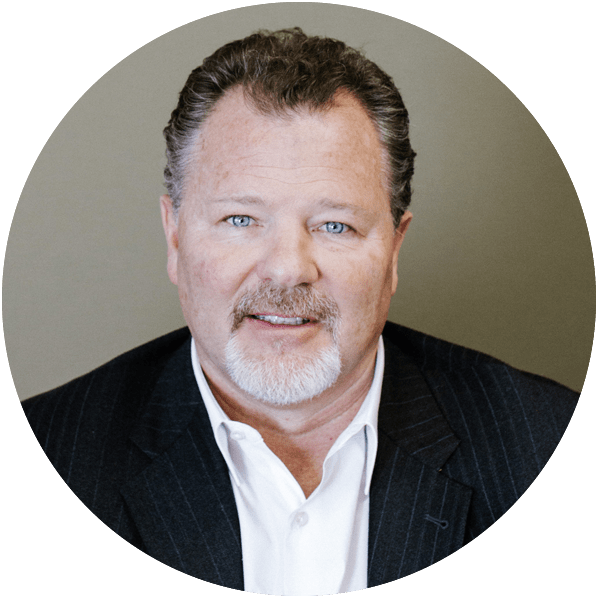 John S. Wenrich
President, Evangelical Covenant Church