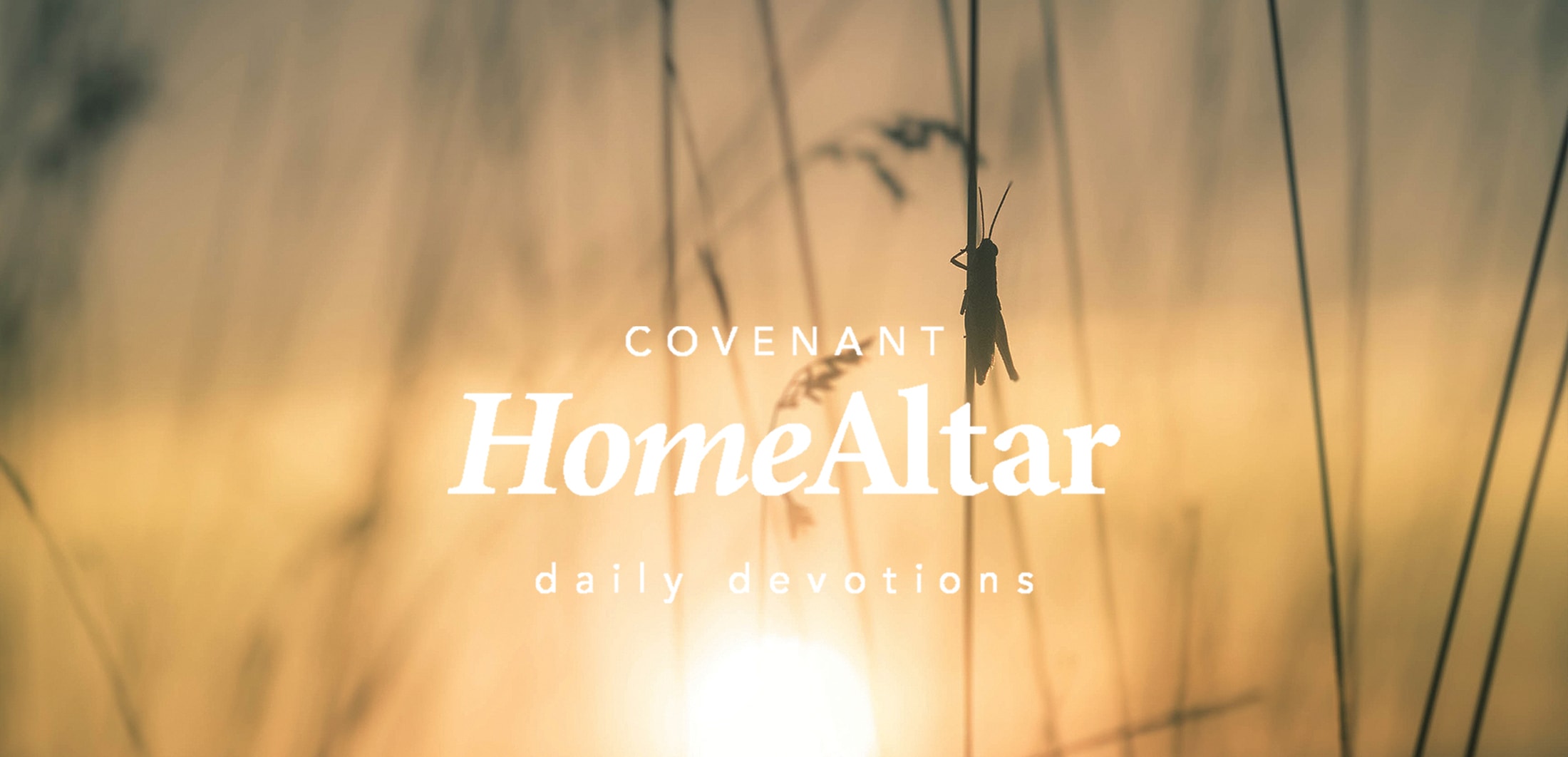 (March 28, 2020) During this season of social distancing and self-isolation, Covenant Communications is making the Covenant Home Altar available online at no cost, beginning the week of March 29.
A devotional guide, the Home Altar invites us to take time for God's word, quiet meditation, and prayer.
The daily reflections are written by Covenant pastors, laypersons, and administrators, representing a variety of experiences and contexts. Occasionally the Home Altar includes reflections from early Covenant leaders who were foundational in the forming of the church. This next issue begins with meditations from beloved president T.W. Anderson, who led the denomination through challenging years (1933-1959) of conflict, economic struggles, and developing identity.
Whether you are a longtime reader of the Home Altar or hearing about it for the first time, Covenant Communications invites you to be in community with your family of faith as Covenanters share their stories and insights in these daily reflections.
Click here to access each day's devotional.