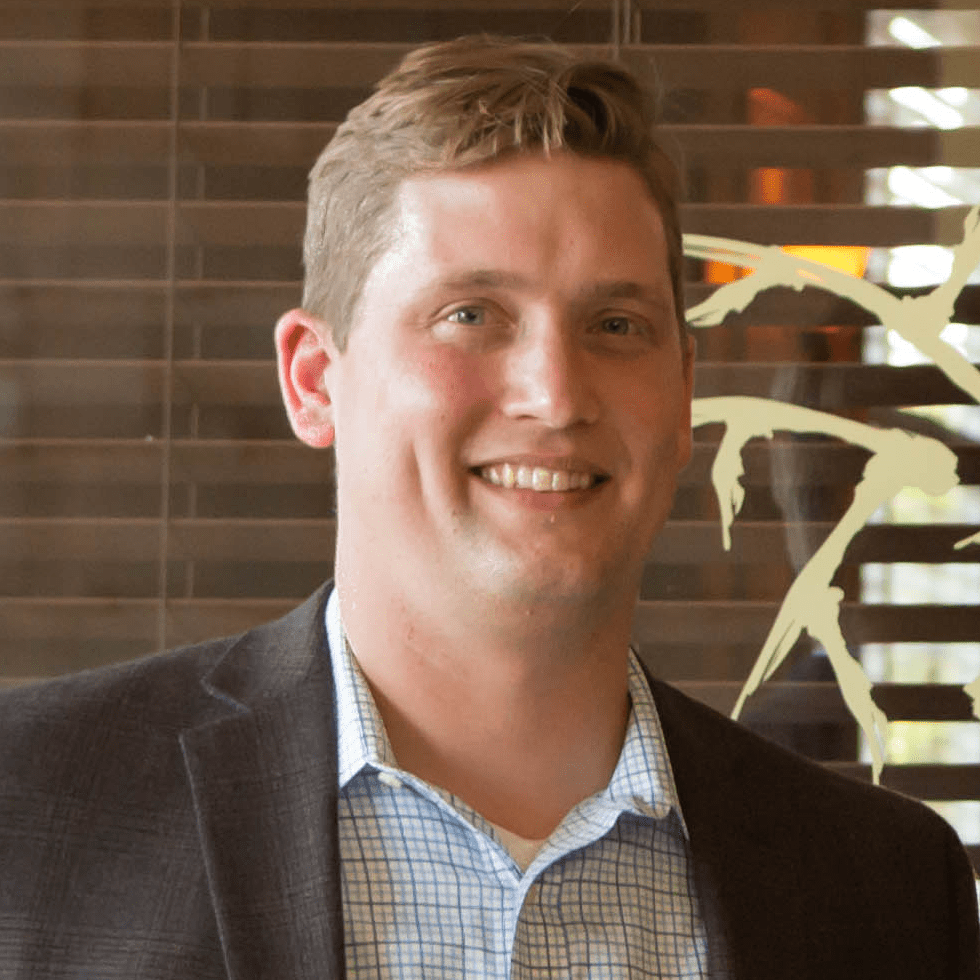 CHICAGO (August 31, 2020)—Scott Hanson, senior vice president of finance at Covenant Ministries of Benevolence, was appointed as the director of pensions for the Evangelical Covenant Church with the concurrence and approval of the Executive Board and the Board of Pensions and Benefits on June 26. Hanson succeeds Paul Hawkinson, who retired from the director of pensions role as of July 1.
"I am very pleased that Scott will be spearheading the stewardship of this important resource," said Wenrich. "I am confident that he will do a wonderful job of ensuring that the Covenant Pension Plan thrives and fulfills the promise we make to each and every participant."
The Evangelical Covenant Church expresses its gratitude to Hawkinson for his faithful and impactful service as both the executive director of finance and the director of pensions. "Everyone will miss Paul's knowledge of the Covenant, the care that he had for each and every staff member, his love for the church and, most importantly, his Chicago Cubs updates," said Steve Klimkowski, chief financial officer of the Evangelical Covenant Church.
Hanson is a graduate of North Park University and an active member of Resurrection Covenant Church in Chicago where he lives with his wife, Megan, and two sons, Ben and Simon. As senior vice president of finance for Covenant Ministries of Benevolence, Hanson is responsible for facilitating the investment of more than $700 million in funds for the organization and its affiliates, as well as the oversight of its defined benefit and contribution plans that serve more than 7,000 participants. Hanson also serves as treasurer on the Board of Ädelbrook Behavioral & Developmental Services, chair of the investment committee on the Board of Covenant Trust Company, and as a member of the board of Swedish Hospital.
"I am very excited about Scott's appointment to the director of pensions," Klimkowski said. "Not only is Scott a devoted Covenanter and expert in retirement plans, but he also represents an important bridge between the Covenant Pension Plans and the Covenant Ministries of Benevolence retirement programs. The potential cost savings and synergies that could be achieved by consolidating the retirement plan redundancies across the Covenant sphere is a real opportunity toward stewarding our pension resources in a manner that best serves the whole of the Evangelical Covenant Church."
Hanson will continue in his role at Covenant Ministries of Benevolence.