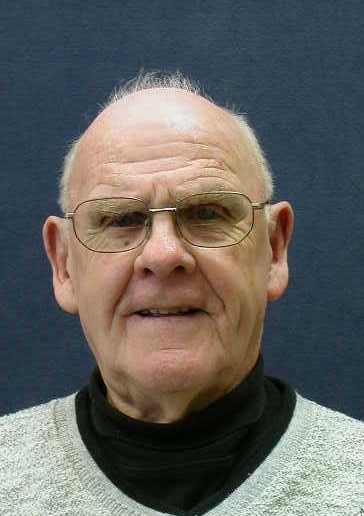 (October 1, 2020) – Retired Covenant minister and former superintendent of two denominational conferences Robert L. Erickson died Tuesday, September 8. He was 96.
Robert was born on February 12, 1924, in Stambaugh, Michigan, to Fritz and Jennie Erickson.
He earned an associate's degree from North Park Junior College, a bachelor's degree from Wheaton College, and an MDiv from North Park Theological Seminary.
Robert married Violet Erickson on February 1, 1947.
He served Covenant churches in Chicago Heights and Glen Ellyn, Illinois; Manchester, New Hampshire; and Iron Mountain, Michigan. While in Glen Ellyn and Iron Mountain, he also served as a chaplain at veterans' hospitals. A gifted preacher and administrator, he served as superintendent of the Evangelical Covenant Church Central Conference and East Coast Conference.
Additionally, he served as director of development at Central DuPage Hospital in Winfield, Illinois; director of development at the Princeton Children's Home in Princeton, Illinois; and director of development of the Galter Life Center of Swedish Covenant Hospital in Chicago.
He also served as interim pastor at various Covenant churches before retiring in 1989.
Robert was a talented musician and made a recording of his favorite hymns with his two brothers. He sang in the Covenant Ministers' Chorus; directed the choir at Covenant Living of Golden Valley, Minnesota, where he and Violet lived; and led that community's men's Saturday morning Bible study for 10 years.
He is survived by his wife, Violet; children Timothy and Peter (Carol); three grandchildren, and five great-grandchildren.
Memorials may be sent to Covenant Point Bible Camp, Iron River, MI 49935; or Covenant Living of Golden Valley, MN 55422.
Peace be to his memory.