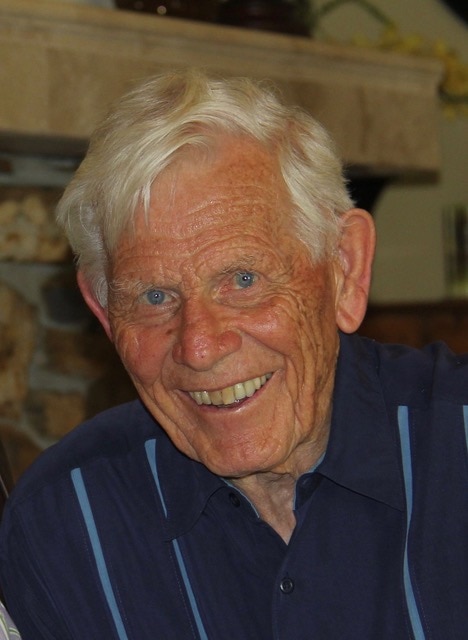 (October 1, 2020) – Retired Covenant minister Warren Nelson died August 12. He was 96.
Warren was born on September 2, 1923, in Duluth, Minnesota.
He earned a bachelor's degree in education and graduated from North Park Theological Seminary.
He married Joan Lindstrom on June 29, 1951. She preceded him in death in 1996.
He married Carolyn Tone in 1997.
Warren served Covenant congregations in Alexandria, Minnesota; Portage, Indiana; and Orange, California. He then served with Wycliffe Associates before spending 17 years as the administrator of low-income senior housing connected with the ministry of the Crystal Cathedral in Garden Grove, California. He retired at the age of 75.
One of his greatest joys was serving as a volunteer minister at the Crystal Cathedral, where he offered comfort and wisdom to the many people who came to him.
Survivors include his wife, Carolyn; children Ruth Darlington (Bill), Phil Nelson (Kathleen), Anni Smith (Tim), Sarah Castro (Galo), and James Nelson (Toni); 17 grandchildren and five great-grandchildren.
A service was held in the memorial garden of Christ Cathedral, formerly the Crystal Cathedral.