While the U.S. has a long history of racism toward the Asian community, we have seen an alarming rise in anti-Asian violence targeting churches, businesses, nonprofits, and individuals since the emergence of Covid-19. The tragedy in Atlanta this week has shaken Asian Americans and Pacific Islanders (AAPI) communities, the nation, and our Church as the lives of eight people, including six women of Asian descent, were taken at the hand of a gunman. We grieve the loss of Daoyou Feng, Hyun Jung Grant, Suncha Kim, Paul Andre Michels, Soon Chung Park, Xiaojie Tan, Delaina Yaun, and Yong A. Yue. Sadly, this is not an isolated incident.
As a denomination, the Evangelical Covenant Church denounces the torrent of hate and violence against the Asian community. We lament the evil that has stolen the lives of these beloved bearers of the image of God. We repent for any ways we have contributed to or caused pain through our complicity, silence, and tolerance of xenophobic rhetoric.
To our family of Covenant Asian Pastors Association (CAPA), you are loved, and we see you. We are a mosaic of mission friends, and we practice solidarity by mourning with those who mourn. We honor our AAPI sisters and brothers. We humbly ask God to guide us as we continue to do the work of uprooting the evil of racism and violence against women in our nation. We honor the image of God in you. We value the contributions you have made and continue to make to our denomination and to the Kingdom, and we celebrate the richness you add to our family.
This tragic event reminds us of our continued need to collectively always pursue racial equality with our sisters and brothers. We invite all Covenanters to join us in this critical conversation.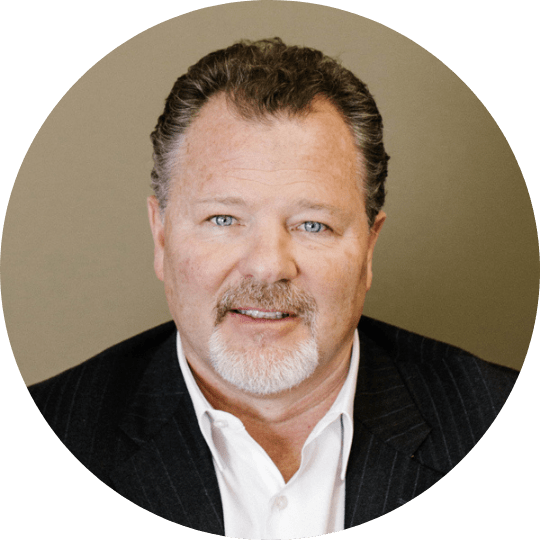 John S. Wenrich
President
Evangelical Covenant Church