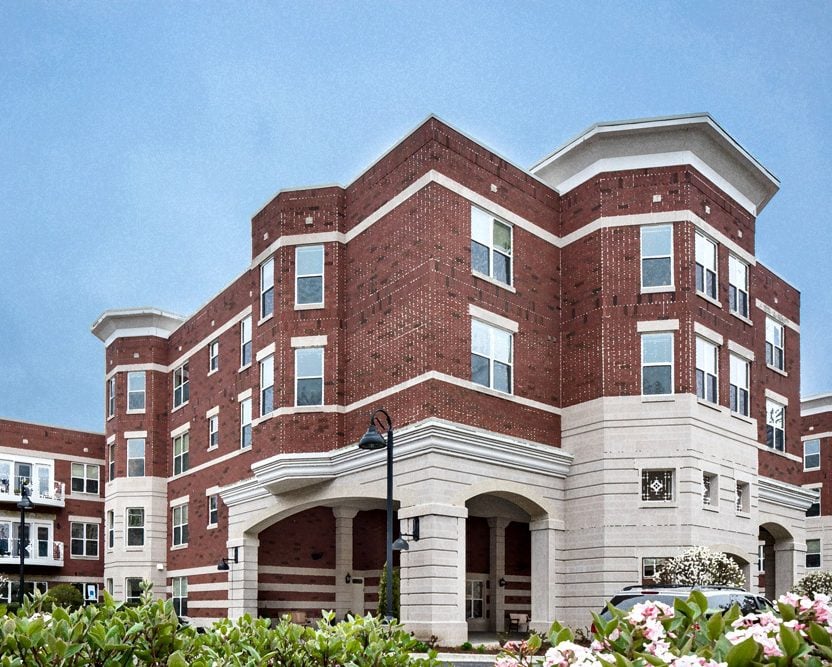 Covenant Living Communities and Services announced it has entered into an affiliation agreement with Three Crowns Park, a seven-acre, single-site senior living community in Evanston, Illinois.
Under the agreement, Covenant Living will assume overall management and operations of Three Crowns Park, which was founded in 1894. It is home to 150 residents with independent living, assisted living, assisted living memory care, and skilled nursing.
Covenant Living is a ministry of the Evangelical Covenant Church and has been serving seniors since 1886. Three Crowns Park will become Covenant Living's 18th senior living community.
 "Covenant Living and Three Crowns Park have a shared mission and values, along with a unique common background of being established by Swedish immigrants in the Chicago area more than a century ago," said Terri Cunliffe, president and CEO of Covenant Living.
The agreement is expected to close in July.