Nicoshia Wynn was not going to be stopped from her dream of starting Relentless Academy, a 10-week summer S.M.A.R.T. (Science, Math, Arts, Reading, Technology) camp for under-served youth.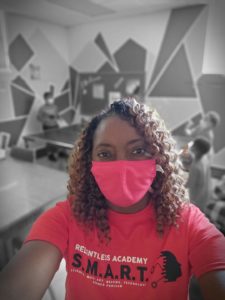 It didn't matter that she needed $100,000 for the new program but grant funders were hesitant to give to her unproven project. It didn't matter that finding staff, guest instructors, and volunteers for the expansive program was a challenge. Not even the Covid-19 pandemic stopped her.
Although the challenges were disheartening at times, Wynn says, "I believed this is what God has put on my heart, and he has been so faithful."
Today more than 30 children between elementary age and ninth grade are participating in activities that otherwise would have been unavailable to them. The cost is only $100 per family for the summer. A sliding scale is available to families for whom that price is prohibitive.
The academy began on June 14 and runs through August 27 at Brookdale Covenant Church in Brooklyn Center, Minnesota. The organization's board includes education experts who helped develop the program.
Monday through Thursday mornings are dedicated to math and reading. "If you can't read or write or if you can't add, you're going to struggle with everything," Wynn says.
Enrichment activities in the afternoon range from drum and piano lessons, to a kite workshop, computer coding, making aromatherapy bracelets, to various sports. On "Fun day Fridays" campers take field trips to places such as the Minneapolis Art Institute, SeaQuest, parks, science adventures, or other enrichment activities.
Wynn, who works as a senior human resources consultant at Allianz Life of North America, has made financial literacy a major goal. She enlisted a bank to open $25 savings accounts for each Relentless student. The older students have been assigned the task of launching businesses with business plans, which will be presented at a showcase in August for families, friends, and donors. The academy also offers financial literacy training for parents.
Parents grant Wynn permission to access their students' report cards throughout the school year. "If they come back next year, we'll already have a better idea of what they need," she says. Tracking student success also demonstrates the program's impact on potential grantors. Wynn hopes to offer tutoring at least two days a week during the school year.
The project has long been Wynn's dream. She has led worship and youth activities at Sanctuary Covenant Church and Blue Oaks Covenant Church in the Twin Cities. She says she benefited from being able to participate in the arts and attend the Boys and Girls Club when she was growing up in Milwaukee, Wisconsin, and she wanted others to have similar opportunities.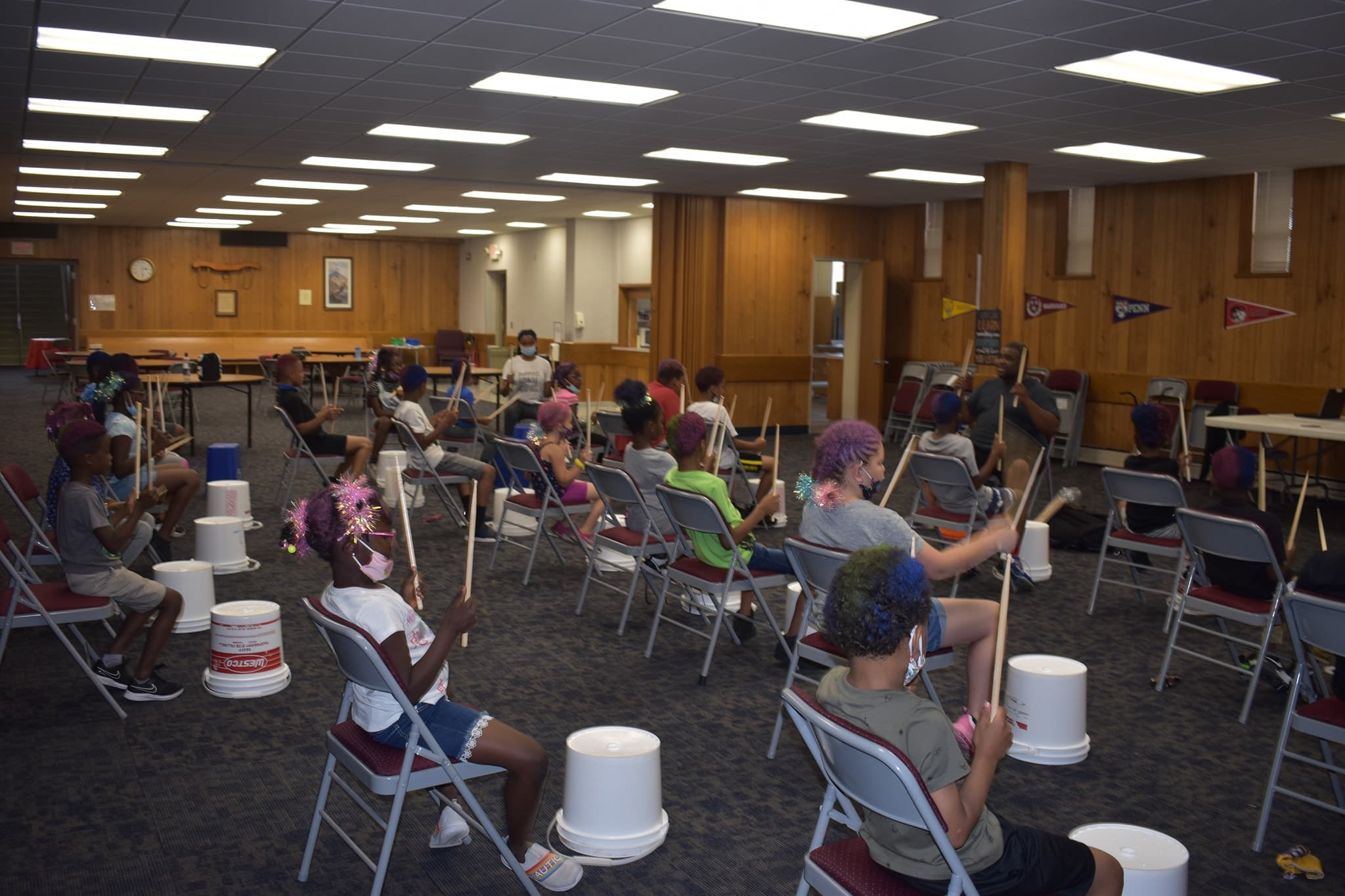 Wynn and her husband had struggled to find extended summer academic and enrichment activities, such as coding, for their three children, now ages 13, nine, and seven.
Those are among the skills that could lead to good jobs, Wynn says. Other enrichment programs generally only last a week or two and are far beyond the means of many families. One two-week coding program cost $300 per child, Wynn notes. "I have three kids. I'm not ready to start paying college tuition yet," she says, laughing.
When she shared her dream with Brookdale's pastor Rene Franzen five years ago, Franzen told Wynn she could use the church's building for free. The church obtained a grant from the Love Mercy Do Justice Mercy ministry priority of the Evangelical Covenant Church to help with the project.
Wynn is still looking for the final $15,000, but she says she trusts God to supply. She has already raised funds to cover teacher salaries, purchase computer equipment, and pay for field-trip buses and supplies.
After the camp ends in August, the singer, songwriter, and recording artist will turn her attention to her other major project—the Twin Cities Night of Relentless Worship, which will feature musical groups from around the area at Bethel University on November 6. The first one was held in 2019. Covid-19 forced the 2020 event to be canceled, but nothing was going to stop Wynn this year.
For more information on ministry development grants through Love Mercy Do Justice Click Here >>