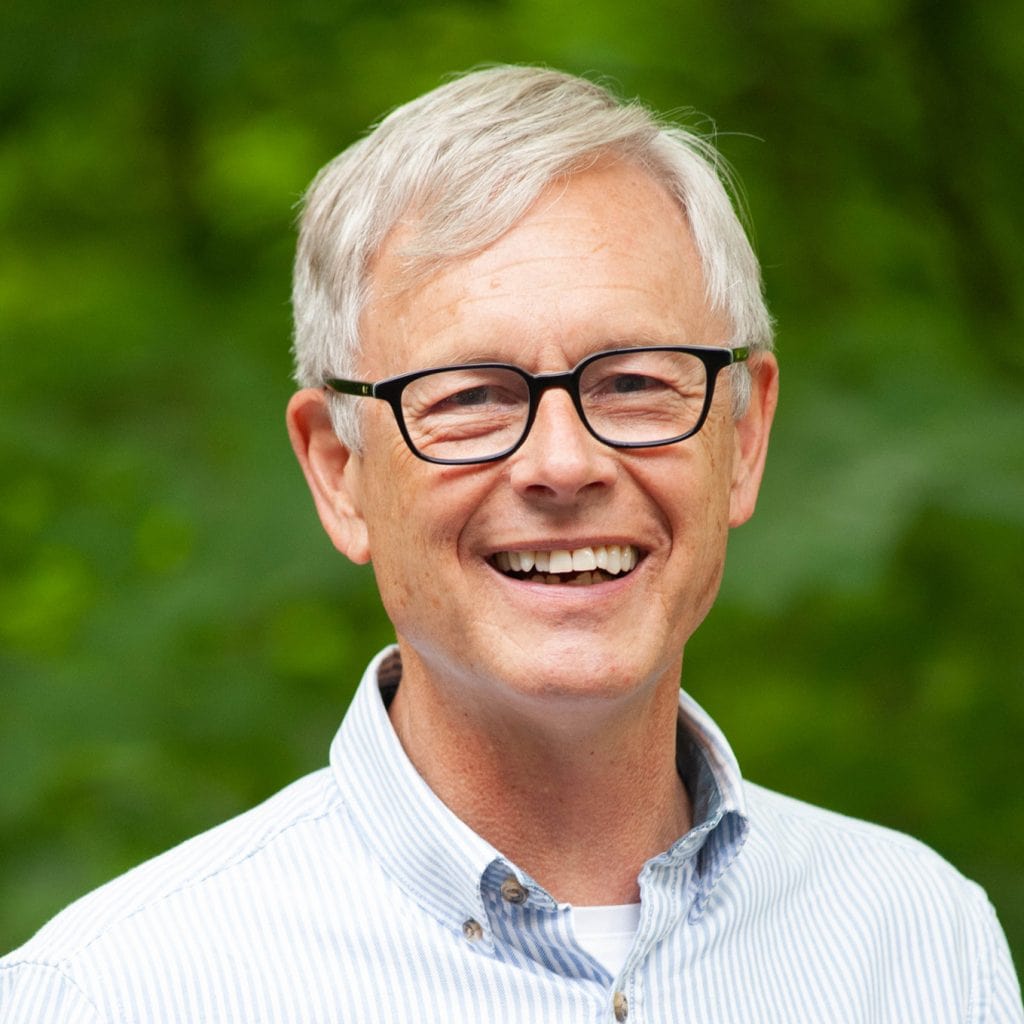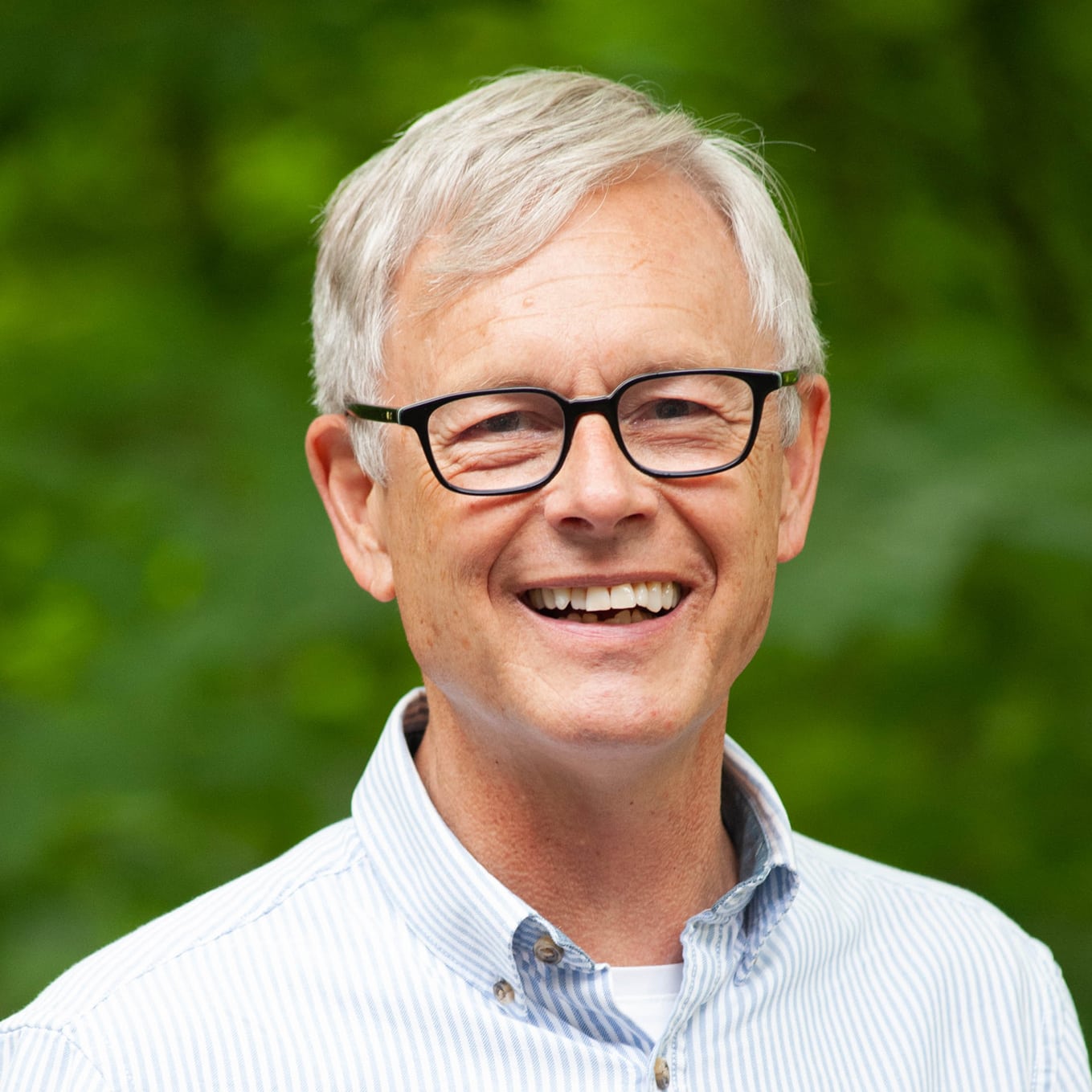 The Covenant Executive Board (CEB) announces the nomination of Rev. Paul Lessard to serve a second term as executive minister of Start and Strengthen Churches. He will stand for election at the denomination's 137th Annual Meeting next June.  
"The Nominating Committee is pleased to announce our unanimous vote to nominate Paul Lessard to serve," said Julie Persson, chair of the committee. The full CEB ratified the nomination from the committee. 
"Paul brings a strong mix of gifts as both a strategic thinker and caring pastor," Persson adds. "He has focused on building a team that works well with one another, being diligent to care for and resource each one. These gifts are evident in his work with Covenant leaders and pastors as well. He brings a depth of institutional knowledge and strong understanding of our Covenant ethos and is well respected across the Covenant." 
Tammy Swanson-Draheim, president of the Covenant, said, "Paul is a gifted organizational leader. He is known around the Covenant for his ability to listen well, affirm people, and identify cultural trends. Paul is an innovator and the right person to continue to lead us as we emerge from a challenging season. I am thankful for his commitment to the critical work of starting and strengthening churches." 
Lessard was elected to the role in 2019. Prior to serving the denominational team, he worked as an executive coach and consultant to a wide range of nonprofit organizations and leaders. He served as senior pastor at Castle Oaks Covenant Church in Castle Rock, Colorado, and worked more than 17 years in Christian higher education, serving with Covenant Bible College and Colorado Christian University.  
He currently resides in Colorado with his wife, Rebecca. He holds a bachelor's degree in liberal arts and a master's in executive leadership.