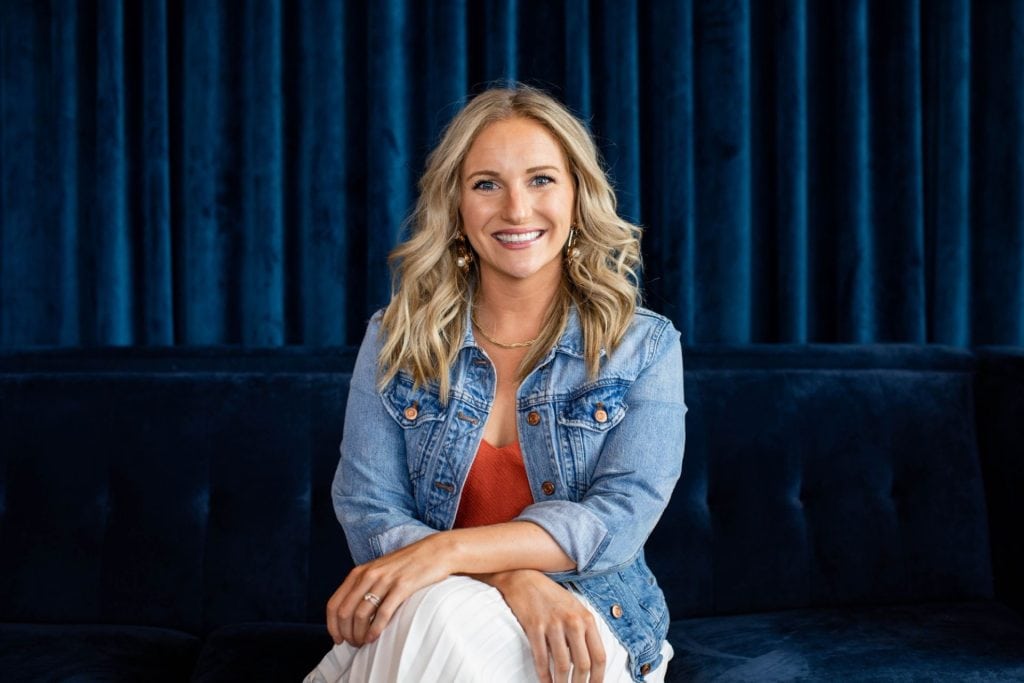 After significant prayer and discernment, Jacqueline Sugihara announced her resignation from her role as corporate secretary for the Covenant and director of ministry services for operations. She has served with the denominational team in various capacities for the past seven and a half years. Her last day will be July 31.
"I have had a front row seat witnessing God at work in and through our beloved Covenant family," Sugihara said."It has been an honor to work alongside the Advancement and Operations teams—full of gifted, passionate sisters and brothers in ministry—and to serve the denomination through my work with the various boards, commissions, and committees that are full of faithful servants of God. I am grateful for all that I have learned, the work that we have done together in service of God and others, and the relationships I have built through my tenure at the Covenant."
"Jacqueline has a servant leader's heart which has touched the lives of many during her tenure with the Covenant," said Deb Mitchell, interim executive director of operations. "Her extensive knowledge of governance and operations, as well as her capacity to serve the denomination in many ways, most recently as the corporate secretary, will be deeply missed."
"Jacqueline is the epitome of professionalism," said President Tammy Swanson-Draheim. "She has attended to her job with diligence and diplomacy. We will miss her expertise and service to so many of us."
Sugihara and her family are taking time to discern her next steps. She is committed to continue serving in her role throughout Gather and to assist in the transition in whatever ways she can. "I am looking forward to what God has in store for us," she said.